Around and about with Tony Goodman
Love this time of year, the car is left gathering Saharan dust while we commute between home, the beach and the center of town. An early swim then breakfast, a mid morning swim then lunch. Back home to freshen up before heading down town as the sun goes down for some live music, dinner, films or just people watching in Place de La Républque.
Another big thumbs up for Sankeo. Enjoying a small glass with local winemakers under the trees of Allées Maillol on the last Jeudi we could not help notice the shuttle bus from the Parc des Expos to the centre of town was a hit. Running every 10 mins, plenty of people on board taking advantage of the service.
Gondolys Club, established in 1927 and a summertime landmark on the beach at Canet Plage ever since, was our seaside home for the season. Quirky driftwood décor, sun beds and shaded lounges. Run by the same family, the lad or lass serving you was a sister, brother or cousin. Using fish from nearby Canet Port and local produce, the simply presented food was superb.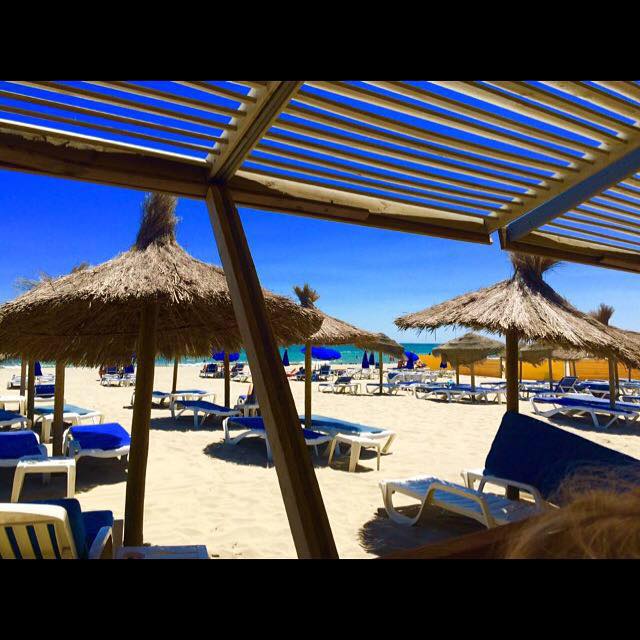 Canet Plage by day is great fun, 15 mins from down town Perpignan, 20 from home base. Asked whether it was a good night time destination, we ventured forth on the summer time night bus to find out.
The first impression was there was no real change to the daytime feel and atmosphere, families dining as the sky darkened over the sea. Plenty of music. It was not until around 11.00 when we hopped on the home bound night bus that the young lads and lasses started to emerge. Fun, well lit though maybe a bit noisy for some.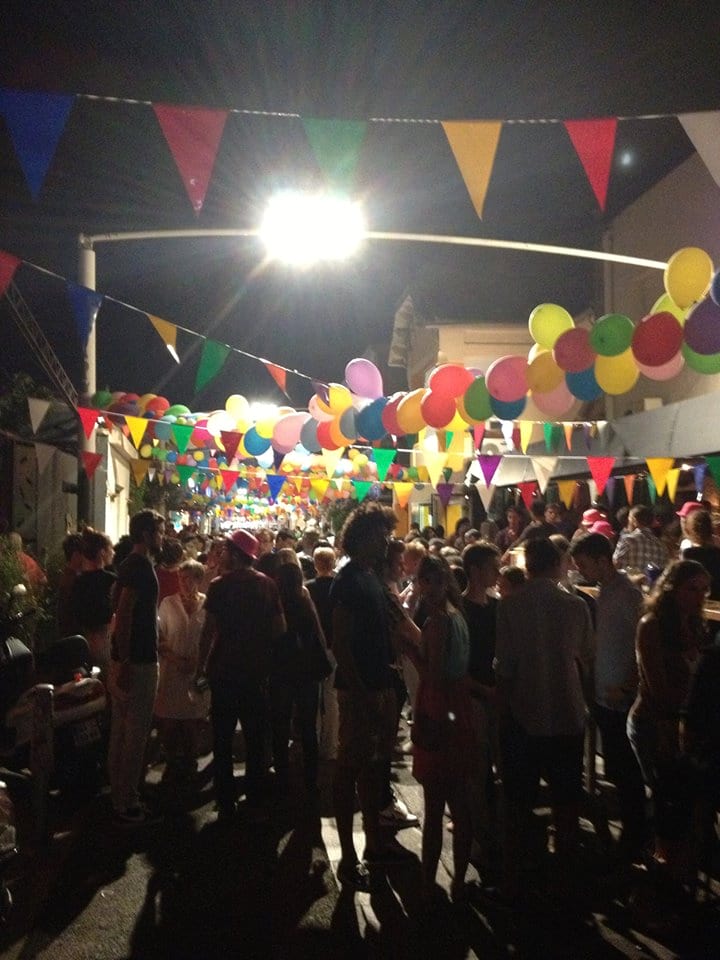 After a lovely long day at Les Elms beach near Banyuls we attended a stunning performance by Trio Aria e Terra as part of Vinca's 44th Organ and Music festival. One or two pieces of very pleasant light organ music rather then a tidal wave of ponderous bass notes then the trio of two brothers and a cousin sang without accompaniment for over an hour. Modern and renaissance pieces. Filled the church with perfect rarely heard blood harmonies, made the stones ring.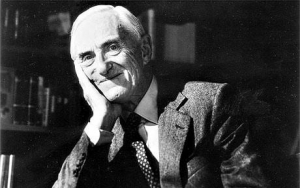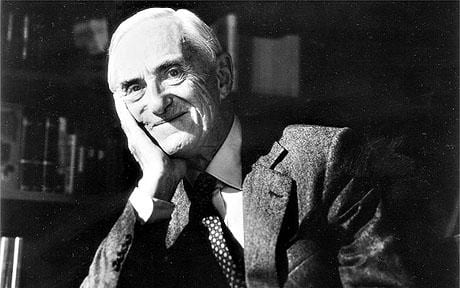 Patrick O'Brien, a favourite author and long time Collioure resident filled his seafaring novels with musical references.
The forthcoming Musique en Catalogne Romane festival features a night of a selection of his favourite medieval and classic pieces on the 26th September at St Genis des Fontaines.
We love our museum, love its intimate approach to big name and permanent exhibits. I say the city should keep acquiring space until they have the entire block to work with!
Love its bookshop. However no coffee, not a sniff of anything restorative. A friendly barista and a finger bun, in the small internal courtyard. A shaded retreat in summer, a sunny nook in winter away from the maddening crowd. Is that too much to ask?