5, 6 & 7 September 2014
Patrick O'Brian Homage
By Ellen Turner Hall*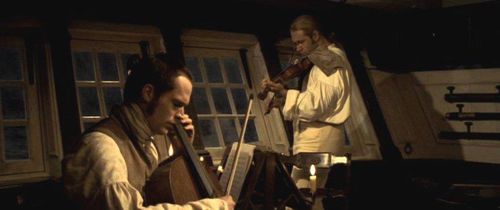 The Book Festival at Collioure, 5, 6 & 7 September 2014, has adopted a new name "D'une mer à l'autre" (From one sea to another) emphasizing its links to other horizons, literary as well as maritime.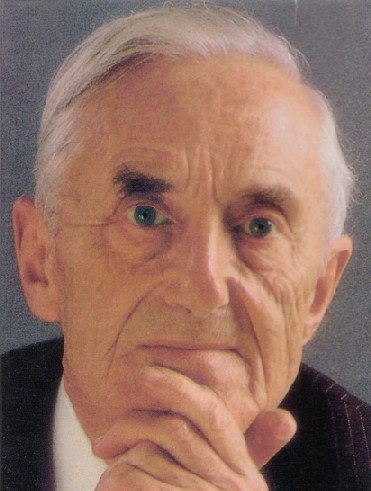 During the three-day festival an array of writers, book publishers and local book sellers will be present. The programme includes conferences, round tables, workshops and screenings, including Peter Weir's film "Master and Commander" (in English with French subtitles) on Friday, 5 September at 21h30.
In 2014 to mark the100th anniversary of his birth, Collioure will pay homage to Patrick O'Brian, author of "Master and Commander", the first in the 21-book Aubrey-Maturin series of maritime adventures. Recounting the friendship between the dashing Captain Jack Aubrey of the Royal Navy and his best friend, the Irish-Catalan surgeon Stephen Maturin, as they confront the enemy's marauding ships and blazing cannons during the Napoleonic wars, the books flowed from O'Brian's pen in the quiet isolation of his Collioure studio.
The homage includes a Sunday morning walk in the footsteps of Patrick O'Brian (with readings in English and French). Meet at 7h45 in front of the Bar St.Elme in the Faubourg. Then at 11h00 in the beautiful cloisters of the museum of Collioure, Gildas Girodeau and Ellen Turner Hall will present a bi-lingual slide show about O'Brian's life and work, followed by reminiscences of friends and neighbours who knew O'Brian during the 50 years he lived and wrote in Collioure. O'Brian also worked his own vines, contributing his grapes to the local cooperative's production of Banyuls. A glass of this iconic aperitif will be offered by the mairie of Collioure to close the festival.
Everyone is welcome: lovers of books, lovers of the sea and lovers of adventure.
For programme details see: www.collioure.net /dunemeralautre
*Ellen Turner Hall will sign copies of "Cote Vermeille Stories" from 15h00 to 17h00 on Friday, 5 September.
Côte Vermeille Stories
by Ellen Turner Hall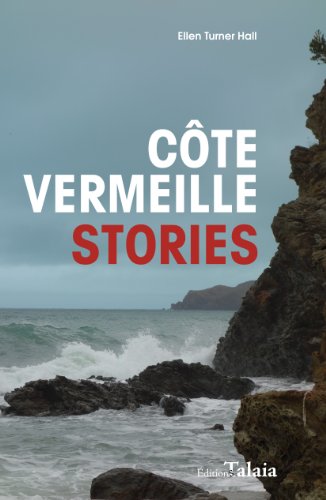 Since her childhood in New York, Ellen Hall has always been a storyteller. She has written and spun her imaginary world into tales to entertain herself, her friends, and now, a wider public.
In Côte Vermeille Stories, Ellen Turner Hall's carefully crafted prose invites us into her half-imagined world inhabited by characters who, like her, fall under the spell of one or other of the four villages of the Côte Vermeille.
Like her, their previous experiences are far flung. Like her, their knowledge and love of music influences their actions. They embrace their surroundings, sometimes seduced, sometimes seducers, sometimes deceived, often beguiled, never indifferent.
Their stories, twist and turn, basking in and buffeted by the eccentric charms of Catalonia's rocky coast.
In these four stories, at least one of which is shortly to become a film, Ellen guides the reader on a voyage of discovery along the Côte Vermeille.
Available in both French and English in bookshops and newsagents in the region and Amazon.fr