Paradis perdu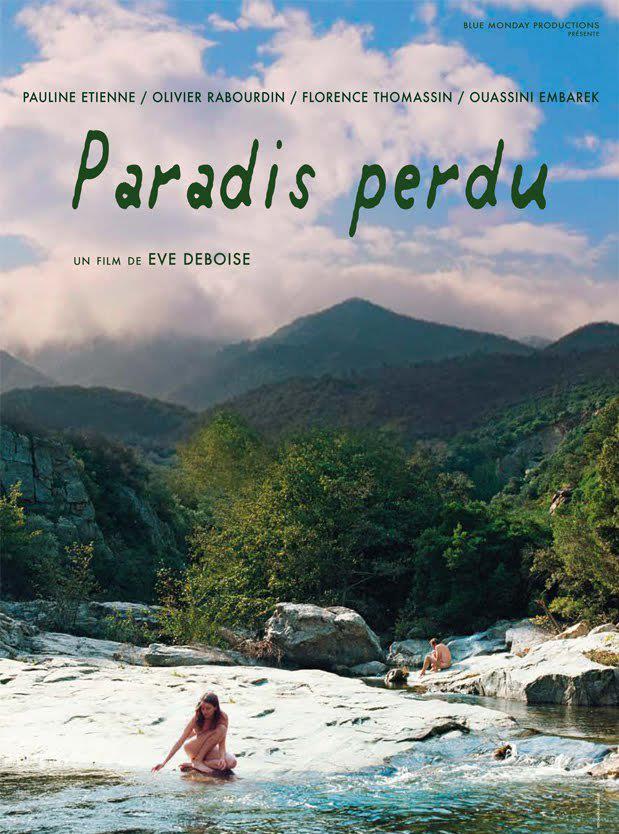 if you know Céret, you will certainly recognise many of the locations. Filmed in the Pyrénées Orientales, in and around Céret, Paradis Perdu tells the story of a father and his teenage daughter who live, work and love in an isolated 'pépinière' in southern France.
The mother vanished a year ago. It's summer. Hugo and seventeen year old Lucy look after the trees and plants. The absence of the wife and mother has strengthened their relationship, but in many ways their closeness is dangerous.
Hugo is overprotective of his only daughter.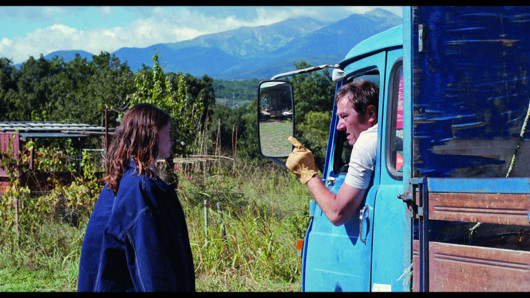 Akim, young, illegal worker, helps out from time to time, and shows Lucy that there is more to life that what she knows. To add to the story of this troubled trio, the mother returns….