SECOND BREXIT OUTREACH MEETING IN PERPIGNAN
---
Event Navigation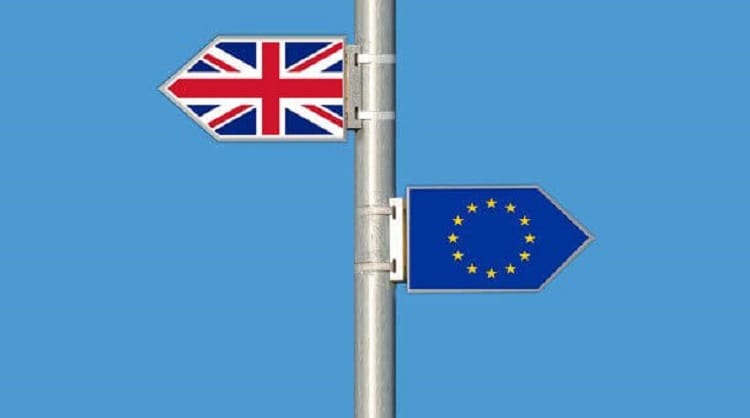 The British Embassy in Paris will be holding an event in Perpignan on 10th July for British nationals in the area to update on Brexit negotiations with regards to citizens' rights and to answer questions.
The event will begin with a brief introduction from embassy representatives on the latest Brexit developments and then the floor will be opened for you to ask your own questions.
The location will be confirmed when you REGISTER but the event will start at 6pm and last for 2 hours. Attendance is free but numbers are limited so book your place by following this link.
---
OTHER MEETINGS TAKING PLACE AROUND FRANCE
4/07 GOUAREC – http://bit.ly/2IMGm8g
5/07 BREST – http://bit.ly/2J6gNy8
10/07 PERPIGNAN – http://bit.ly/2FzDCt7
11/07 MONTPELLIER – http://bit.ly/2KAYLqZ
13/07 AVIGNON – http://bit.ly/31Y1vDU
15/07 AIX-EN-PROVENCE: http://bit.ly/2X7D1tq