Cancer Support France – Cycle for Life 15th to 19th May 2019
---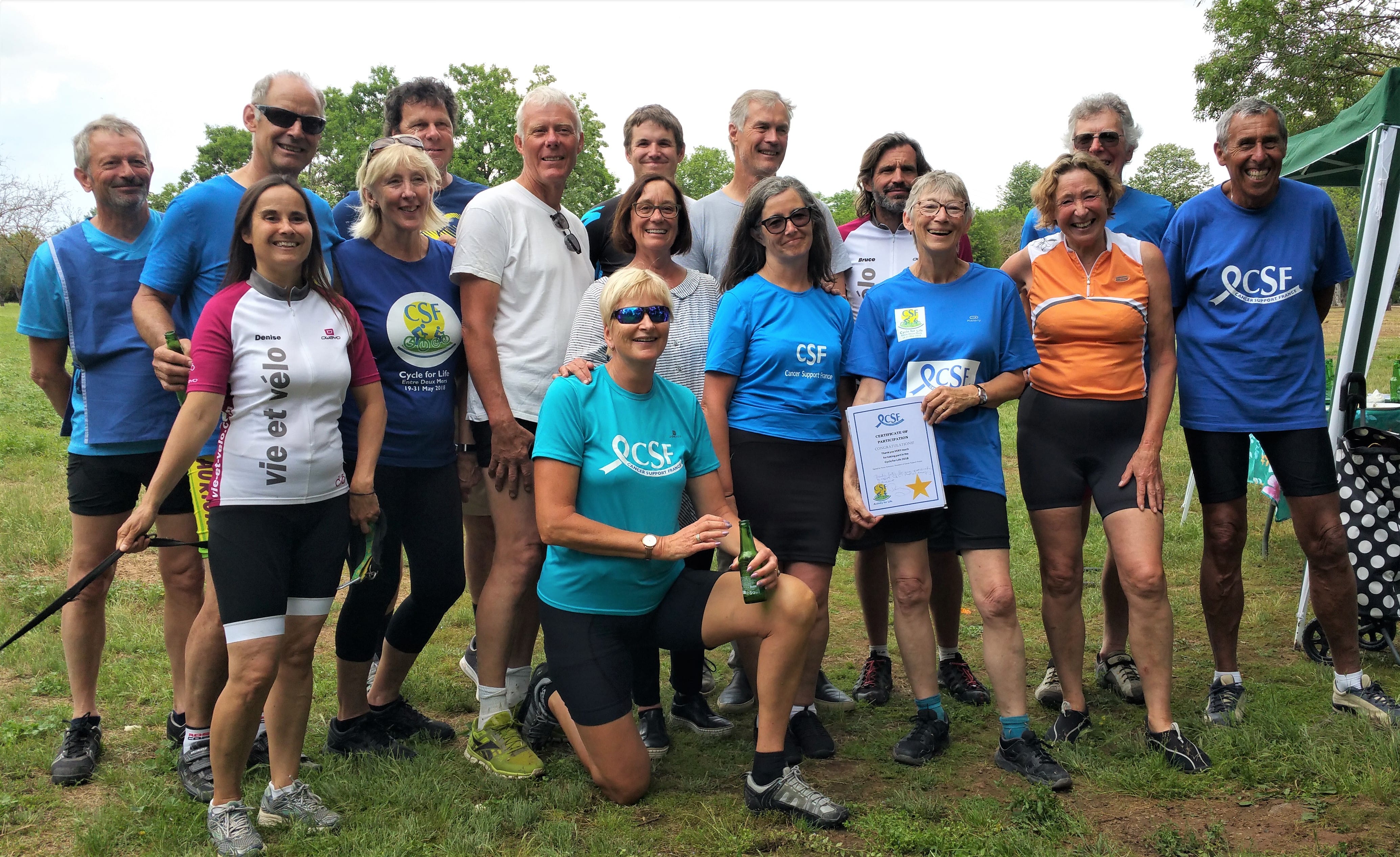 With one in three people in the western world likely to suffer from cancer during their lifetime, lifestyle changes are being urged upon us. Being active is not only good for our health but also lifts our spirits and sharing an activity is a great morale booster. Whether you are a couch potato or a marathon runner, everyone can join in Cancer Support France's annual Cycle for Life.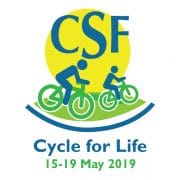 CSF National President, Pat Lockett, says "Through our network of 16 affiliated associations, CSF offers support, both practical and emotional, to those who are touched by cancer. Our aim is to ensure that no English speaker of any nationality in France needing support, be they patient, carer or family member, is unaware of us. Joining us in the Cycle for Life will help us raise awareness whilst having fun and keeping fit."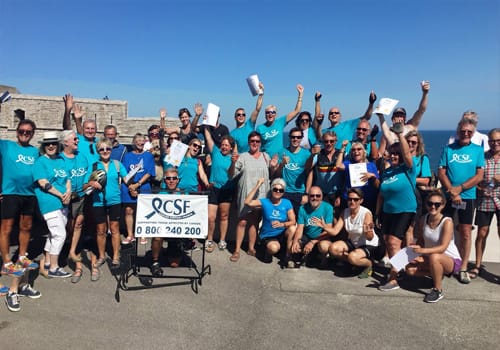 After a hugely successful and challenging Cycle For Life in 2018, this year's event sees CSF and its cyclists back in the Languedoc-Roussillon for 5 days of gentle exercise.
The scenic route is separated into two halves, the first stage, 15th and 16th from Mazamet to Bedarieux, takes you along an old railway route through the beautiful Haut Languedoc National Park.
The second stage starts from Beziers on the morning of the 17th, cycling in sight of the sea, ending in medieval Perpignan with a celebration at lunchtime on Sunday 19th.
Pat continues " The National association provides support to our local associations but has no independent means of raising funds. Last year, sponsorship from the Cycle for Life raised enough funds to cover the costs of the annual three day Trainers' Conference in November. This Conference is the most important event in the CSF year, enabling our trainers to share, discuss and develop our training. This is vital to ensure a high quality and consistent support service across France. It is also the biggest expense which CSF National faces.
If you cannot ride then do consider making a donation through www.alvarum.com/charity/2039/challenge/2065. And don't forget, the cyclists would love to hear you urging them on!"
Come and join CSF, meandering through lovely French countryside, and enjoy the fun.