Cancer Support France – Cycle for Life
---
23rd September 2020

-

27th September 2020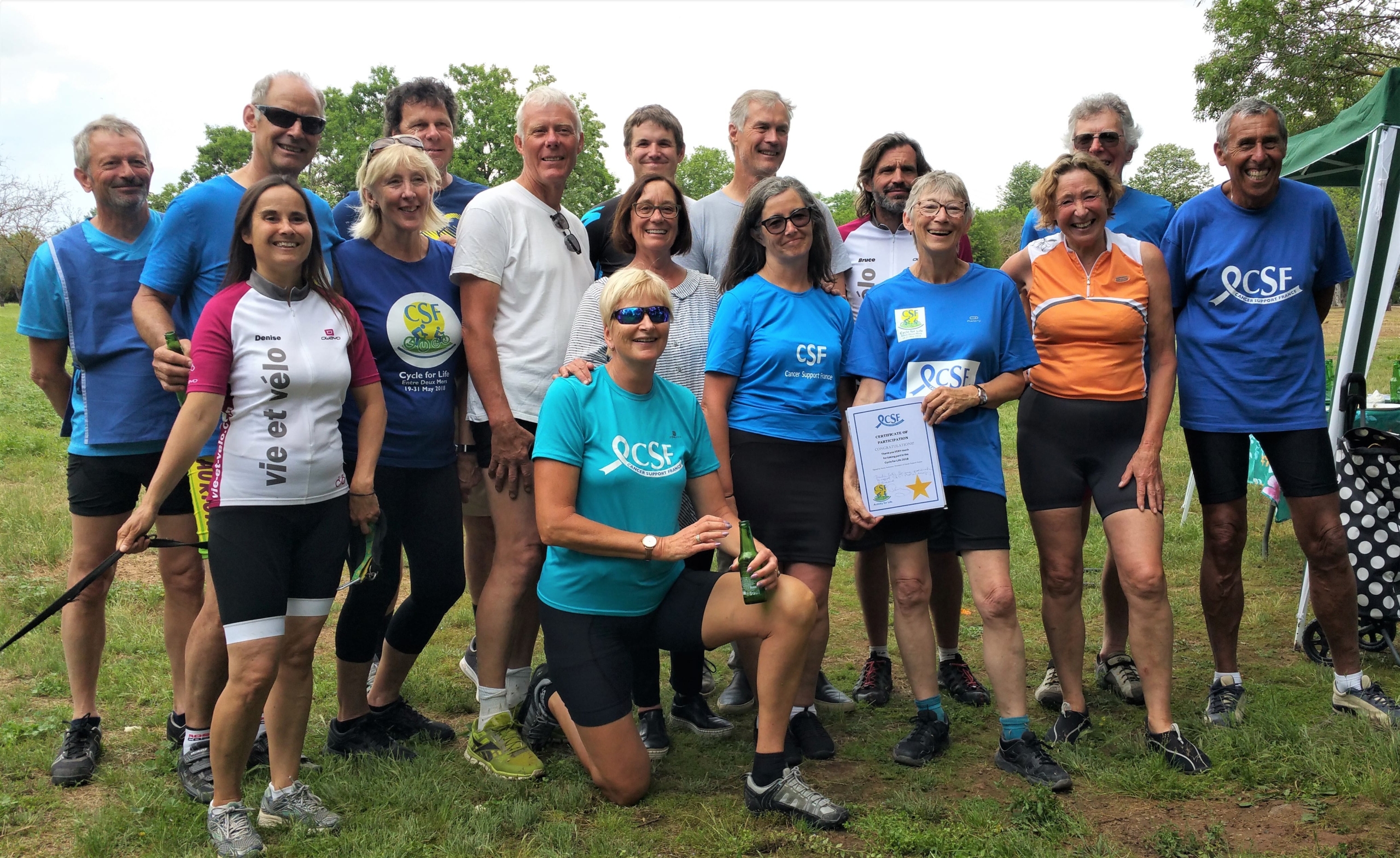 With one in three people in the western world likely to suffer from cancer during their lifetime, lifestyle changes are being urged upon us. Being active is not only good for our health but also lifts our spirits and sharing an activity is a great morale booster. Whether you are a couch potato or a marathon runner, everyone can join in Cancer Support France's annual Cycle for Life.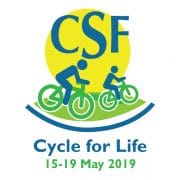 CSF National President, Pat Lockett, says "Through our network of 16 affiliated associations, CSF offers support, both practical and emotional, to those who are touched by cancer. Our aim is to ensure that no English speaker of any nationality in France needing support, be they patient, carer or family member, is unaware of us. Joining us in the Cycle for Life will help us raise awareness whilst having fun and keeping fit."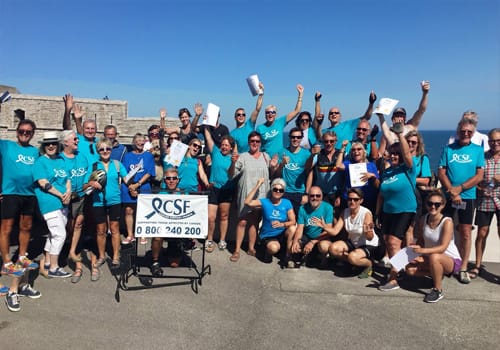 Following the great success of previous Walk for Life and Cycle for Life events, this year sees CSF and its cyclists back in the Languedoc-Roussillon.
Although we will continue using the Flow Velo route, the ride will now take place over 4 days starting on Wednesday 23rd September in Rochefort and ending in Angoulême on Saturday lunchtime with a welcome.
We will continue with the overnight stops as before, at St Savinien and Cognac, arriving in Angoulême on Friday evening 25th.
On the morning of Saturday 26th there will be a local short ride organised around the area, rather as we did at Agde a couple of years ago.  That means people can set off home or may even take the chance to stay on for a long weekend.
Pat continues " The National association provides support to our local associations but has no independent means of raising funds. Last year, sponsorship from the Cycle for Life raised enough funds to cover the costs of the annual three day Trainers' Conference in November. This Conference is the most important event in the CSF year, enabling our trainers to share, discuss and develop our training. This is vital to ensure a high quality and consistent support service across France. It is also the biggest expense which CSF National faces.
If you cannot ride then do consider making a donation through www.alvarum.com/charity/2039/challenge/2065. And don't forget, the cyclists would love to hear you urging them on!"
Come and join CSF, meandering through lovely French countryside, and enjoy the fun.