Carnaval, Saint Estève
---
Event Navigation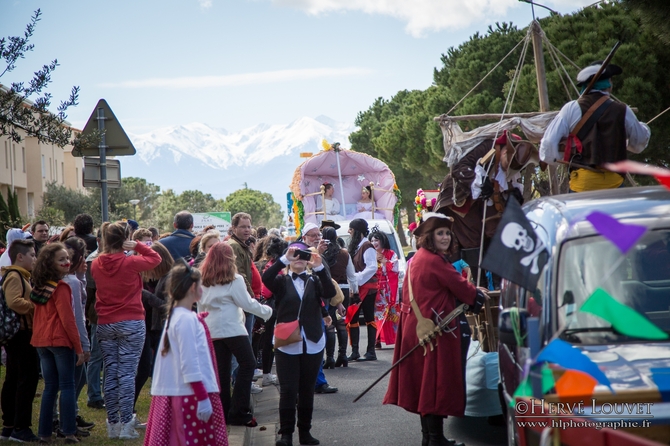 Carnaval
For the 8th year running, Saint Estève is gearing up for its annual celebration of the start of springtime. Full of colour and community spirit, its a time to brush off the winter cobwebs and have some fun!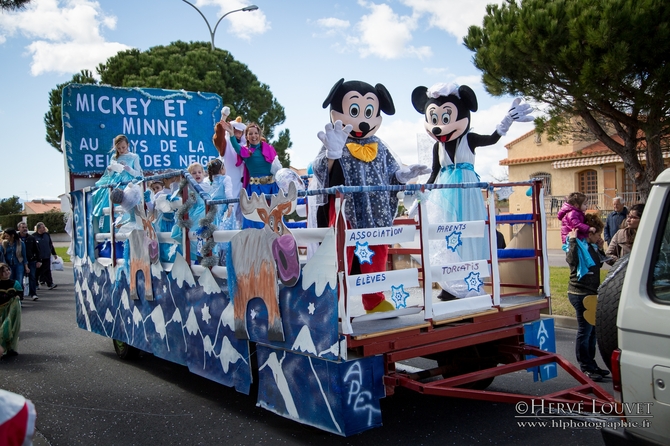 Whether you choose to follow the theme (masked ball) or whether you blaze a trail all of your own, fancy dress is highly encouraged when taking part in this merry affair. The fanfare and procession will start the party at the Foyer des ainés on Boulevard du Caingou at 2.30pm.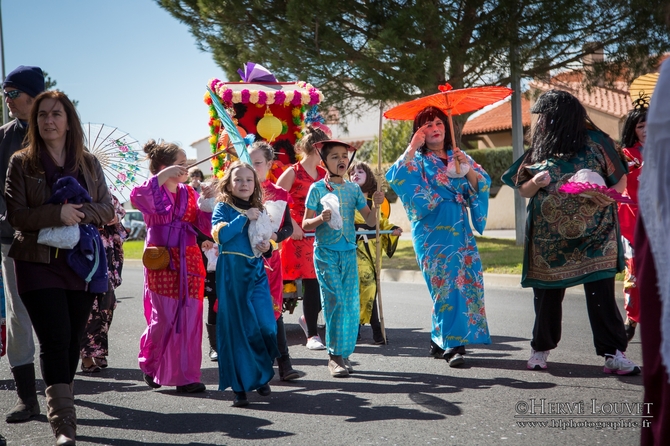 Dancing, singing and spreading springtime cheer, the parade will work it's way through the streets towards l'Espace Saint Mermet, where the day will finish with a grand bal and judging of the floats.