Charity Sardanes
---
Event Navigation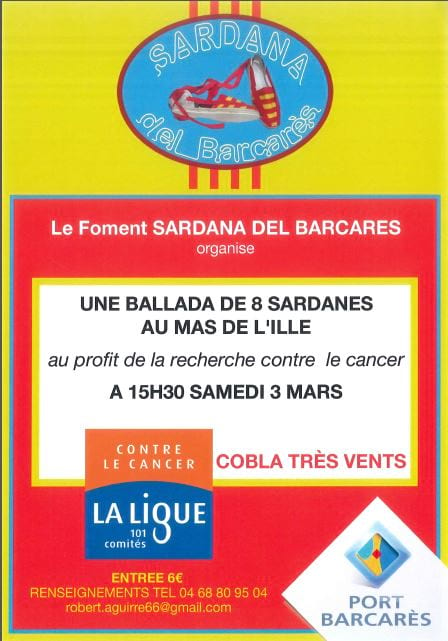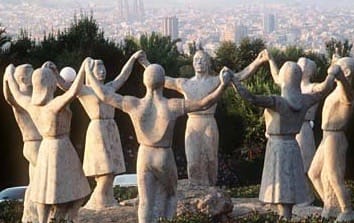 Local Sardane association, Le Foment Sardana del Barcarès, is linking up with La Ligue Contre le Cancer for an afternoon of traditional Catalan dancing.
Join the experts and try your hand (and feet!) at the iconic, circular dance that animates most local events and festivals. With 8 Sardanes over the course of the afternoon, you're sure to make good (or some!) progress.
No matter how stumbling you performance, your participation will be helping to support those affected by cancer. So strap on your vigatines (not obligatory!) and raise your hands: let's dance for a happy, healthy future for everyone.
In our view, that's 6€ well spent!
Info and reservations:
04 68 80 95 04
robert.aguirre66@gmail.com