Christmas Music and Singsong in Port Vendres
---
Event Navigation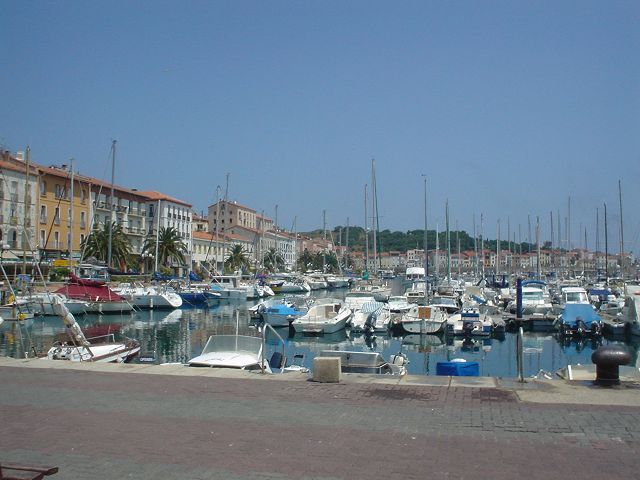 Ari – well, many of you know him. He just loves performing for friends, friends of friends and music-loving clients in cosy restaurants, especially in the winter time when everything is dark and cold and winter-depression inducing.

For a couple of hours, you dive into into a nicely lighted, cosy space with live music heightening your spirits and even encouraging you to sing along or perform a song of your own. Ari's big thing is the French classical chansons from Moustaki to Ferrat and Brel.
Paul, an English friend visiting, is quite another genre: He is a true artist on the classical guitar, from J. S. Bach to Concerto de Aranjuez, with a few modern evergreens, like Scarborough fair.


Now, the Christmas get-together: We have done this before, in other restaurants, and everybody loved it: At apero-time, in between plates and open end afterwards – but more like a side-kick than a true concerto, the traditional Christmas Carols are performed. Ari's thing will be the German ones (which everybody knows because songs like "Stille Nacht" are international classics), and some English ones (RUDOLPH!). Paul will join in with the true classical pieces (Ave Maria, to cry for).
And then, there will also be some recorded soundtracks for a kind of collective Karaoke offer: Whoever feels like singing Rocking around the Christmas Tree or White Cristmas can do so. In my experience from past events, after dinner and wine, people just love that.
In short: Fete de Noel without the bad parts (gift terror, family terror, menu-terror, burning Christmas trees).
No fixed meal, everything is à la carte.
Since space is limited, reservation is important to avoid disappointment.