Conference: Tornado of 2018, Maureillas las Illas
---
29th February 2020 at 17h30

-

19h00
Event Navigation

Conference: Tornado of 2018, Maureillas las Illas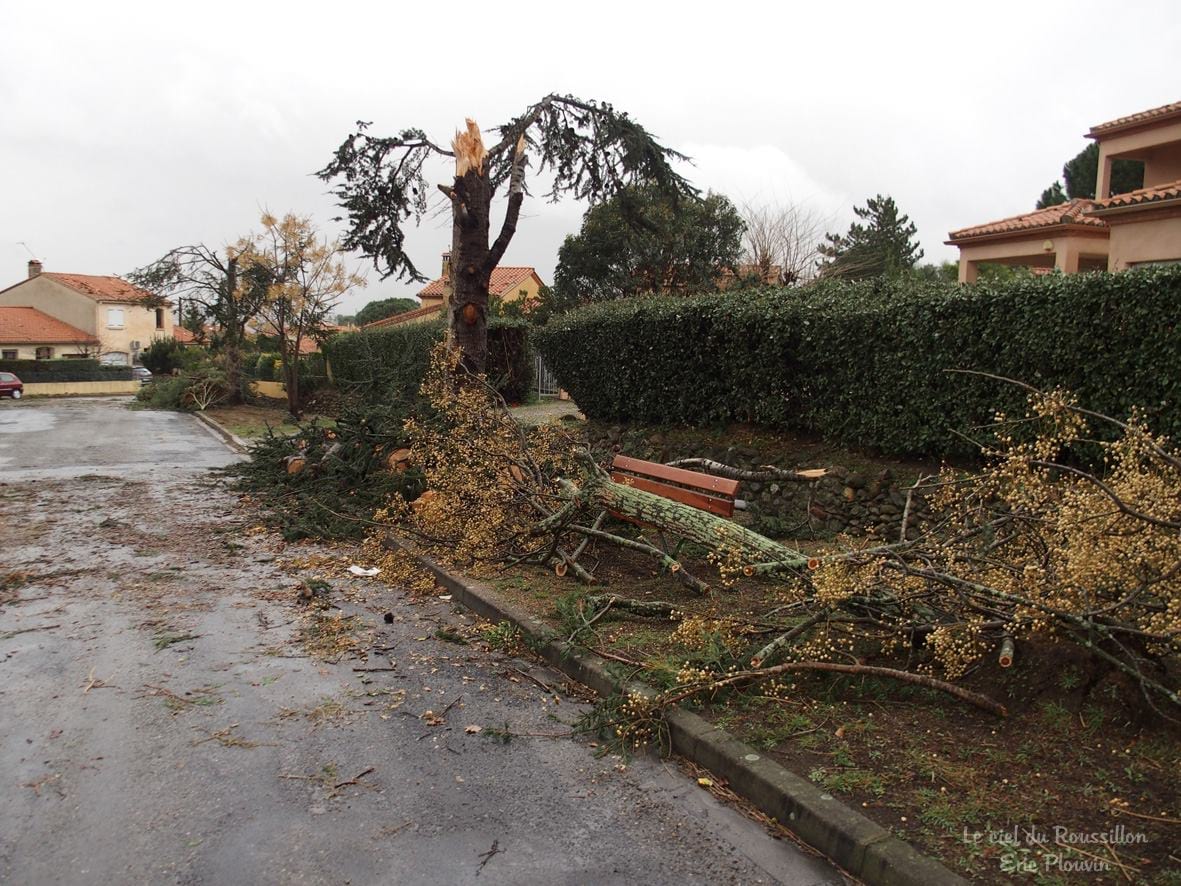 Le ciel du Roussillon is organising a conference on the tornado of 7th January 2018, which particularly affected the commune of Maureillas-las-Illas, but also Saint-Jean-Pla-de-Corts and Fourques.
The group was created back in 2017, bringing together local amateur and professional photographers with a fascination for the beautiful Roussillon skies.
Following the unique climatic event of January 2018, group organiser, Eric, has been on the hunt for photos or videos. If you have anything you would like to share, contact him via the Facebook page.
If you experienced the event, or if you're curious to find out more, head to the Foyer Municipal in Maureillas las Illas at 5.30pm on Saturday 29th February.
Experts will be presenting their findings on the trajectory and estimated force of the tornado as well as explaining the science behind storms and destructive wind phenomena.
Amateur video of the tornado