CSF NEWSLETTER: DECEMBER 2021
---
1st December 2021

-

31st December 2021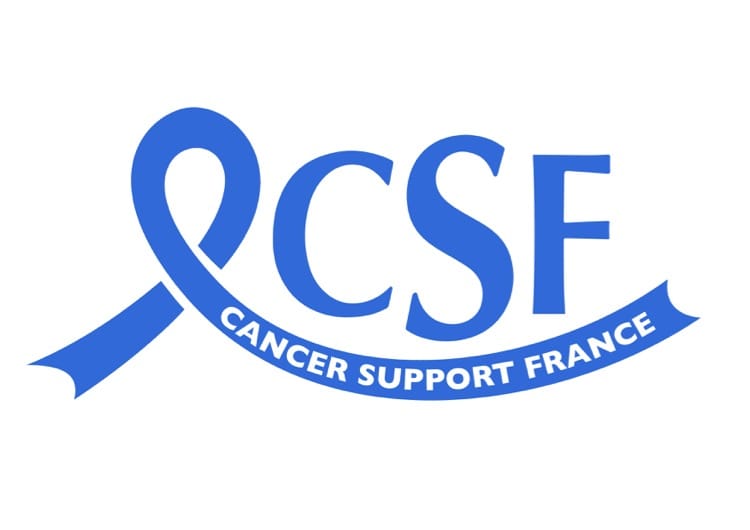 Hello Everyone
It's raining and the Albères are shrouded in mist. No walk or bike ride today so I have time to resolve the shall I/shan't I question of sending Christmas cards to England. Sadly life has become complicated since the UK very inconveniently pulled out of Europe. I don't mind the extra cost or the essay you have to write on everything weighing more than 20g – it's the unreliability of it that irks me.
On sunny days, these niggly little things are tucked into the drawer marked unimportant. Boots are pulled on and off I go in search of the last remnants of autumn. What about that lovely smell of wood smoke and the thick bouncy paths of pine needles!
A couple of weeks ago, the Christmas decorations gate-crashed their way into our towns and villages – hang on, there are still a few leaves on trees – autumn's not over yet!
On November 2nd in the Aude we had our Information about CSF and Introduction to Active Listening Day. The morning was taken up with a presentation about CSF and its development nationally and locally. Then 20 of us gathered for lunch and this gave members a chance to chat generally with those who were thinking about becoming Active Listeners. In the afternoon, we focused on the work of an AL and the challenges they face.
As these drop ins are likely to be inside, please don't forget your Pass Sanitaire.
Wednesday 1 December, Pablo's Bar – Céret, 10.30
We look forward to seeing you at Pablo's Bar. Books, coffee and chat.
Wednesday 15 December, Villa Lafabrègue Prades, 10.15-12
Please come and join us for coffee, tea and books. Please note, we start at 10.15. The address is 15 Avenue Louis Prat, 66500 Prades.
Monday 20 December, Laroque, 10.30-12
The Café des Artistes is a great venue for meeting up for coffee and a chat. If it rains we can put the books under the awning outside so do please come. Pop inside for coffee or wear something warm and sit outside!
Bring your paperbacks for exchange. We have a good turnover of books so you may find something new. You can buy a coffee and take two books
2022
Wednesday 26 January AGM – Sud de France 10am
As in previous years, our AGM will be held at L'Oliveraie near the airport at Carcassonne. After last year's AGM, which was held at a distance by Zoom, this year we are very much looking forward to getting together. The formal business will be followed by lunch.
Members will be receiving full details shortly and this will include the lunch menu, priced at €25. Of course, everyone is welcome.
In the meantime, please contact Penny Parkinson if you need to know more: sud-secretary@cancersupportfrance.org
Car sharing can be arranged nearer the time.
LOOKING AHEAD
We've had a good think about what we'll be doing next year and we've come up with quite a full calendar.
A Bien-Etre day is planned for perhaps May or June. Some suggestions for stands are: Reflexology, Massage, Homeopathy, Diet and Reiki.
We also discussed having a Vide Grenier in June and we will have our Activity for Life – Walk for Life in September. This year we had our Open Meeting in October and we'll probably hold it in October again next year. A Quiz Night will also be slotted in sometime at the end of the year.
Please remember
that if anyone is struggling or needing help, the CSF telephone and email helplines are always open. We are there for everyone needing assistance at this time as well as for those affected by cancer. There is also lots of information on our website.
Diana Eastaff