SCOTTISH COUNTRY DANCING, EUS
---
Event Navigation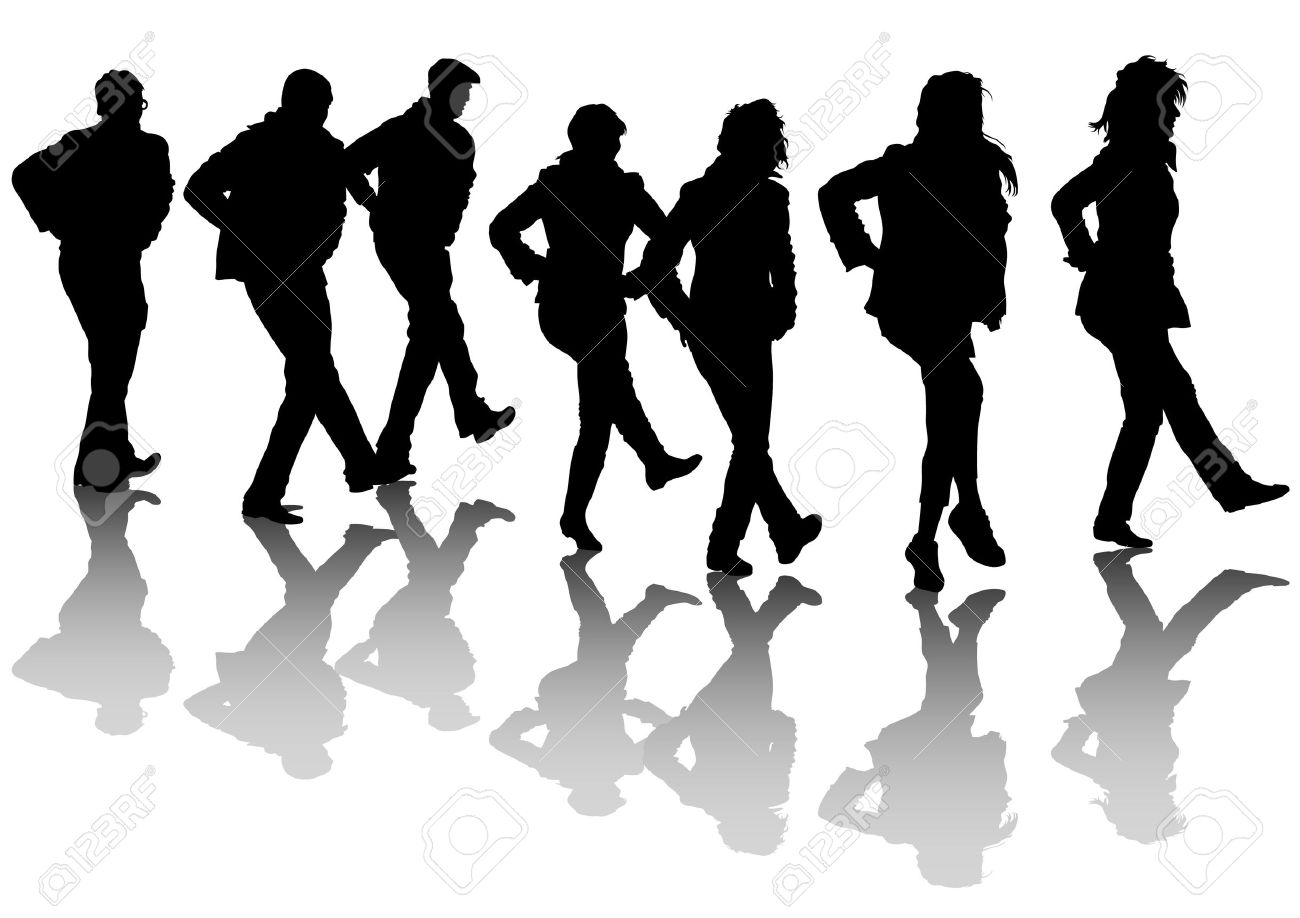 THURSDAY 30th NOVEMBER 2017
Get your dancing shoes on in Eus.
This year, we'll be holding a St Andrews evening starting at 7pm taking place as usual in the Maison de Temp Libre.
This is an evening of music and dance – Scottish, country and disco. There will be a cold buffet with a glass of wine. Also a bottle stall and 'Roll a Euro' which could win you either a bottle of whisky or champagne! The money raised from our event will be divided between CSF and Resto Du Coeur.
The ticket price is €10 but we had to limit the numbers and have sold out! However if you would like to put your name on the list, we can contact you if there are any cancellations. Just let Maggie or Gill know (maggie.longworth@gmail.com)(gillharrison66@gmail.com)
The event will raise funds for Cancer Support France and the Clowns that visit seriously ill children in Montpellier hospital,