Corso d'Eté- Summer Carnival, Argelès
---
Event Navigation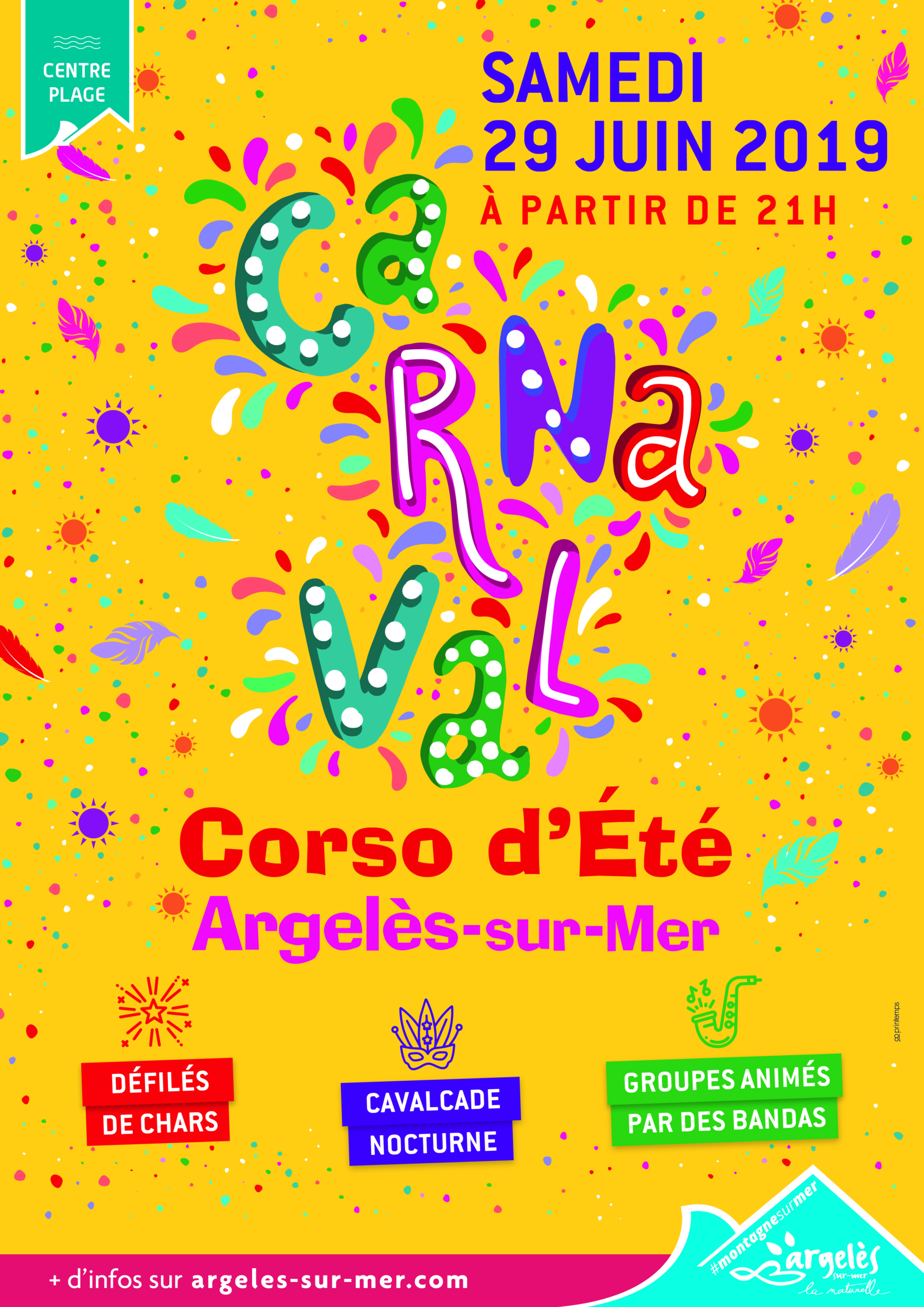 CORSO NOCTURNE D'ETE
Every year, to open the summer season, the Argelès Tourist Office organises the night carnival, Corso d'été, around the streets of the Centre Plage.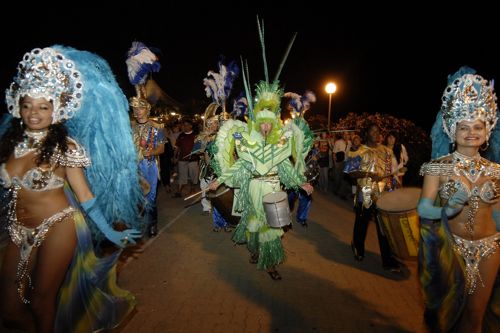 A dozen floats and more than 300 volunteers get together in the streets to create this summer carnival, bursting with colour, rhythm and fun.
The grand parade will start at 9.30pm from the Costa Blanca shopping centre and will end with a carnival ball at the Esplanade Charles Trenet.
Route
Centre Commercial Costa Blanca ->Boulevard de la mer -> promenade du Front de mer -> Esplanade Charles Trenet -> Plage