Romer Kitching Exhibition , Amélie-Les-Bains
---
7th September 2022

-

14th September 2022
Event Navigation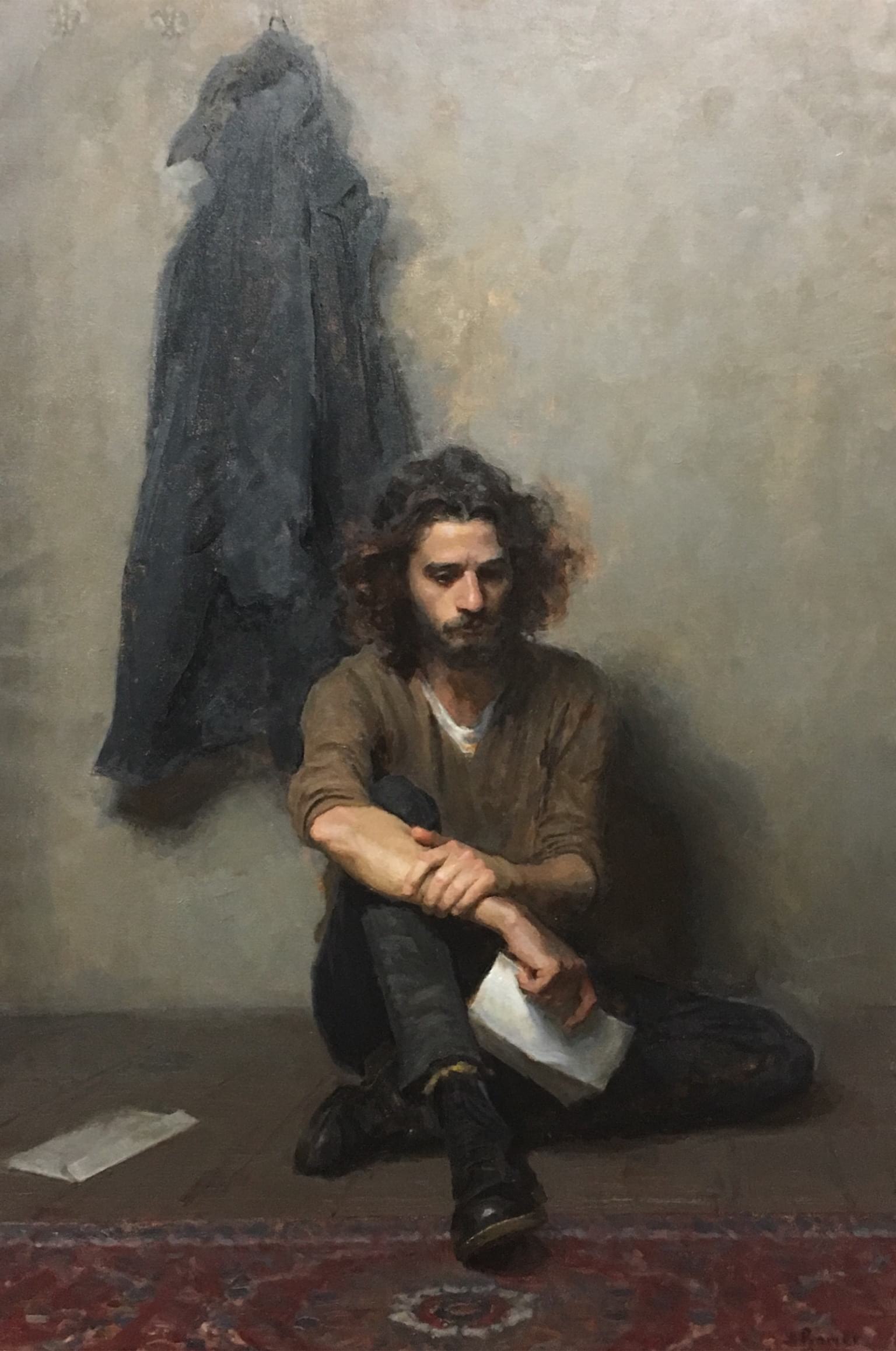 Romer Kitching Exhibition
Until 14th September
Chapelle Saint Valentin (next to the Office de Tourisme).
10am to noon, 2pm to 5pm Monday to Saturday
Part of Les Inédits d'Amélie.Festival.
Romer Kitching is an English painter, born 1995 in London.
He left England at 18 to study at Florence Academy of Art in Italy, a school offering a classical training for aspiring realists.
Working from life under natural light, the school operates much like the great European academies of the past.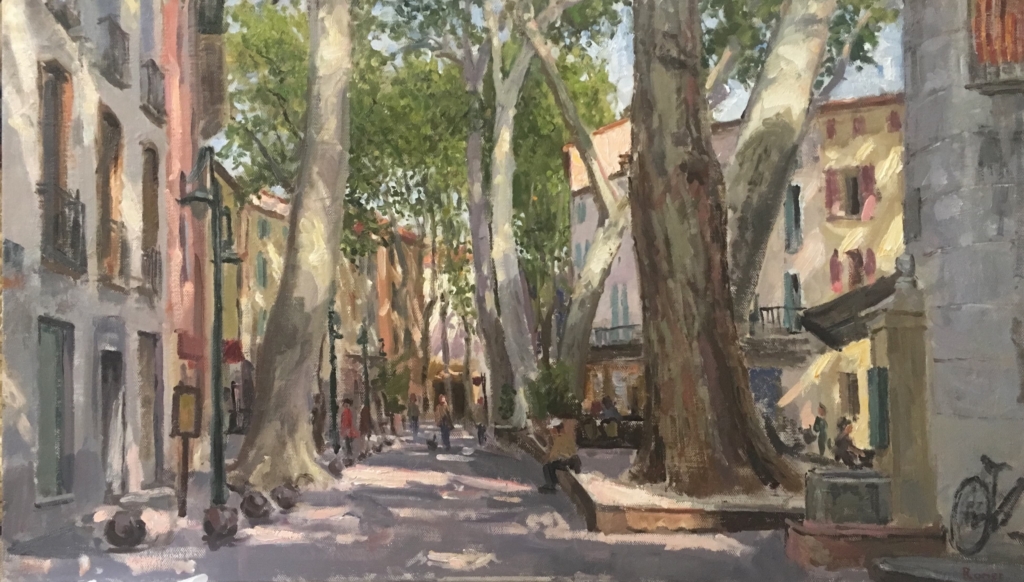 Students study from nude models every day to gain an understanding of form, anatomy, light and atmosphere.
He has been coming to Cèret from a young age and the town holds a special significance for him.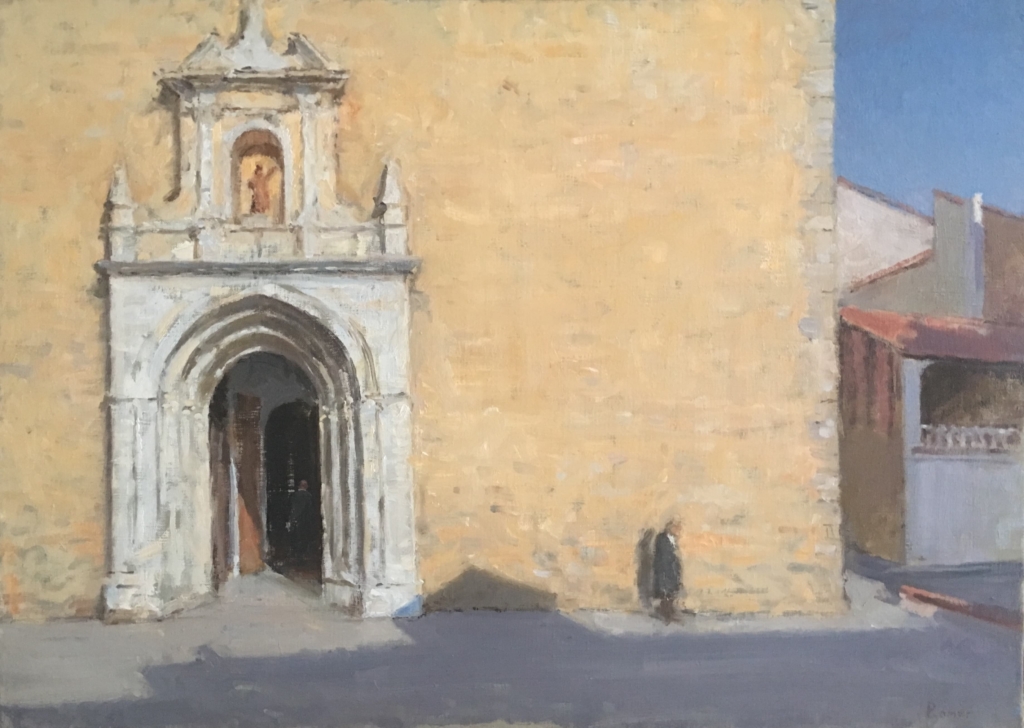 He first painted the area at age 14 and when he is not studying in Italy, Céret is his home.
He has produced many paintings of the area, which are all painted 'en plein air' and Romer can often be seen with his easel in the streets of Céret.
He seeks to capture different elements of the area depending on the season, though all his work shows a particular love of light, which in Céret centre is broken by the plain trees that line the streets, casting beautiful dappled shadows.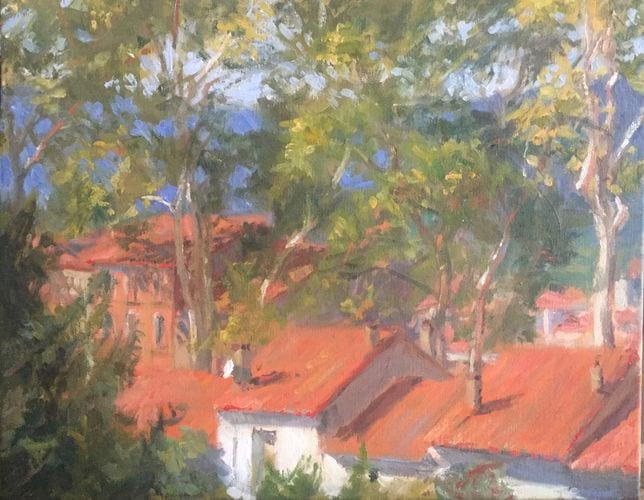 Romer also has a love of portraiture.
Over the last two years he has produced a number of academic portraits at the Academy, hiring models to help hone his skills. Alongside this, he has painted some more intimate, stylised portraits of family members.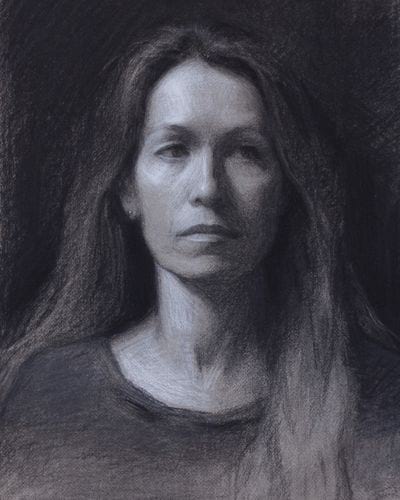 Portraiture, in Romer's view, should "convey the vulnerabilities of the sitter in a way that flatters them and endears them to the viewer". For this reason he particularly enjoys painting family and friends.
He works exclusively from life.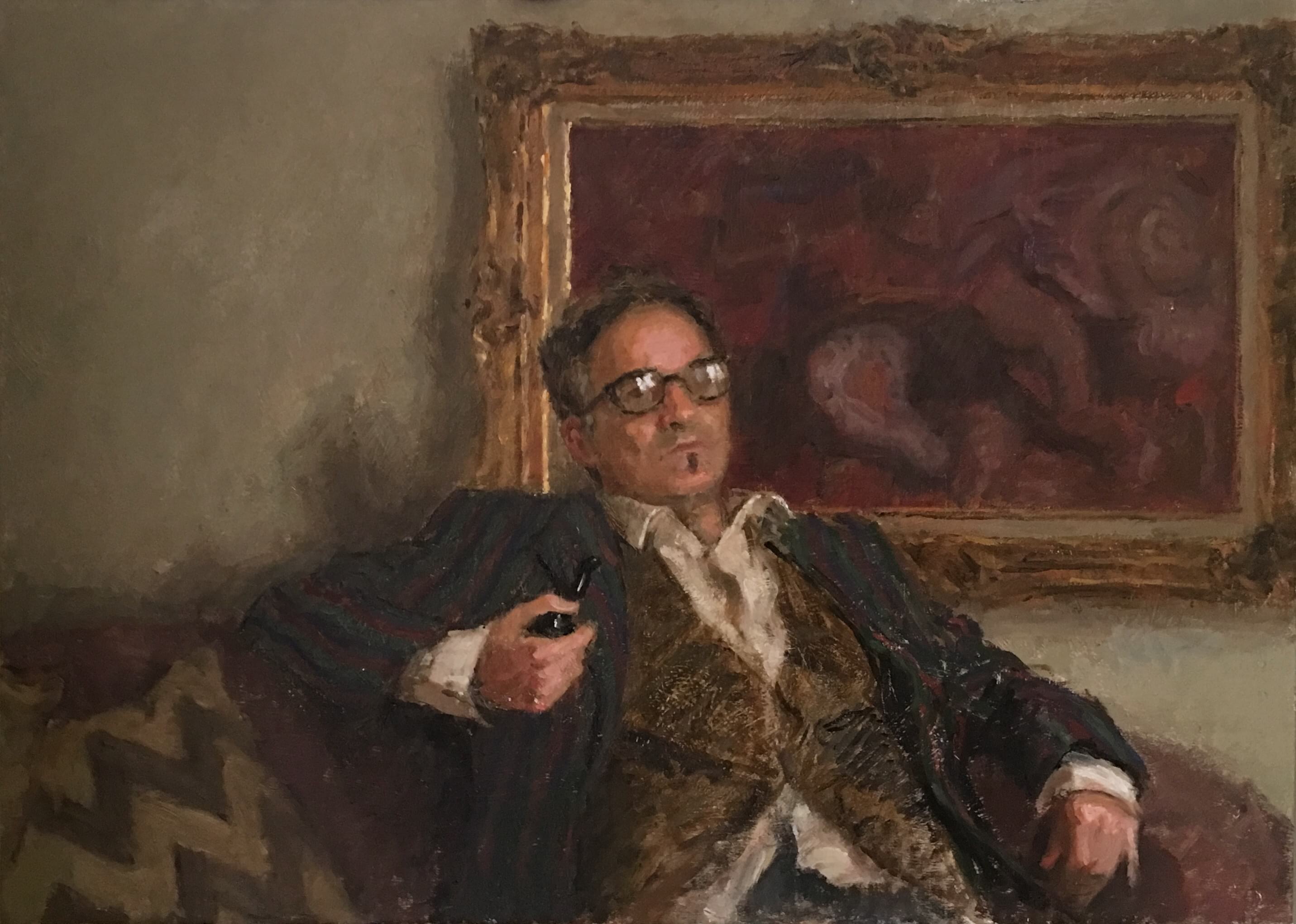 From 20th August to 20th September 2021 at La Capelleta in the centre of Cèret, Romer will exhibit a selection of his work from the last three years.
Part of the Les Inédits d'Amélie Festival