Salon Senior (mais pas trop!)
---
22nd February at 10h00

-

23rd February at 19h00

|

5€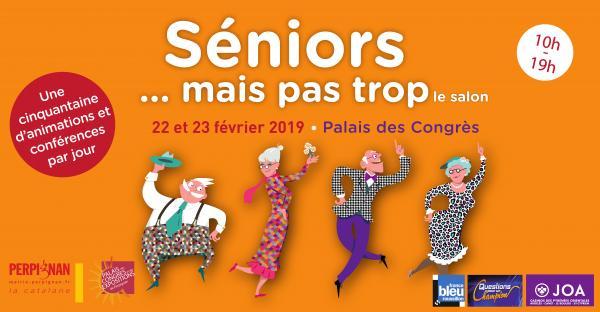 Salon senior, mais pas trop
Senior, but not too much!
Just how old do you have to be to be "senior"?
The official retirement age in France is 62 so that's maybe a good starting point. Although, for some of the retirement villages, you can be accepted from as young as 50?! What about sports… seniors are anything over 20! And in the USA, seniors haven't even graduated yet!
Perpignan's 3rd annual Salon Senior is less concerned with numbers and more concerned with state of mind, which suits us just fine 😉
According to organisers, senior means:
a calmer lifestyle
time for yourself, friends and family
time for new activities, projects and travels
knowing what you want
the fun of being a grand-parent with none of the responsibility of being a parent
Can you relate to any/all of these?
Based on a survey of 1002 adults over 55, here's a few stats about types of seniors (translated by us)… where do you fit?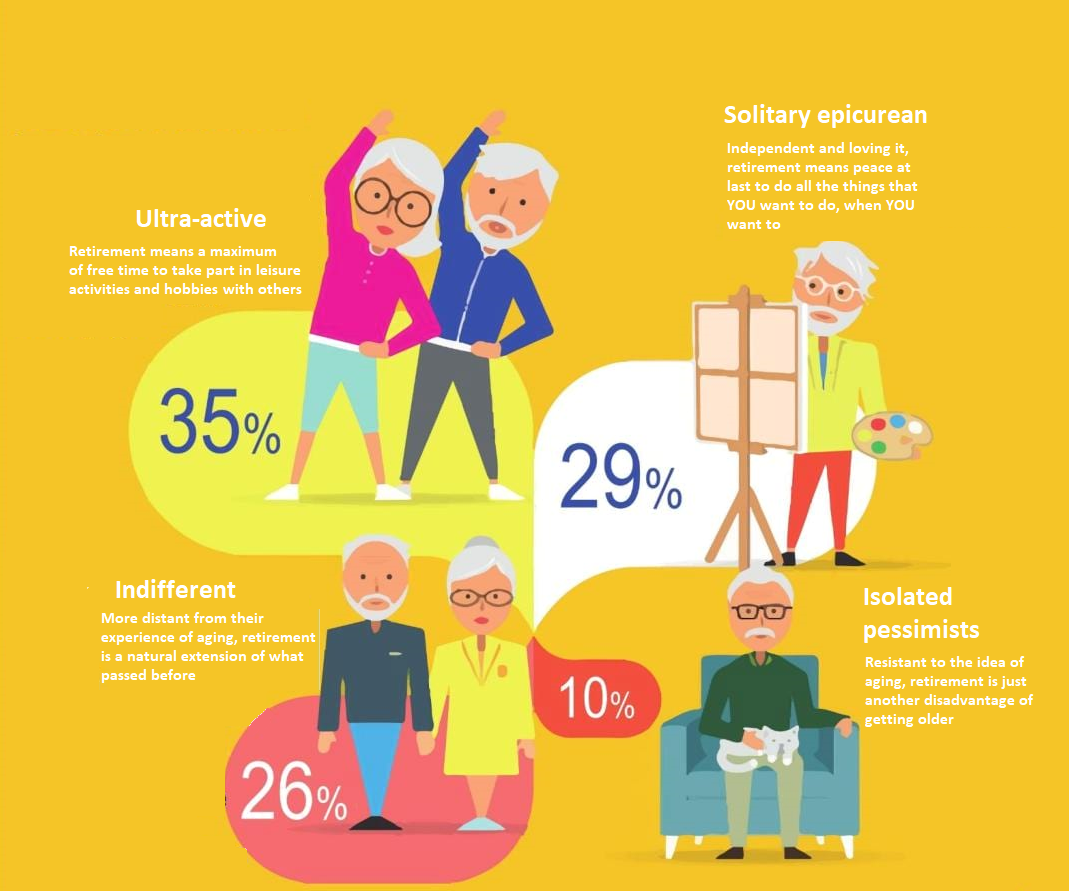 Whatever your "type", there's a huge range of information on offer to help you age gracefully, or disgracefully if that's what you prefer?!
Over 70 exhibitors will share their advice, products and services for :
Home : Interior and exterior fittings (bathrooms, stairs, security…), furniture, decoration, senior residences, retirement homes…
Personal Assistance :Personal services, support, meals, cleaning, local social services…
Health & well-being : Hearing, sight, fitness centres, alternative medicine, beauty, cosmetics, spas…
Tourism : Travel agencies, tourist residences, holiday villages, specialized press…
Leisure activities : Cultural and sporting activities, leisure facilities…
Finances : Pensions, insurance, advice…
Entry is 5€ on the door but you can receive free entry for 2 people by downloading the invitation here