The World of Dinosaurs exhibition
---
8th February 2020

-

9th February 2020
Event Navigation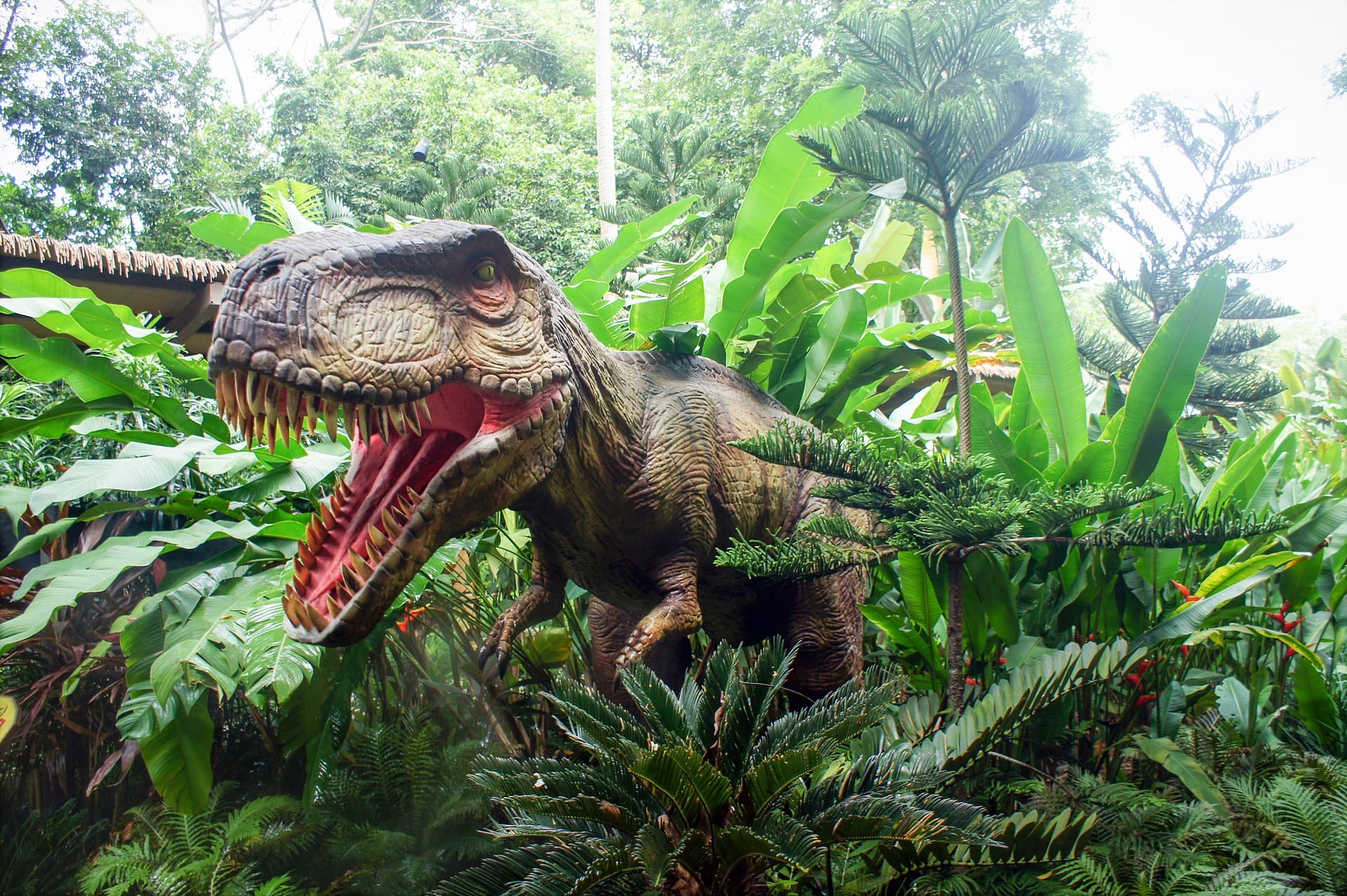 Fasten your seatbelts for a voyage through time…. back 200 million years to when dinosaurs ruled the earth.
If your kids are obsessed with T Rex, triceratops and pteranodons then they are going to love this weekend's World of Dinosaurs exhibition at Perpignan's Parc des Expositions.
What was life on earth like 200 million years ago?
Which dinosaur was an ancestor of the crocodile?
What would it have been like to ride a dinosaur?
Was apatosaurus nasty or nice?
Dinosaur lovers, big and small, will find out the answers to all these questions at this unique exhibition about the Jurassic giants! Visitors to the World of Dinosaurs exhibition will also have the chance to:
Get up close and personal with a life-size T Rex which is 13.5m long and 4.5m high and 8 other animatronic giants
Marvel at life-size or to scale fossil replicas including a complete Allosauraus skeleton
Ride a robotic dinosaur
Experience a virtual reality face-to-face with an apatosaurus
Play at being a paleantologist
Retrace the history of the dinosaurs and discover a wealth of facts about all their Jurassic favourites
Dig for fossils in the excavation pit
Watch 'The Last Day of the Dinosaurs' documentary
Take an interactive and educational dino-quiz
Go on an unforgettable voyage of discovery and find out all about the magnificent masters of the planet who ruled the Earth for nearly 150 million years right here in Perpignan.
Entry to the World of Dinosaurs exhibition is 10 euros for adults, 8 euros for children (3 to 12 years)
No pre-booking required, just buy your tickets on the door.
DId you know?
Parahabdodon Isonesis was a duck-billed giant that roamed Catalonia one hundred and fifty million years ago. Bones of this eight metre long herbivore were found as recently as 1995. Read more about dinosaurs in Catalonia here.