Sleeping Beauty Ballet, Chateau Valmy, Argelès
---
Event Navigation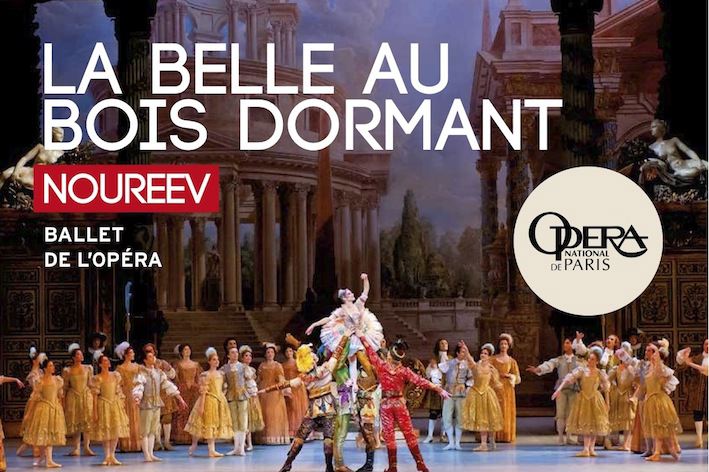 Think you know opera? Think again!
Set in the magnificent grounds of the Chateau Valmy, Arglelès-sur-Mer, ballet, opera and cinema come together in one sensational production of the classic tale, Sleeping Beauty.
Three acts lasting 2 hours 30 mins (seperated by a cocktail interval!) will transport audiences into the magical world of Good vs.Evil, faery godmothers and, of course, true love.
Performance begins at 8.30pm
Music : Tchaïkowsky, performed by the Opera National de Paris
Choreography: Noureev
17€ per person
Reservations at the Cinéma Jaurès, Argelès-sur-Mer or by calling 04 68 08 22 16