Valles'Game – play your way around the Vallespir this summer
---
1st August 2021

-

5th September 2021
Event Navigation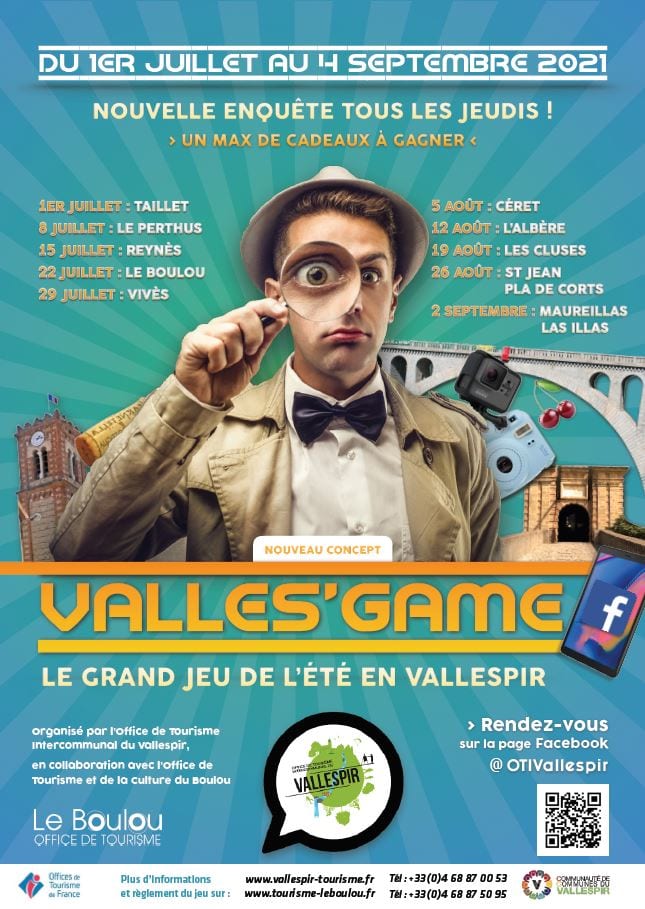 Valles'Game
This summer, (re)discover the Vallespir with Valles'Game : 10 weekly treasure hunts in a different commune each time.
Every weekend, from 1st July to 4th September, be the first to identify and get to the featured location and win a range of amazing prizes.
It's fun, easy and open to everyone and with every mission featuring a different town or village of Vallespir, it's a great excuse to get out and about this summer!
How to play
Every Thursday, the Office de Tourisme Intercommunal de Vallespir will post a photo on their Facebook page.
You need to work out where it is and then get there before anyone else.
To be the lucky winner, you need to post a photo of yourself in front of the site on the publication pinned to the game.
If no one works it out on the first day, another photo will be posted on the next day and as the days go by, the photos will give an increasingly clear view of the site.
Programme
1st July : Taillet
8th July : Le Perthus
15th July : Reynès
22nd July : Le Boulou
29th July : Vivès
5th August : Céret
12th August : L'Albère
19th August : Les Cluses
26th August : Saint Jean Pla de Corts
2nd September : Maureillas las Illas
Prizes
As well as the pleasure of getting out and about, there are also plenty of great prizes to be won:
Cameras
Go Pro
Hampers
Local products
Gift vouchers
And more…!
So why not give it a go?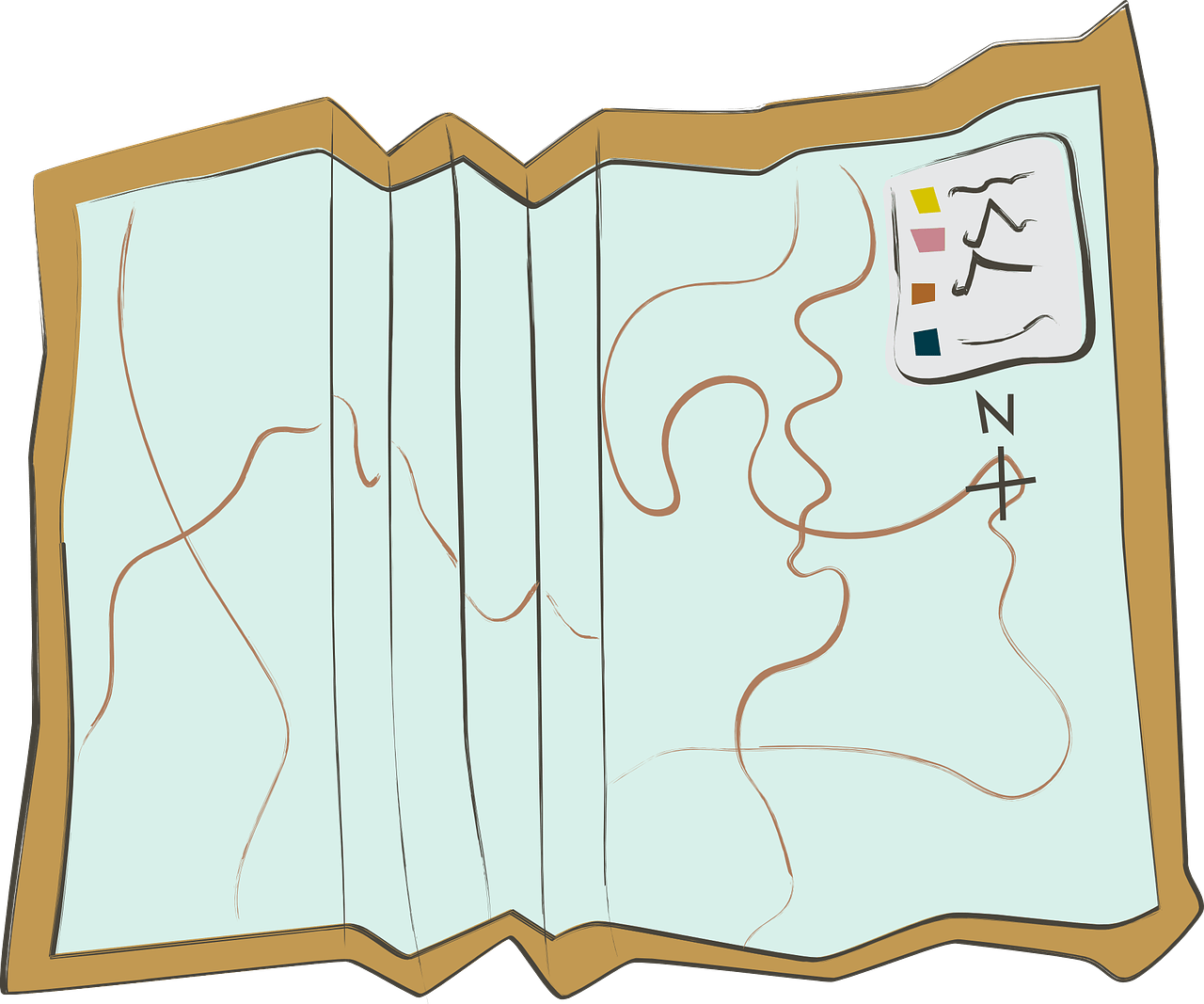 Contact
Tel: 04 68 87 00 53
Email: accueiltourisme@vallespir.com
Website: www.vallespir-tourisme.fr
Address: 5 rue Saint Ferréol 66400 Céret
For more info
Follow them on Facebook