Women's Creative Workshop, Arles sur Tech
---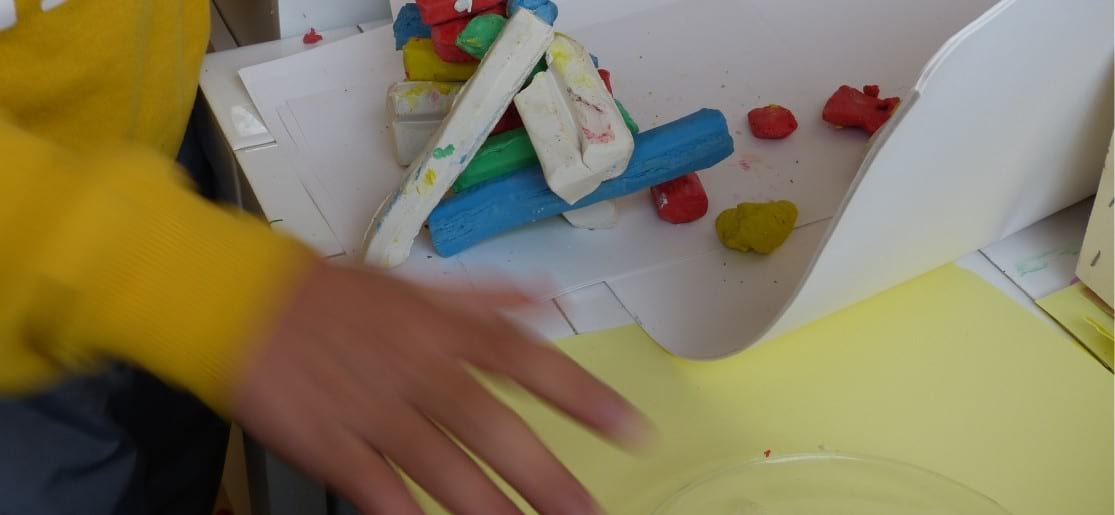 Women's Creative Workshop
Now into its 3rd year, the Perpignan-based creative group, Maintenant ou Jamais (Now or Never) will host more of their creative workshops for women over the summer in Arles sur Tech.
Join them at LA NAU [pronounced: now] at the Moulin des Arts et de l'Artisanat, in the former dyeing factory of the Camo – Cantaloup weaving factory:
– Saturday 23rd June
– Sunday 1st July
– Sunday 15th July
The idea is to provide a safe space in which women can take the time to be themselves, discovering the mystery that each one carries within her.
Awaken and assert the author within you via a series of new sensory games, in connection with others and space. There will also be times of centering and meditation which will lead to inspiration and creation, calling upon various artistic languages and media.
In July, artist, Raquel Moron, will be resident at La Nau and will take part in the month's workshops, sharing her particular insights and inspirations with the group.
As always, there are no pre-requisites in terms of skill or ability in order to participate in these events. They are open to any woman over the age of 16 and are conducted in French, Catalan, Spanish and English.
It is strongly advisable, but not compulsory, to take part in all three workshops, to build and maintain the dynamic of the group.
Sessions will take place between 2pm and 6pm, with arrivals from 1.30pm. Each session costs 60€ but if this is out of your budget, do not be put off. Call to discuss your situation.
Melanie Rabat, Art Therapist