Choir in Concert, Montesquieu
---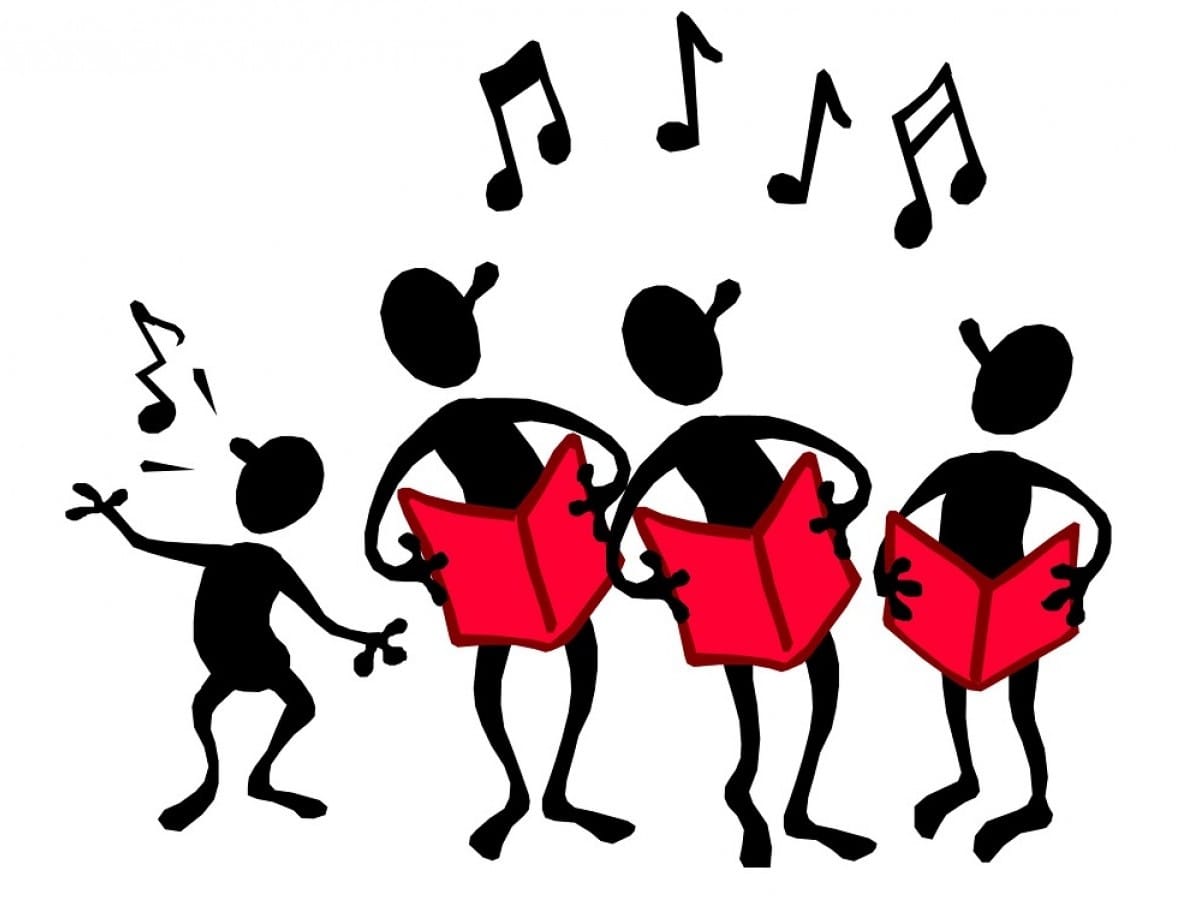 Please come and enjoy an summer evening of popular songs in English and French with audience participation. We hope to see you there.
We are a choir of multi aged range people who enjoy singing well known popular music, ranging from the Beatles and Abba to the classics of the French repertoire. Our musical director Bjorn Hedstrom has brought the choir to a high level without our losing our sense of fun and enjoyment. Join in the summer fun at our concert on
Tuesday 26th June at 8 pm in the Salle Jean Thubert in Montesquieu des Albères
.. All welcome.