Hello Lisa
Originally formed over a decade ago as a quintet, Hello Lisa is now a 7-piece indie band, combining poetic harmonies with catchy riffs and a bouncing rock beat.
Since they recruited their final 2 members back in 2012, the Colioure-based band have played over 100 concerts and are confident that they have finally found the perfect composition. Their light-hearted sound is a musical representation of the band's underlying ethos of community and conviviality.

Juggling the lives and work commitments of 7 people is no mean feat and just goes to show the dedication Hello Lisa consecrate to their music. Practicing once a week, gigging at weekends and touring during school holidays, this band proves that music demands sacrifice, determination and the organisational skills of a military unit.
On the flip side, the family ambiance is palpable from the outset. United by their passion for music and their love of the British Indie scene, these school friends have never placed an ad for band members. Instead, growing and evolving organically, the authentic feel-good vibes invite audiences to join them in their party.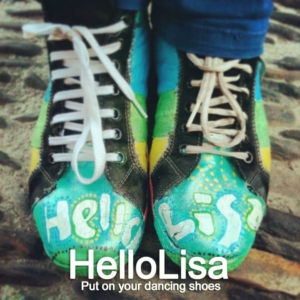 Over 10 years, Hello Lisa have released 3 EPs and composed plenty of great tracks. Comfortable with their set up, they have now recorded their first album: Laughters, Drinks and Jiving Along.
The album is almost a greatest hits compilation, documenting the musical evolution of the band over the years. Released on 16th April, it has been well received by fans and the French national press.
The band shared their favourite track, Lilo and John Wayne, with some of their idols via social media and received positive feedback from greats such as Belle and Sebastien.
The Charlatan's lead man, Tim Burgess, even retweeted the track to his 100,000 followers and invited the band to perform at the acclaimed Isle of Wight festival, alongside Faithless and the Who.
Their place at les Déferlantes 2016 was won through the competition for local talent run by festival organisers. Thanks to a wave of support from fans, friends and family, Hello Lisa finished in the top 5 and secured their name on the lineup.
When asked how they felt about their first big festival experience, the band replied that they were astounded, and honoured, to be playing alongside Peter Hook, former guitarist of Joy Division; a key influence in their musical development.
Headlining the Discovery section of the Pression Live Stage, they relished their role as link between fresh new talent and big name acts. Remaining humble and authentic, after their performance, they soaked up the atmosphere on the dancefloor as ever-avid fans of live music.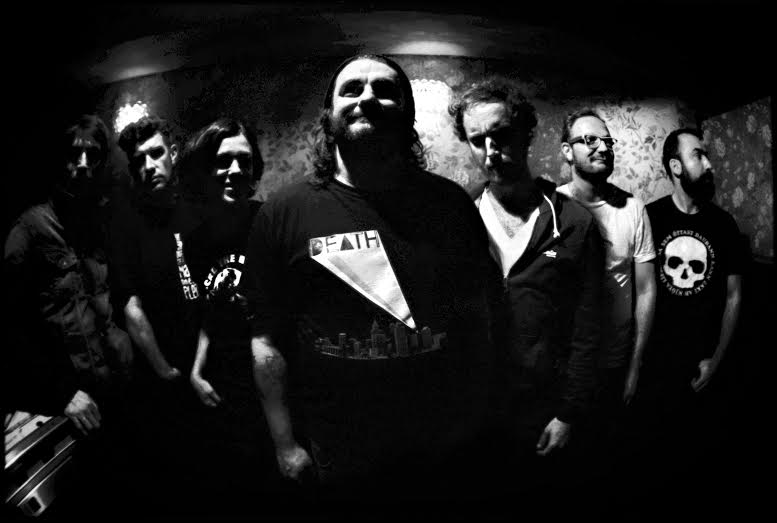 Catch them live at the Salle de l'Union in Céret on Friday 13th April