La Boucle Saint- Jeannaise is a running competition of 10km around the village and lakes of Saint-Jean-Pla-de-Corts.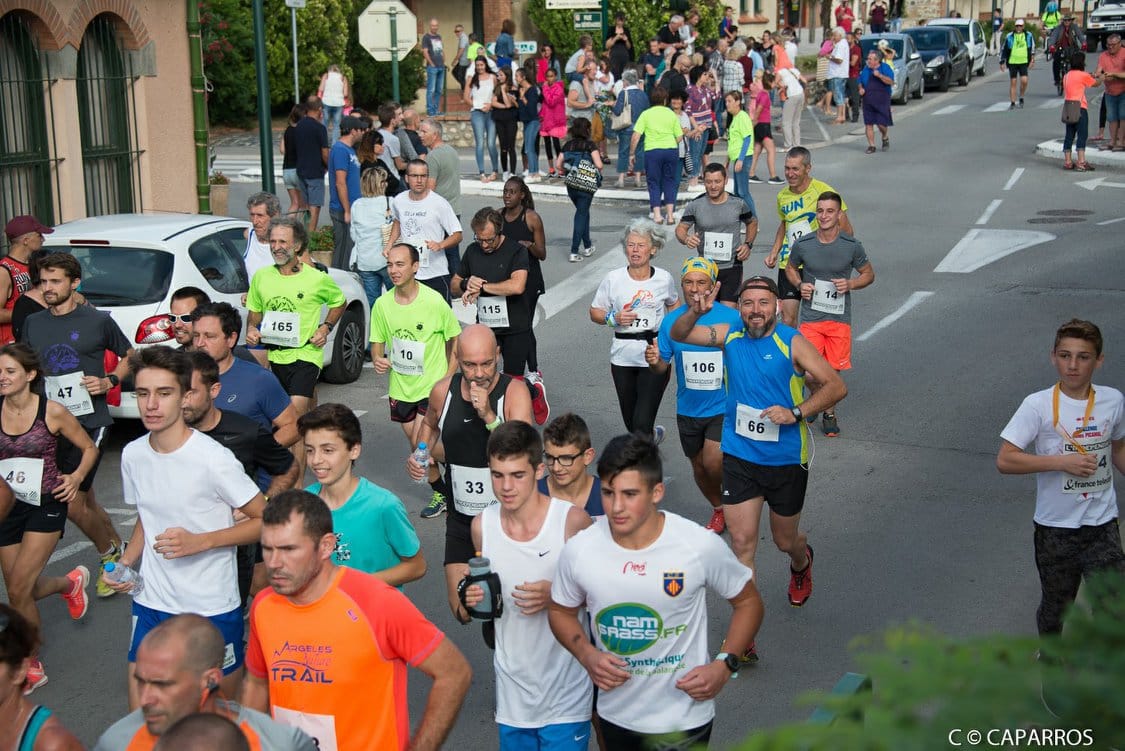 It began in 1987, the result of a bet between friends. Jean-Marie Honorio, creator and president of La Ronde Cérétane said that they could not create a course in Saint-Jean-Pla-de-Corts et voila! La Boucle Saint-Jeannaise was born and now welcomes well over 300 competitors.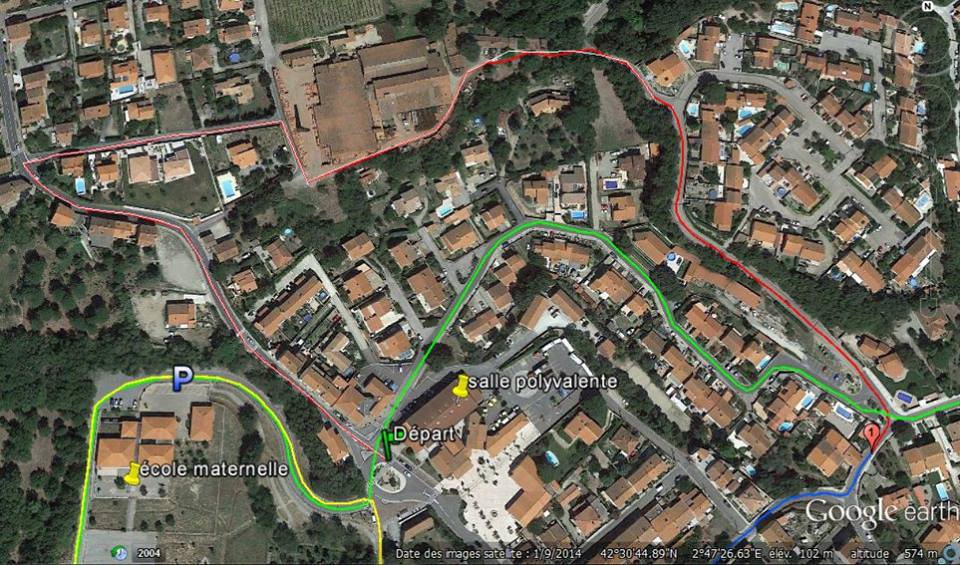 The course also attracts champions of a high level from numerous countries, including Louise Brown, Kenza Wahbi, Carmen Oliveras in the ladies and Mohamed Ohbib, Gareth Tuner, Younès Ait Hamou in the mens.
This year the race will be held on Saturday 30th June at 7pm, followed by apéro, giant paëlla and music.
The children's race will start at 6pm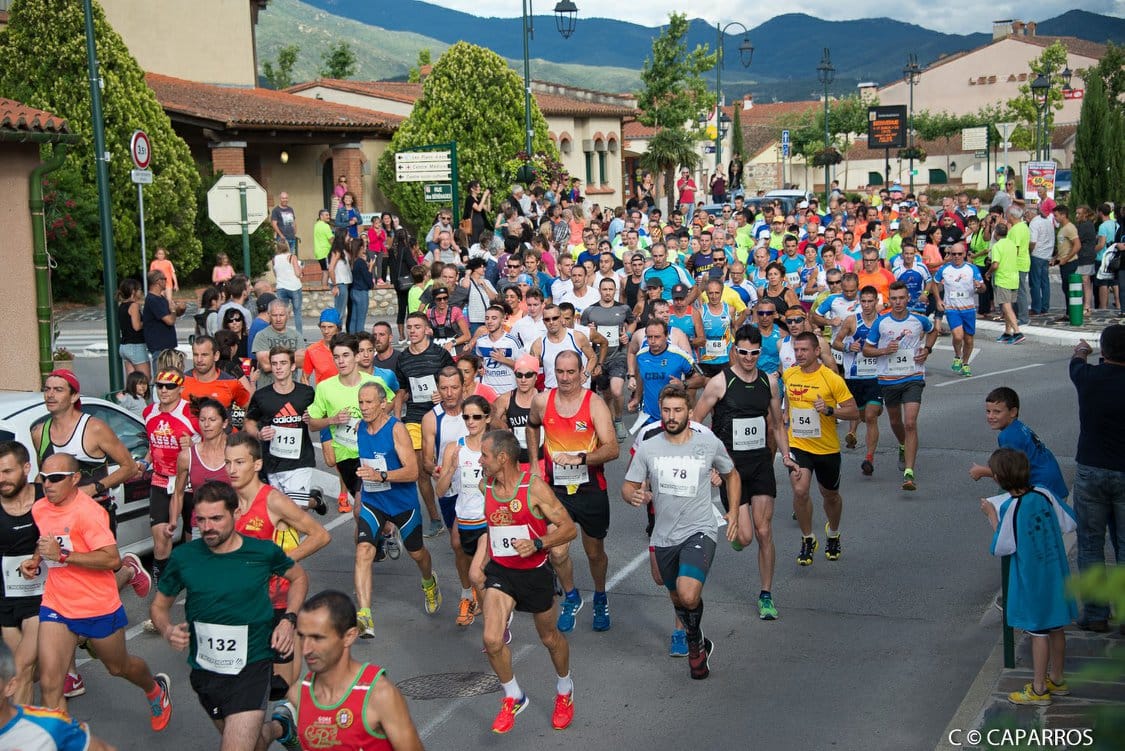 FIND OUT MORE ON THEIR FACEBOOK PAGE