AND HERE IS THE NEWS…
….a quick glance at the latest local news with Caroline Manson
Speeding biker caught doing 172kmh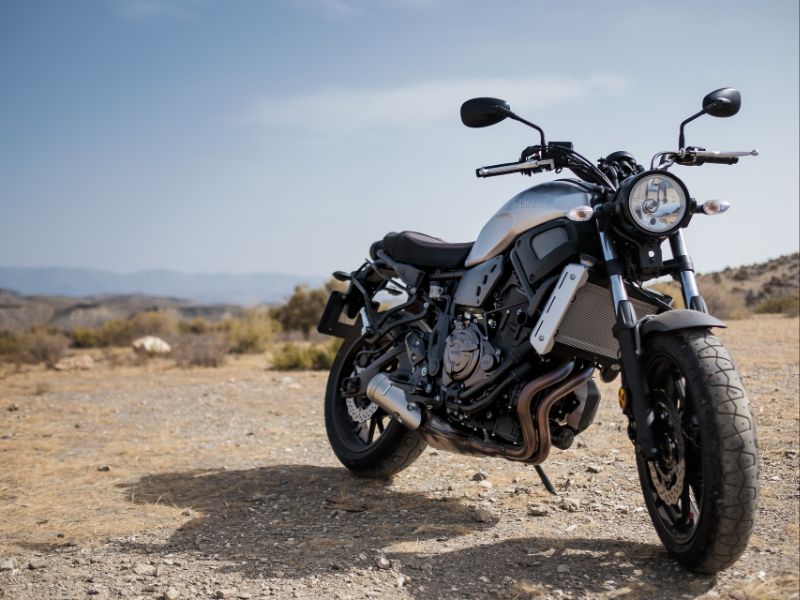 We're always pleased to be considered 'record-breakers' here in the P-O, but perhaps this is one not to boast about. A biker was 'flashed' by traffic police doing 172kmh on the D900 at Banyuls-dels-Aspres, more than twice the 80kmh limit, and a 'record' for the year. The man was stopped by the gendarmes of the Céret motorised brigade (the article does not state how they managed to catch up with him) and the motor-bike was impounded and the man's licence immediately withdrawn.
Apartment fire in Ille-sur-Tet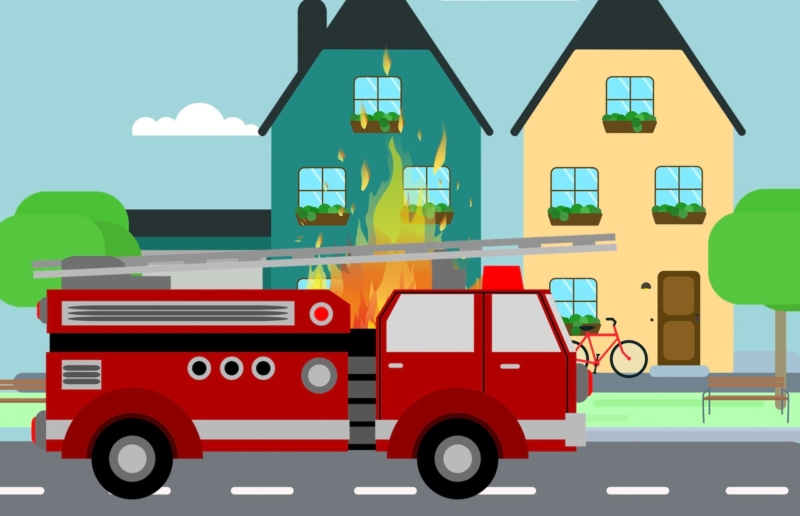 A man was seriously injured when a violent blaze broke out in a first-floor apartment in Ille-sur-Têt around midnight on Saturday night. The 59 year old managed to escape from the flames before the rescue services arrived but was immediately rushed to hospital suffering 80% burns. 30 firefighters took 3 hours to extinguish the fire, and there were no other victims.
Two accidents in Amélie-les-Bains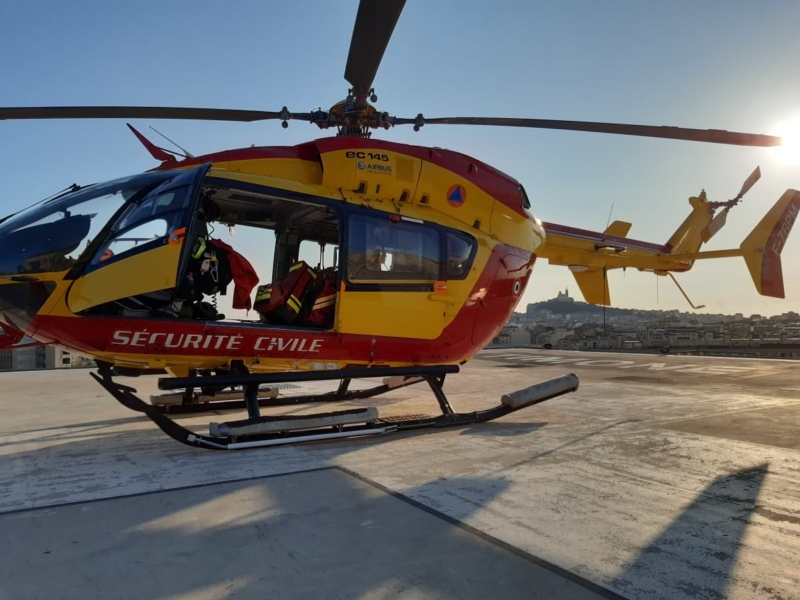 The pompiers were called to help when a lady fell on the pavement at Amélie-les-Bains. While they were treating her injuries, they heard another cry for help – and went to the aid of a lorry driver who, just metres away from the first incident, was out of his lorry but had been somehow trapped between the vehicle and a street bollard. Suffering from breathing difficulties, he was urgently evacuated to hospital via helicopter.
Random road test traps cigarette smuggler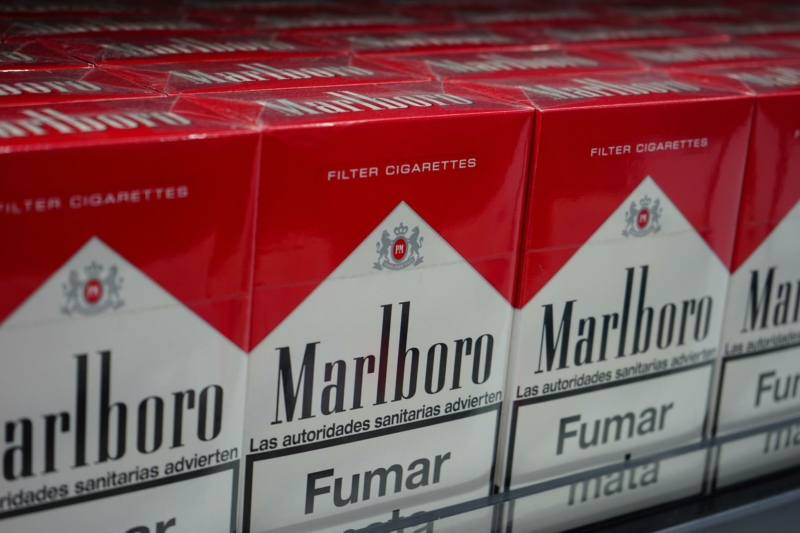 Police and sniffer dogs carrying out random checks on vehicles at the Rotterdam Roundabout in Perpignan made a very significant discovery. Having stopped a Peugeot 308, the driver declared that he did not have a driving licence, the vehicle did not belong to him, it was not insured, nor did it have a current 'contrôle technique'. The police were suspicious because the rear windows had been masked with opaque fabric, and the vehicle seemed to be very overloaded. Inside they found 359 cartridges of cigarettes, 42 boxes of tobacco, 1kg of loose tobacco and 92 cartridges of shish tobacco for a total purchase value of 22,263€ in Spain. The 34 year old driver admitted that this was not the first time he had smuggled tobacco from Spain and was invited to explain himself to the courts.
Two bodies found in Ille-sur-Tet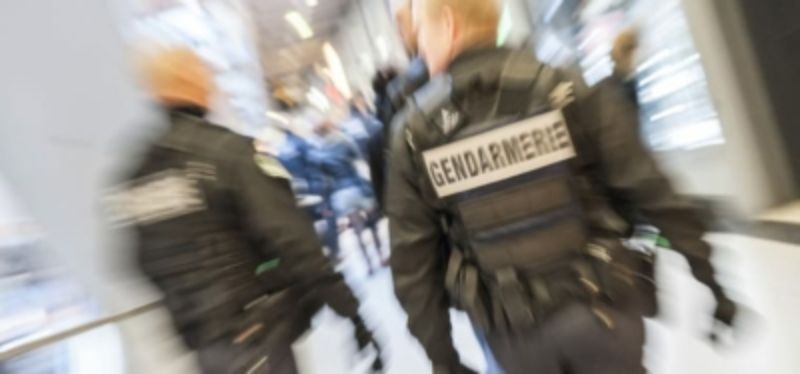 Gendarmes received a call from a lady asking them to go to her brother's house and check on him as she had just received a worrying message. When they arrived, they discovered his partially charred body in the garden, and close by, they discovered the body of a woman. The couple have not been formally identified but are believed to be the owners of the property, a 60 year old man and his 40 year old wife. In the house they discovered a 4 year old child, totally unharmed and in good health, and he has been placed in foster care. An investigation has been opened based on 'homicide followed by suicide'.
'Accidental' discovery of tobacco smugglers in Perpignan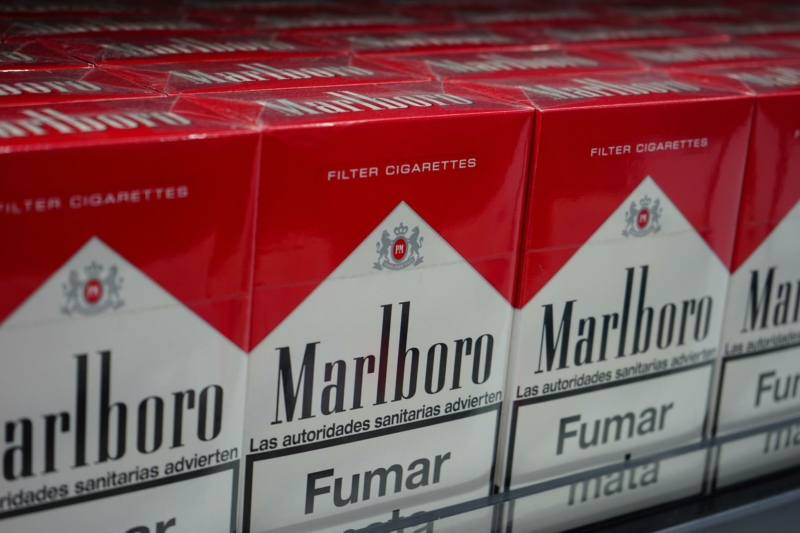 Two men filling up their vehicle at the Total petrol station south of Perpignan would not normally have drawn the attention of gendarmes in a patrol car who happened to call into the same garage – apart from the fact that they immediately panicked and fled the scene on foot. One of them was very quickly apprehended and a search of the vehicle revealed 351 cartridges of cigarettes and 63 packs of rolling tobacco, all bought in Andorra and with a resale value of more than 35,000€. The individual will soon be tried and faces up to four years in prison and a fine of 400,000€