Out & About in Amélie les Bains
This gentle, laid back spa town nestles in the foothills of the emblematic Canigou, in the heart of the Vallespir valley.
Within easy reach of the beaches and bays of the sparkling Mediterranean resorts, yet just far enough away to offer tranquillity, dramatic scenery and authentic Catalan charm, this hidden gem has long been cherished by those seeking to relax and unwind.
In fact, as early as 633BC, Roman settlers built the first thermal baths, the remains of which can still be seen today.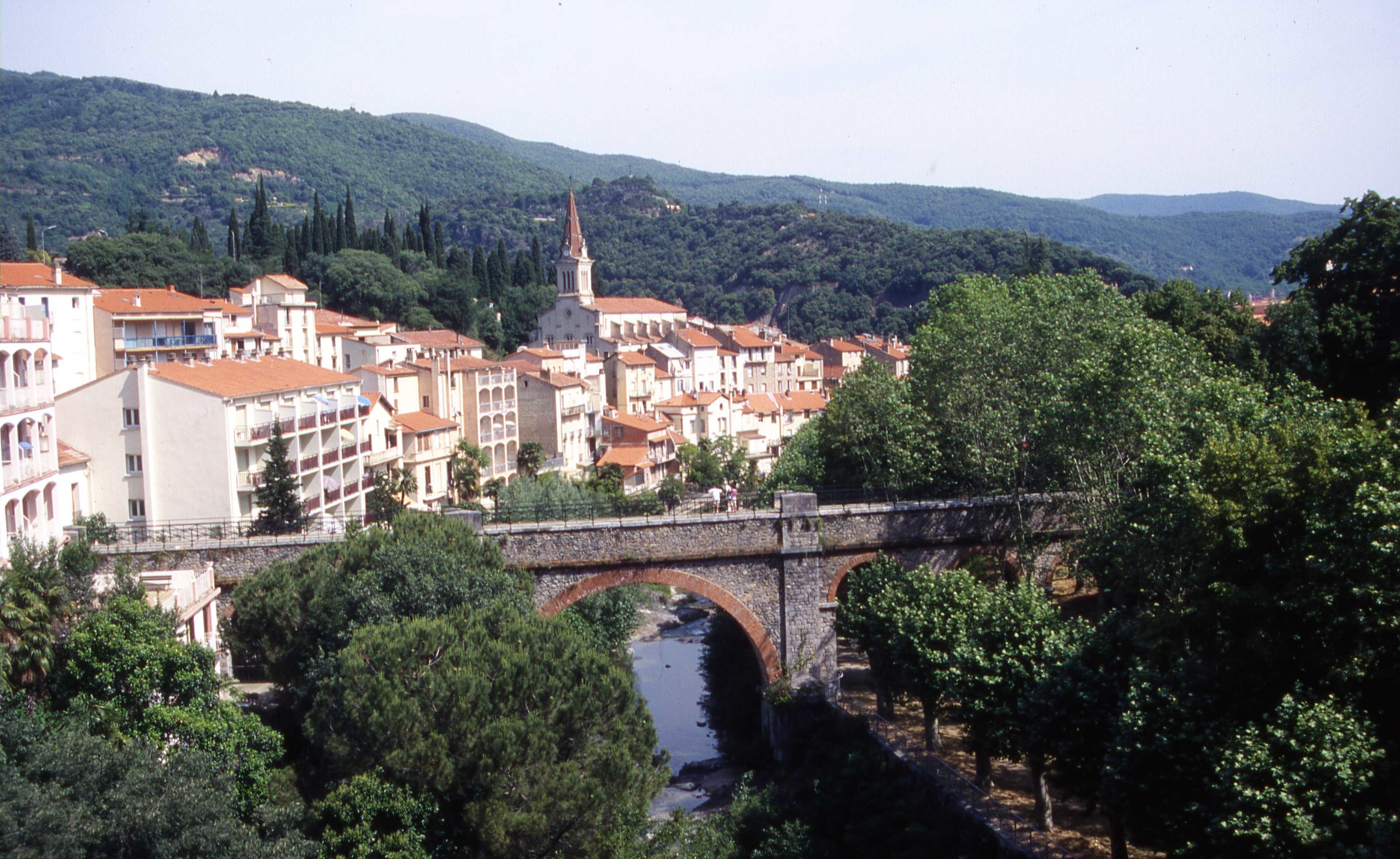 But don't be fooled!
Amélie-les-Bains is not just about taking the waters!
The town offers a host of other outdoor activities and sports for all the family, from challenging hikes and canyoning to mountain biking, forest adventure, horse riding, compact golf…
And plenty of indoor cultural and social activities if you're not a fan of pure sweet air and endless walks amidst stunning scenery!
Well, we're not all fresh air fiends are we? 🙂
And let's not forget the charming little daily market and the large bustling one on Thursdays.
History
Originally called Els Banys d'Arles, (literally the Baths of Arles sur Tech), the resort was renamed after Queen Amelia, wife of King Louis Philippe, who launched the thermal station in the XIX century.
Louis' own general, Castellane, wanted to introduce spa treatments for wounded soldiers, and gave orders in 1855 for the building of the hôpital militaire, the largest medical facility in the region. Today it stands empty but all kinds of possibilities have been suggested for the future.
Amélie was joined by Palau Da (Palalda) in 1942 and Montalba in 1962.
How to get to Amélie les Bains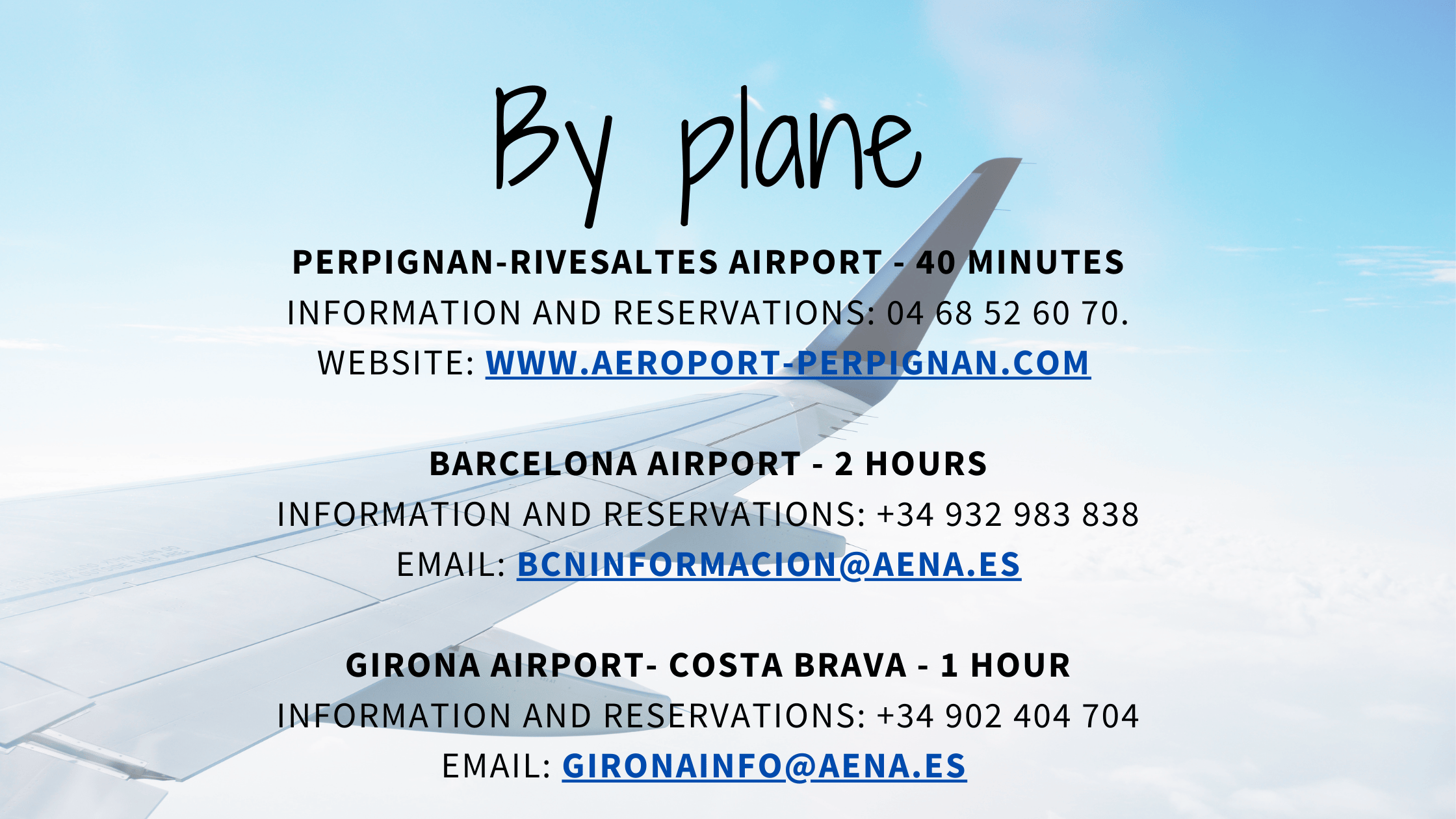 ---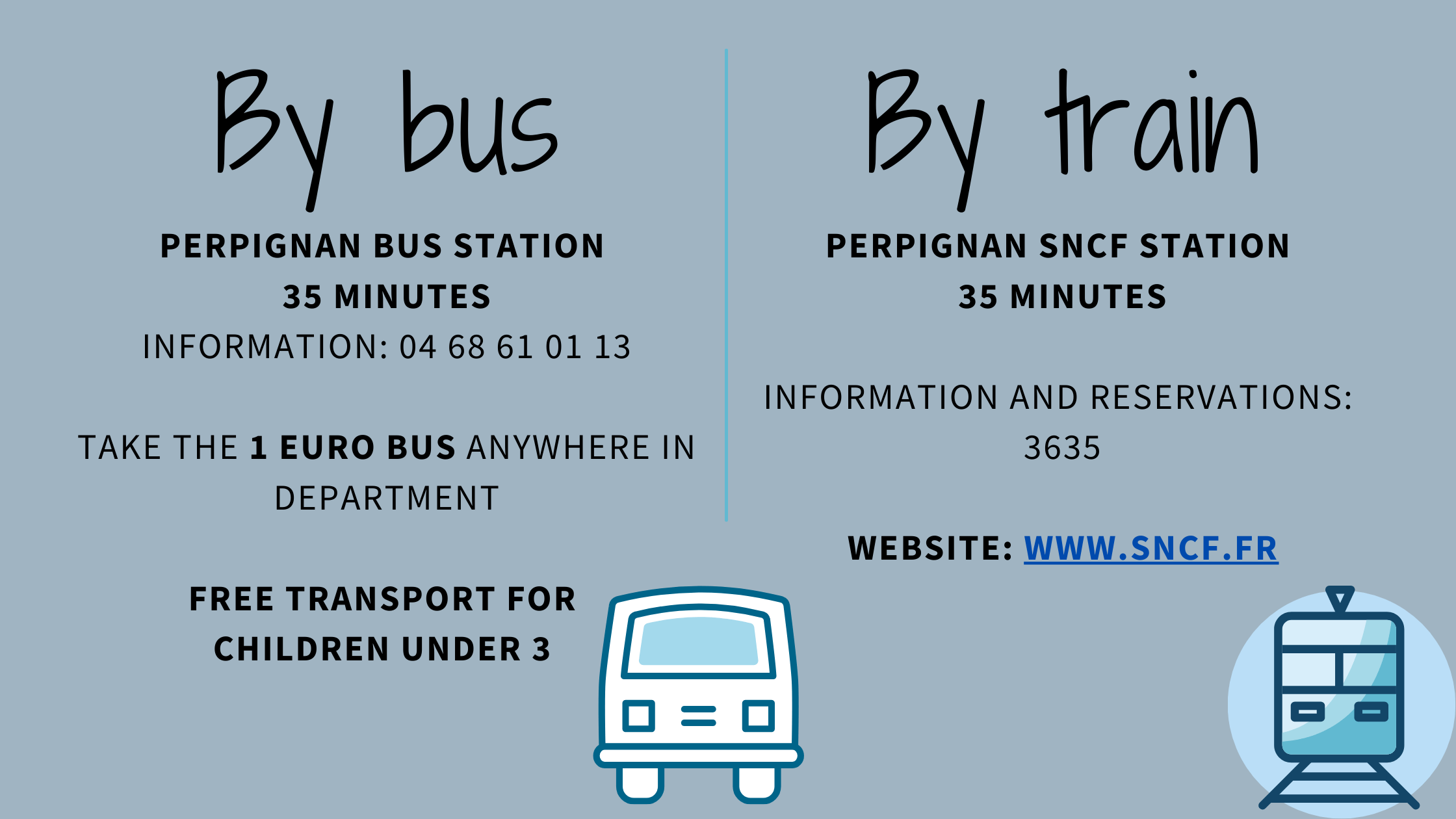 ---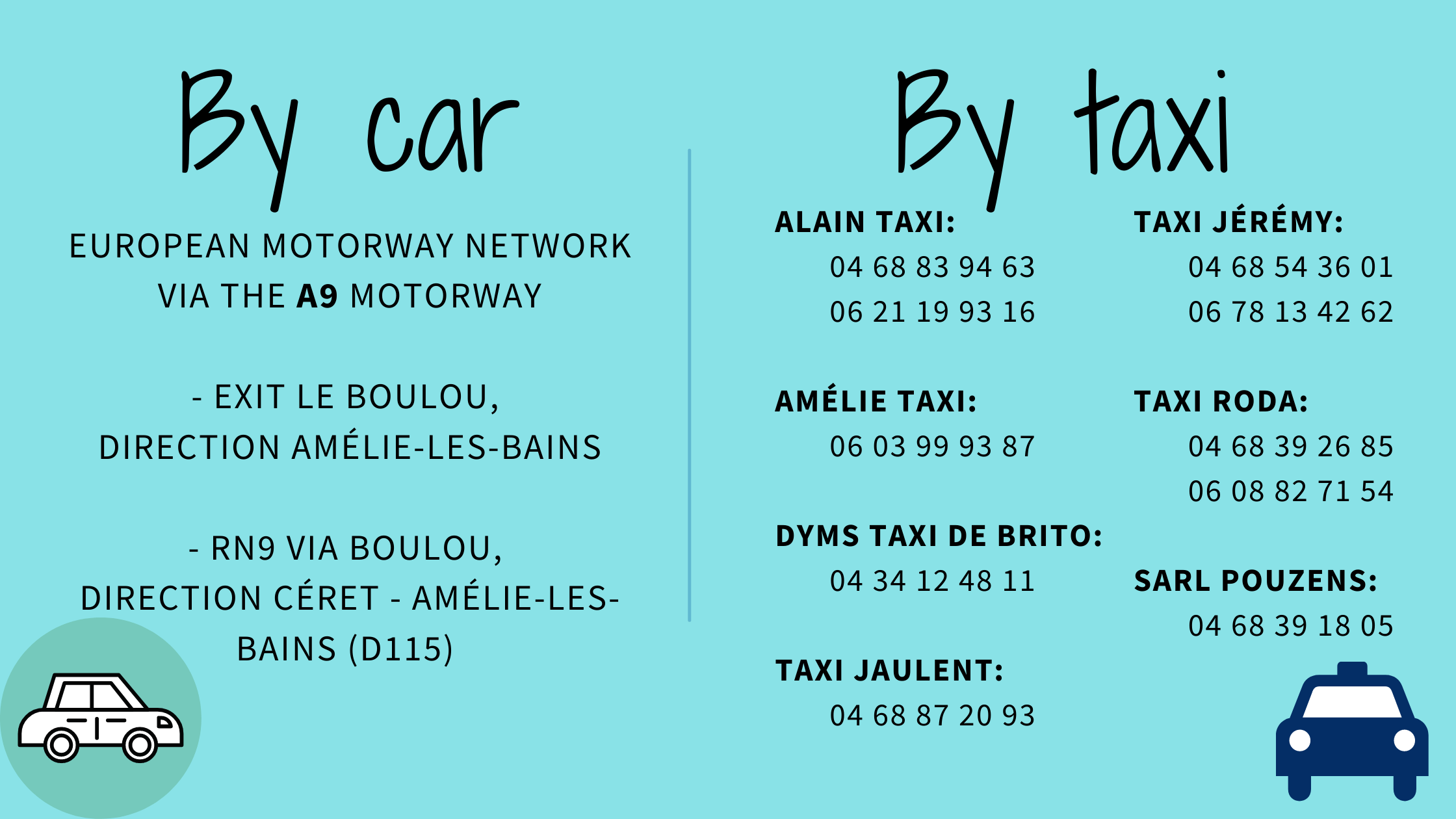 ---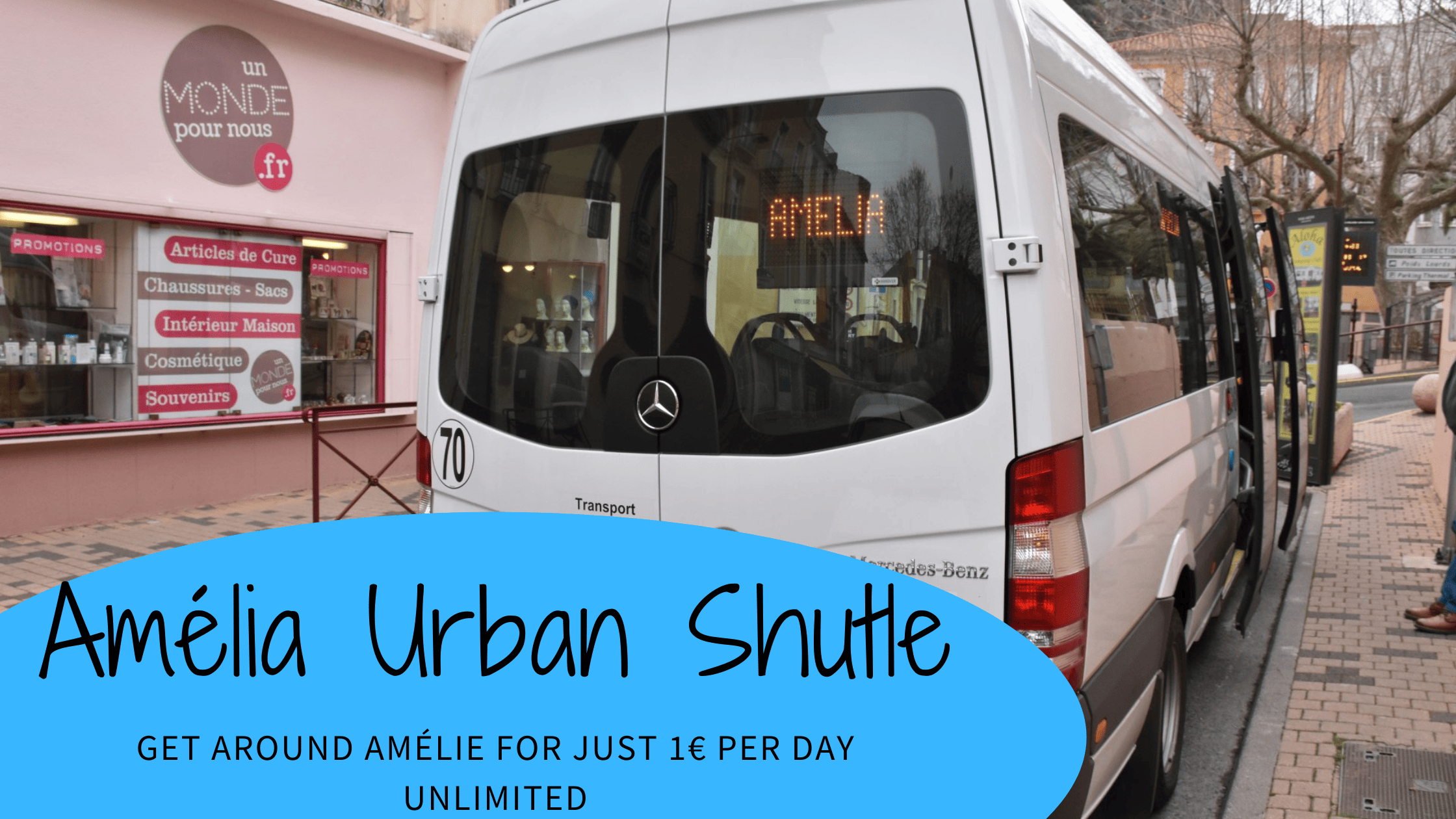 As featured in POL N°69 (spring 2021)