AND HERE IS THE NEWS…
….

a quick glance at the latest local news with Caroline Manson
Serious accident in Banyuls-sur-Mer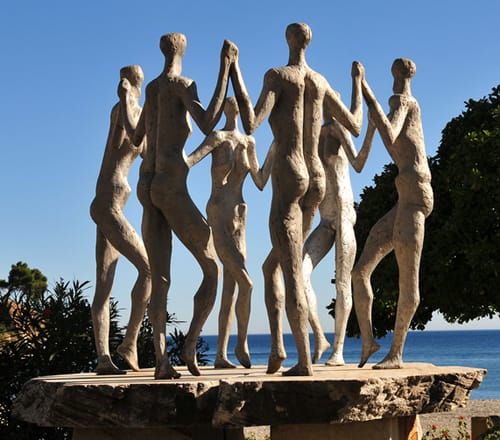 Two Spanish cyclists were badly injured when they were hit by a car on the D914 in Banyuls-sur-Mer on Saturday morning. One of them was helicoptered to Perpignan hospital suffering from head trauma, and the second sustained several fractures.
---
Sea-trip to thank caregivers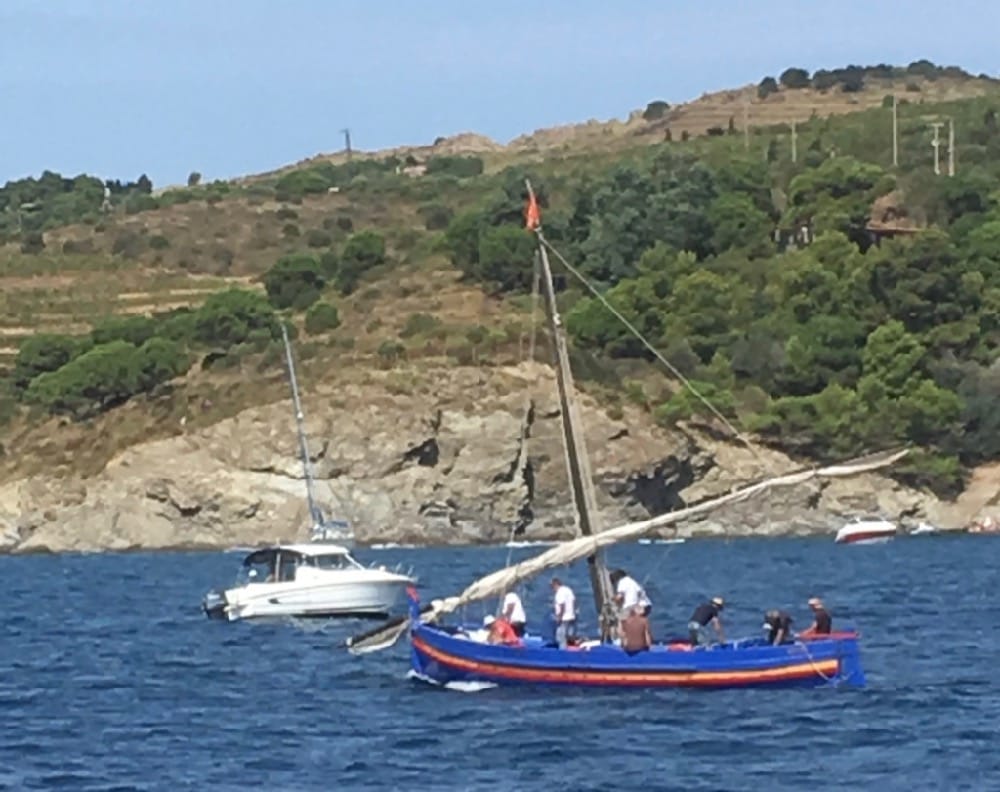 The Association of Barques Catalanes organised a boat-trip to thank the caregivers of Perpignan Hospital. People who profited from this outing mentioned how wonderful it was to be out at sea and see the horizon, having been confined to their work for so many weeks. As there were so many applicants, further trips are being planned.
---
Secours Populaire announces 'Food Emergency'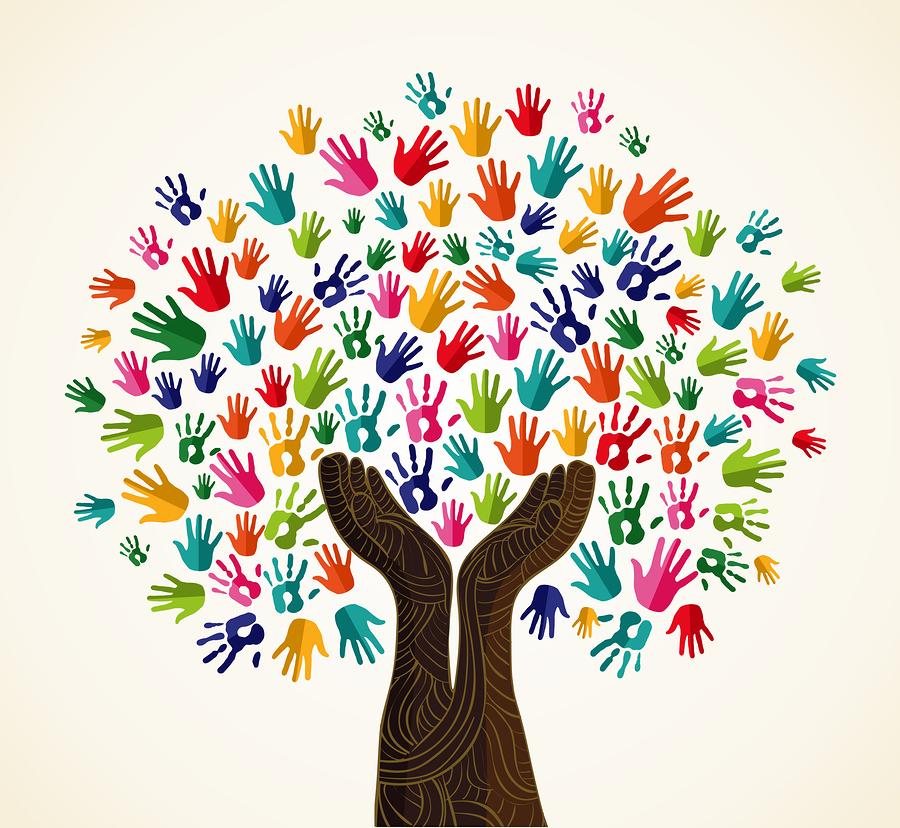 Since the start of the Coronavirus crisis the association has been overwhelmed by people asking for help as they don't have enough money to pay for food. They have distributed 7,500 food parcels in recent months but now say their stocks are empty and have launched a crowdfunding campaign in an attempt to raise 8,000€. MORE
---
Police break up illegal car rallies

On Friday evening police arrived to break up a 'rodeo' of 100 cars that had gathered on the Decathlon car park. The motorists were asked to leave and 40 fines were issued. One hour later police were called to deal with a similar gathering of 300 cars on Jardiland carpark at Megacastillet. Again, the drivers were asked to leave and 30 of them received verbal warnings.
---
Shooting in Perpignan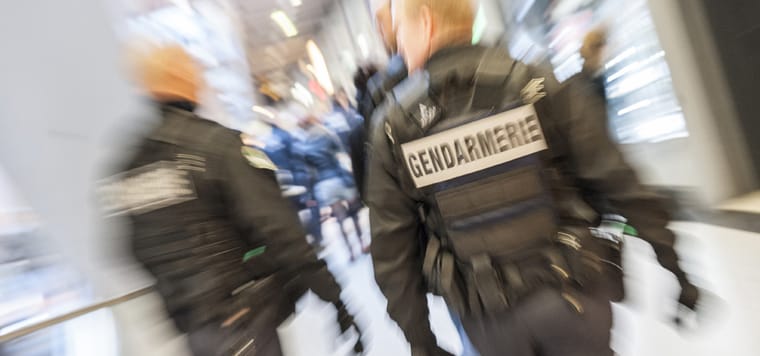 Two people were injured by a firearm in the Saint-Jacques district last Sunday afternoon. Police had been alerted earlier in the day that people had been seen with weapons in their hands but had not managed to track them down, and the shooting happened a little later, when one suffered a scalp wound and the other a leg injury. Apparently it was part of a drug gang feud (one gang from Marseille, the other 'local) – and one man was arrested.
---
Police throw down their handcuffs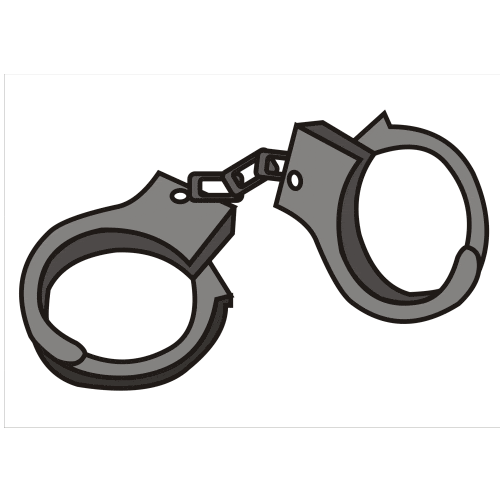 On Tuesday more than 100 policemen gathered in front of Perpignan Courthouse to throw down their handcuffs as part of a symbolic demonstration throughout France. They were demonstrating against the current wave of 'anti-cop' hatred provoked by the tragic death of George Floyd in America.
---
Drugs hidden in Onions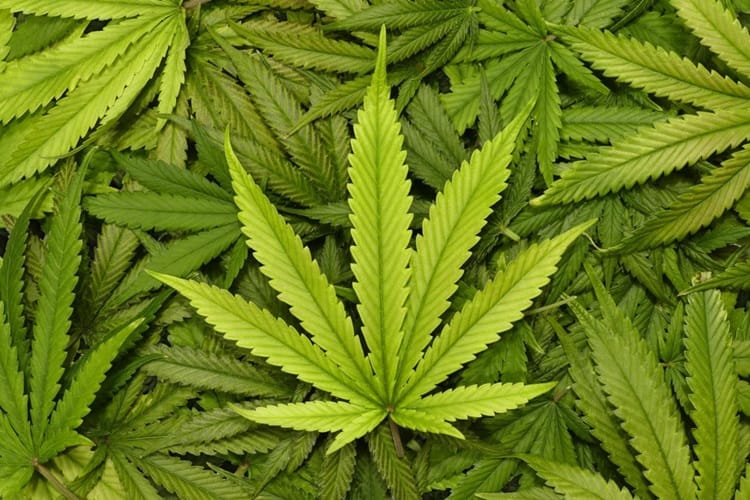 Customs inspectors at Le Boulou Péage were checking a lorry carrying 22 tonnes of onions, and discovered 771kg of cannabis – with a street value of 7.7 million euros. The Spanish driver was sentenced to 5 years in prison, a fine of 1.3 million euros, and the confiscation of his trailer and the onions – which were later sold to a wholesaler.
---
Suicide attempt in le Boulou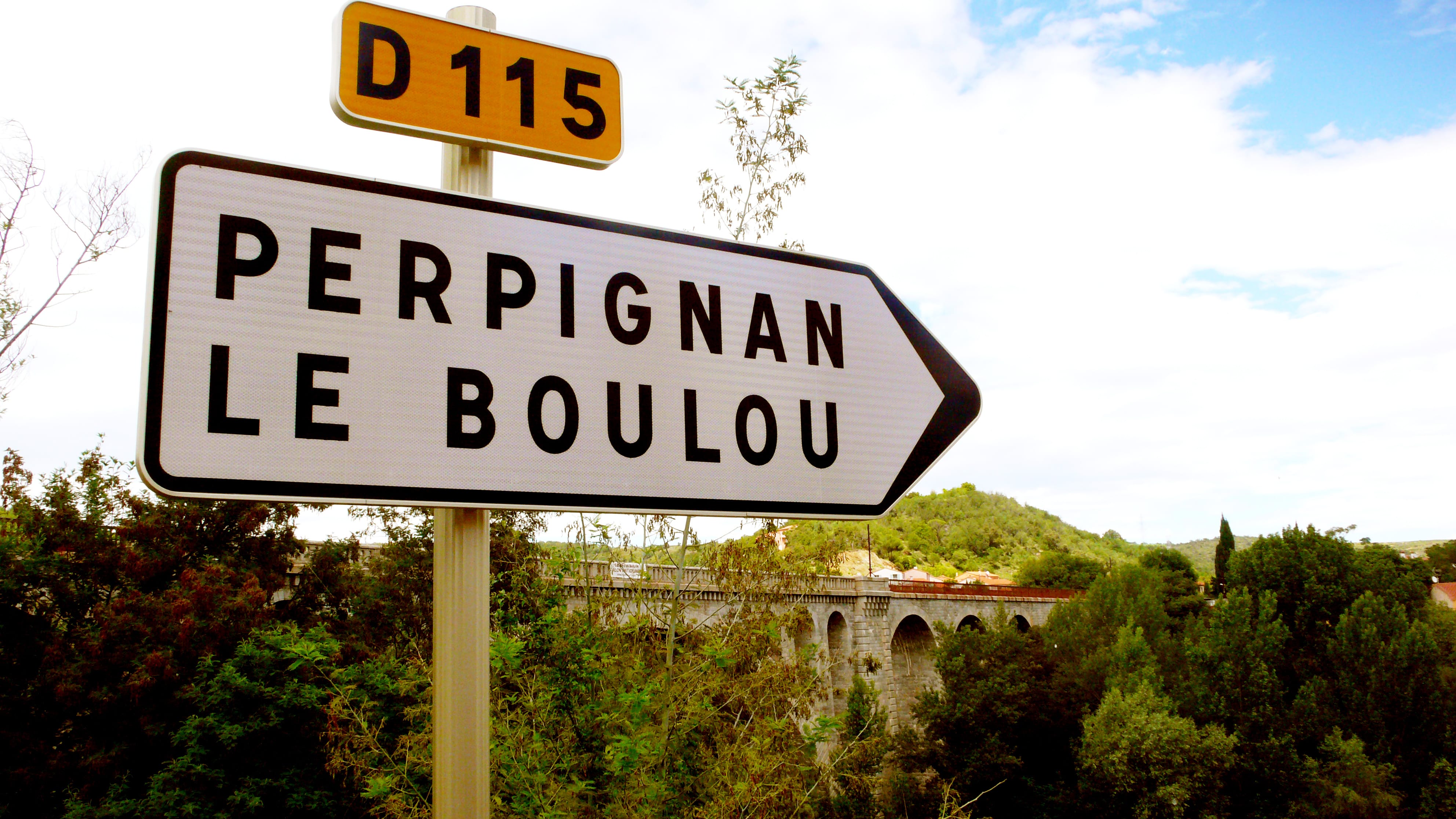 An 18 year old girl jumped off the bridge that spans the river Tech and landed on the dry river bed, suffering multiple traumas. Firefighters evacuated her to hospital, and it is said to be a suicide attempt following a 'couple's dispute'.
---
And finally …..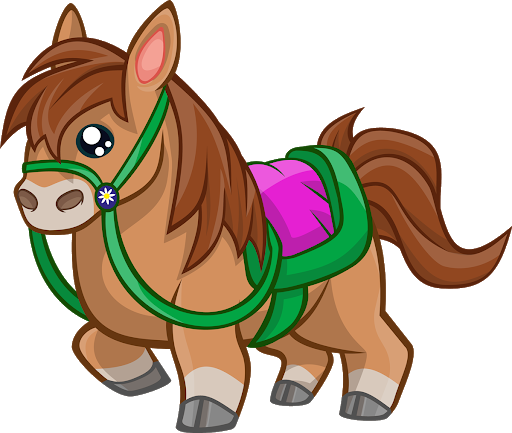 Around 20 firefighters were called out to a field in Baixas on Thursday afternoon to rescue a horse stuck in a hole. The animal had been crossing a wooden bridge which collapsed under its weight. The horse was removed with the help of a lifting machined loaned by a local contractor. He was only slightly injured and was returned to his owner – where he will no doubt now be on a diet…