Simon Says
In a previous life I was a teacher, as was my wife Lizzie. I was given my full pension years before I was ready to retire so we decided that a change was in order. We had several places on our list of "possibles" and it was on our way back from a fruitless summer in southern Spain that we chanced upon the Pyrenees-Orientales.
We rented a small isolated cottage high above Prades for four months in 2002 and that experience taught us a great deal. Yes, we wanted to live in this part of the world, no we didn't want to be living in a steep sided valley. After all, what is the point in living in a part of France with more than 300 days of sunshine per year if you spend more than half of it in shadow?
We returned to UK, sold our house in Poole, put the money in the bank and returned to P.O. In the spring of 2003, we found a house in which we thought we could spend the rest of our lives, bought it and moved in at the end of May that year.
After many years of competitive sailing round Poole Harbour, Lizzie and I needed something to fill the void. When U3A was born, we joined the organisation with a view to playing golf and have been doing it ever since. It is a lovely group of people and we feel very privileged to be a part of it.
I can honestly say that we have both found peace, harmony and happiness in this wonderful part of the world, not to mention an anecdote or two, which I am happy to share with you here.
Simon Bridges April 2020, Terrats.
---
Carrots
If, like me, you are a devotee of the Carrefour Supermarket in Figueres, then you will be very aware of the seriously good offers they have in their supermarket. Apparently, carrots are a local favourite and the in-store computer keeps on ordering lorry loads of this vegetable in response to the massive demands the locals automatically transfer to the computer via their purchases.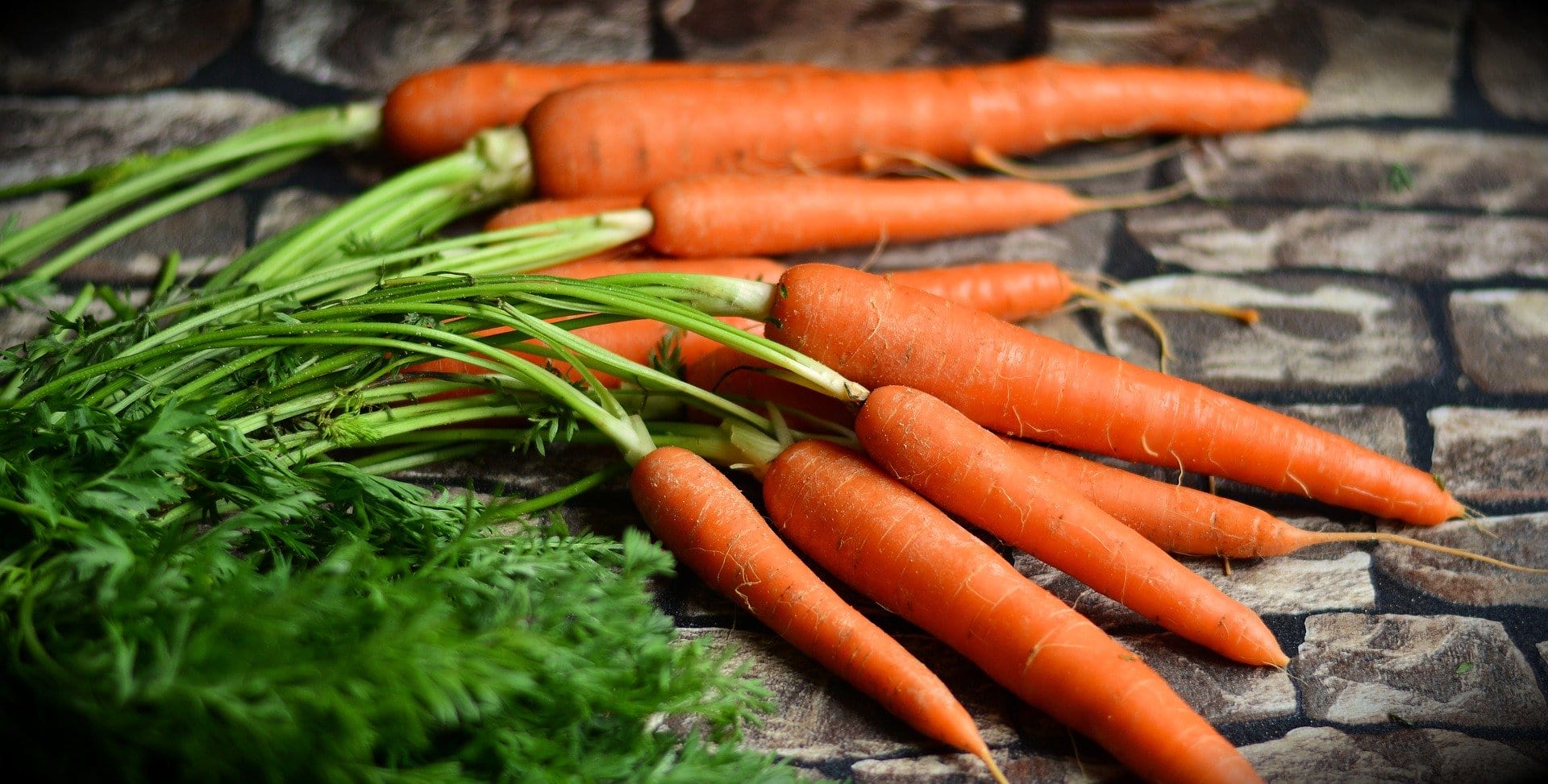 I was put on to this by my wife ; when weighing alongé tomatoes, Lizzie told me that I must press the ronde tomato button on the weigh-it-yourself scales – apparently they are cheaper and the girls on the check out really aren't bothered about checking the shape of your tomatoes. This was a jolly wheeze until a local wag managed to squeeze a Nintendo Play Station into a plastic bag and then put it on the weighing scales and pressed carrottes when asked for the name of the vegetable. The check-out girl wasn't fooled this time and his case comes up in a few weeks.
Continuing along this thread, I did wonder about the mademoiselle who was desperate to augment her underwear drawer… in terms of mass. I did pose myself the conundrum of how many pairs of ladies' frilly knickers are equivalent to a trusty carrot ? There are so many pitfalls to that question that I will move swiftly on. The check out girls weren't fooled by that substitution either.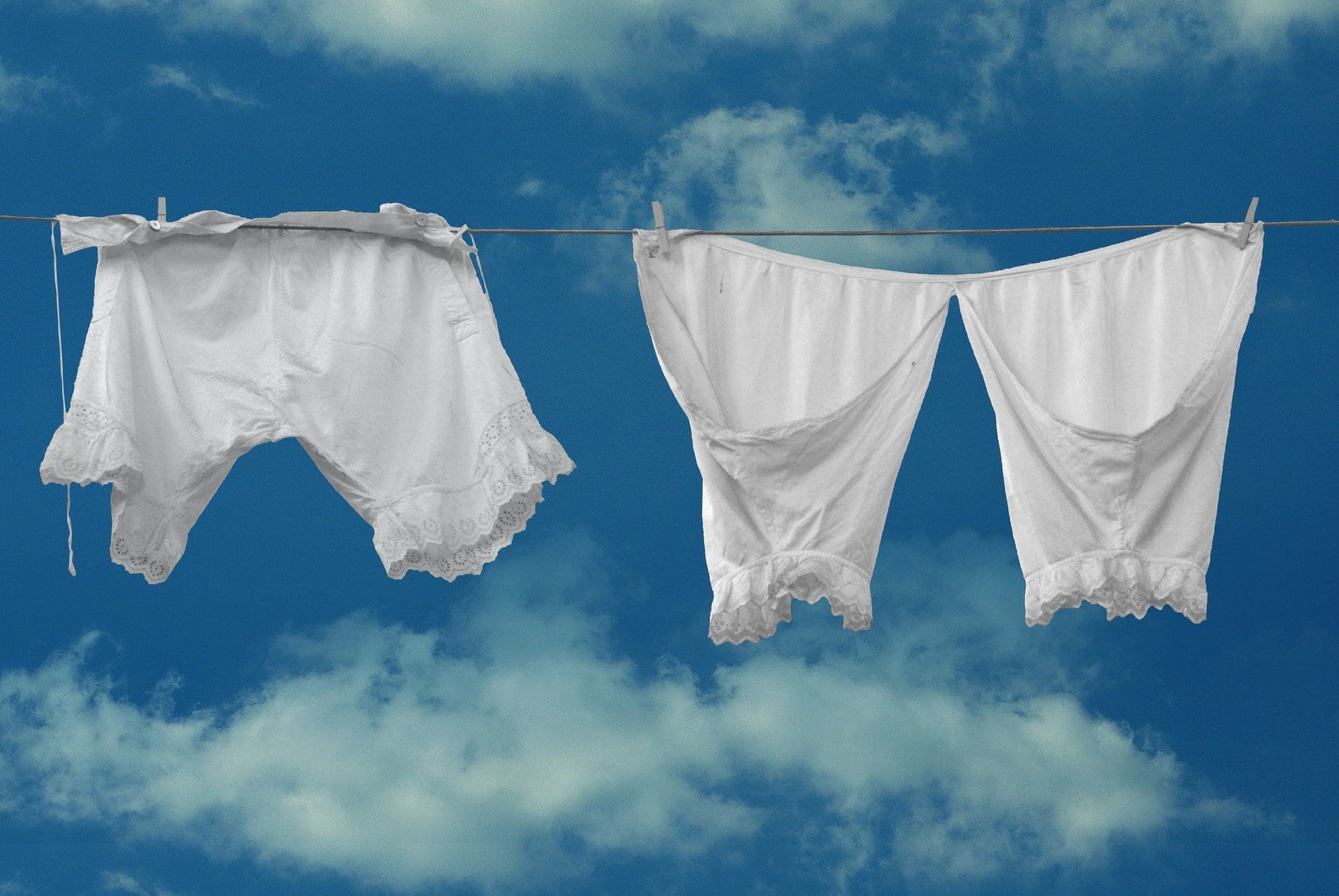 Although these practices are demonstrably fraudulent, the use of the customer service weighing scales is but an effort by the company to save money by employing less staff – relying on the honesty of the customer to help them pay less staff. It is rather akin to people stuffing their faces at one of the 'pick-your-own' strawberry farms.
My local Intermarché has, I am delighted to say, returned to the tried and tested method of vegetables being weighed at the checkout. No more massive queues behind some poor unfortunate red-faced person at the cash desk who has been sent back into the store because they had forgotten to weigh the bananas… while those further back in the queue mutter unkind words into their beards; particularly the ladies.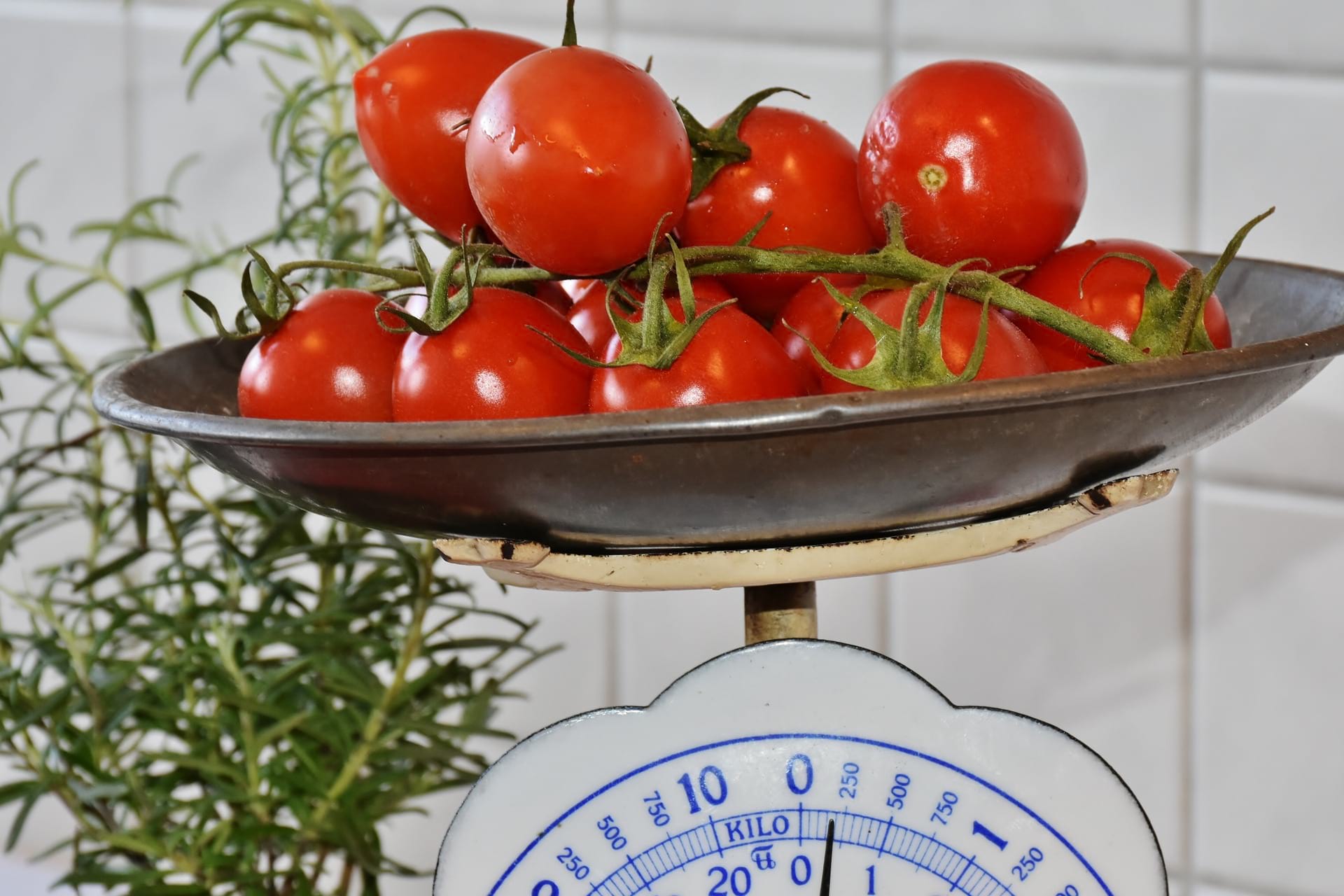 The system is very different on golf courses and I have never been asked to produce evidence of having paid for a round of golf on any of the courses we frequent, with the exception of the d'Aro course we patronise during the golfing holiday. There I receive "proof of payment" for the total number of players in our group and this token must be handed on to the starting official. The obvious conclusion to all this must be that people who play golf are a lot more honest than people who go shopping.
Etiquette and integrity (for that, read honesty) are at the very heart of golf. As with the rules, there is enough golf etiquette to fill a book, and such books have been written. I have discovered that most golfing etiquette addresses slow play, the most common complaint from golfers.
I quote "If every golfer practised proper etiquette on the course, slow play would be virtually eliminated. Etiquette separates the knowledgeable from the rank amateur. Generally, etiquette is what you should or should not do, while the rules are what you shall or shall not do."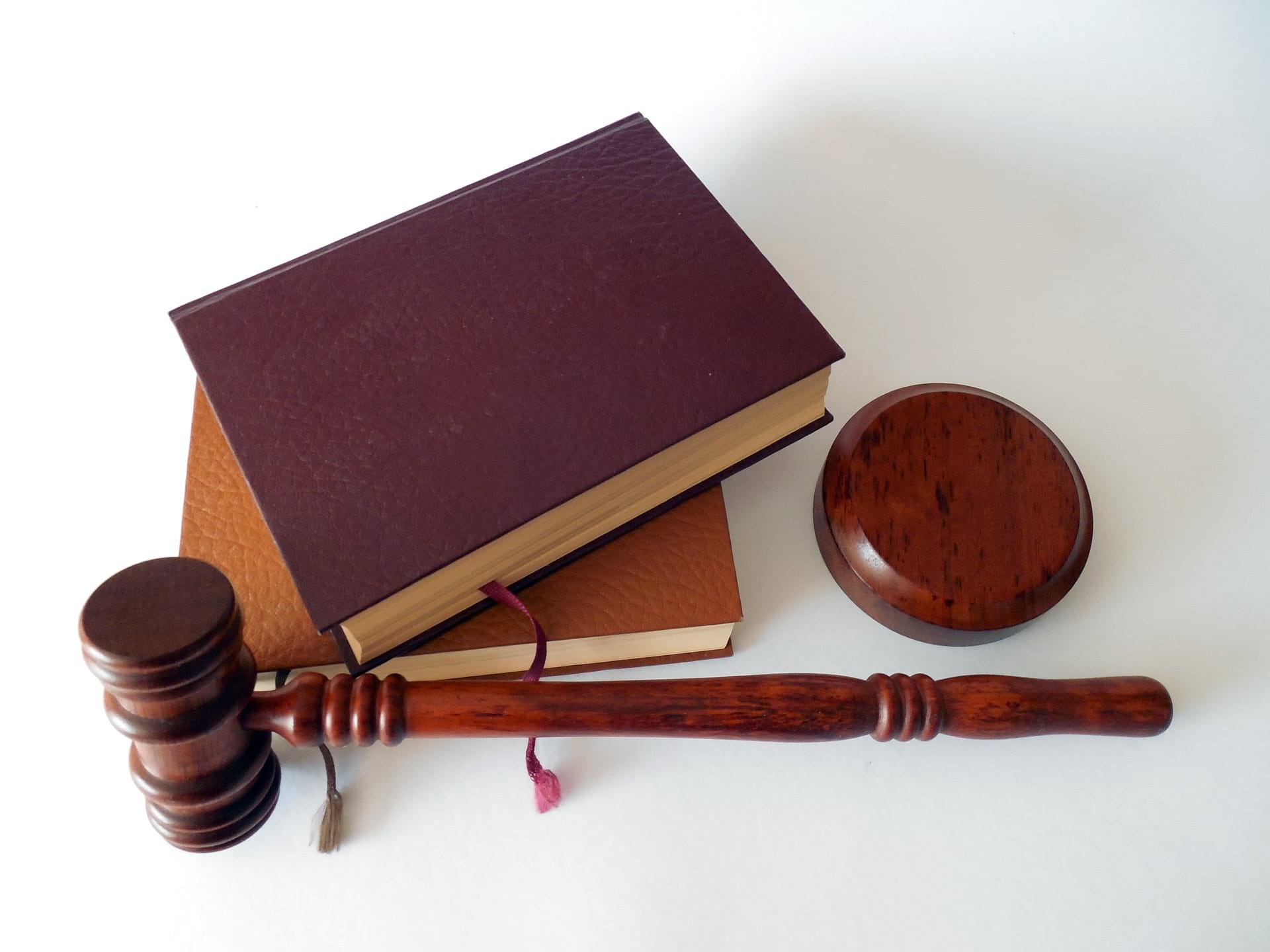 So, philosophically speaking, is mis-labelling alongé as ronde bad etiquette or simply against the rules ?