The Vallespir comprises ten communes, each one bursting with unique charm and character, and summer is the perfect excuse to get out and explore.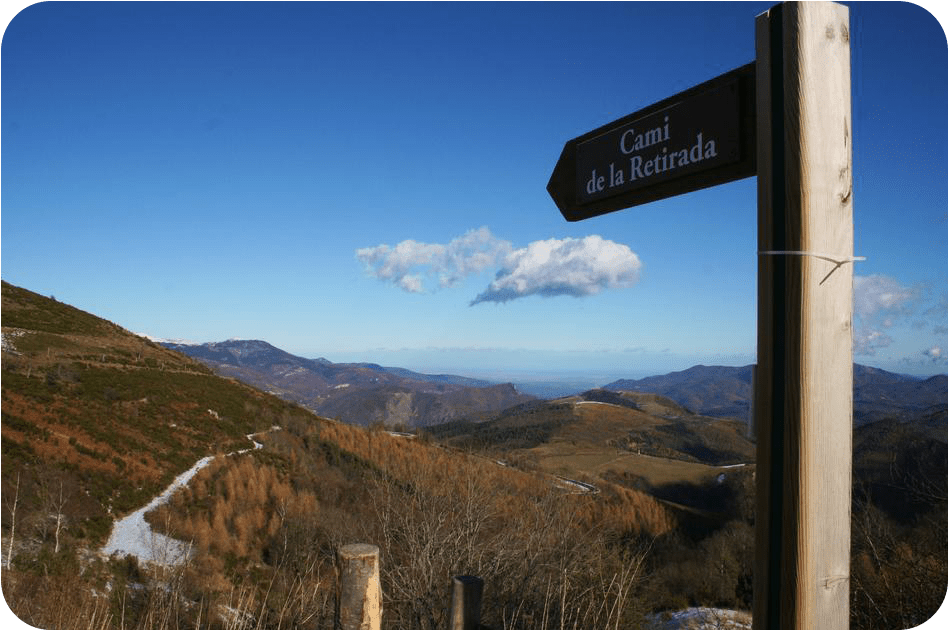 EXHIBITION: André Masson, Saturday 22nd June – Sunday 27th October
At 21, wounded, and broken in body and spirit, Masson returned from the war. In 1919 he arrived in Céret where he painted landscapes inspired by Cézanne's cubism, as he slowly put himself back together. These landscapes are one of the major themes of this exhibition. Also works by Picasso, Soutine, Dufy, Tàpies, Miró …. Find out more here.
Open daily from 10am – 7pm
Tel : 04 68 87 27 76
contact@musee-ceret.com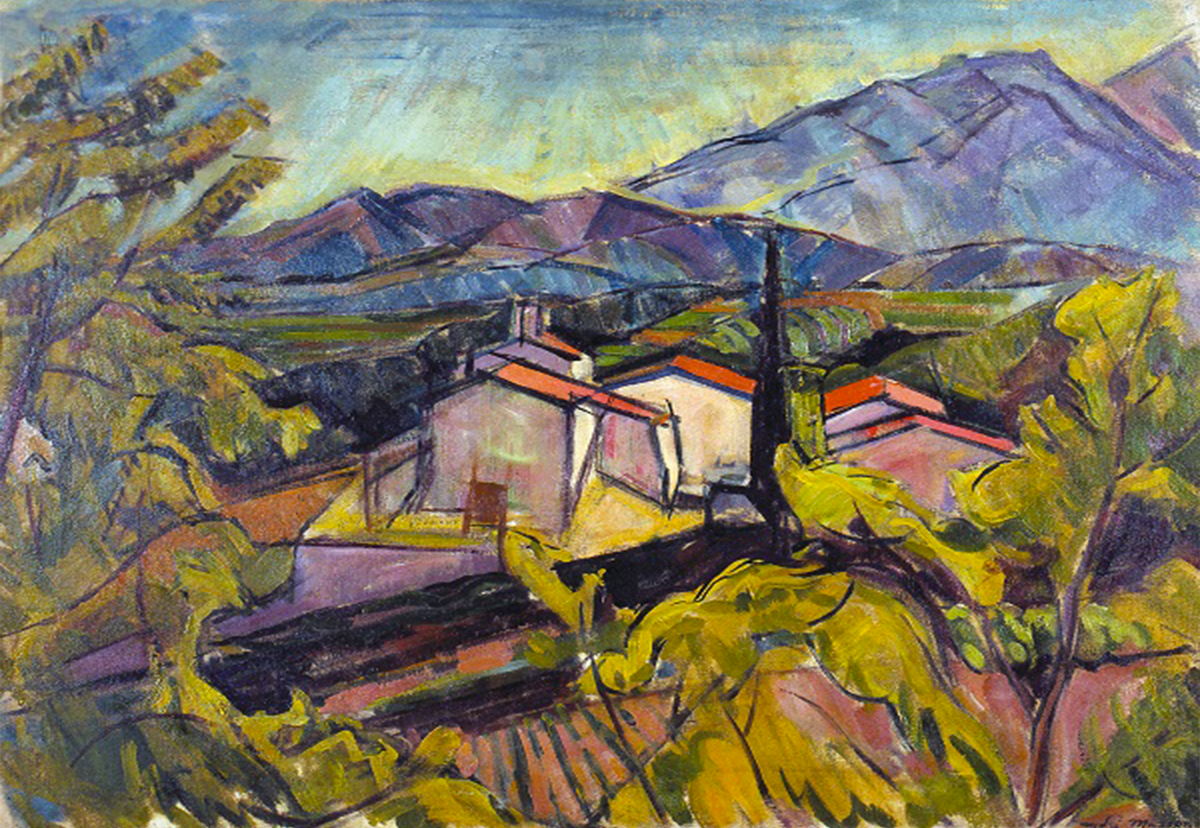 Quirky, intriguing and original, MúSIC brings together an impressive collection of over 350 traditional instruments and boasts the largest collection of oboes in the world. Headdresses, crafts, toys, fabric, jewellery…
CURRENT EXHIBITION: SUPERSONIC, en quête de l'Inouï, highlighting what has NOT been heard before, what has NOT been spoken about; extraordinary, exceptional, incredible! Go see for yourself!
Tel : 04 68 87 40 40
contact@music-ceret.com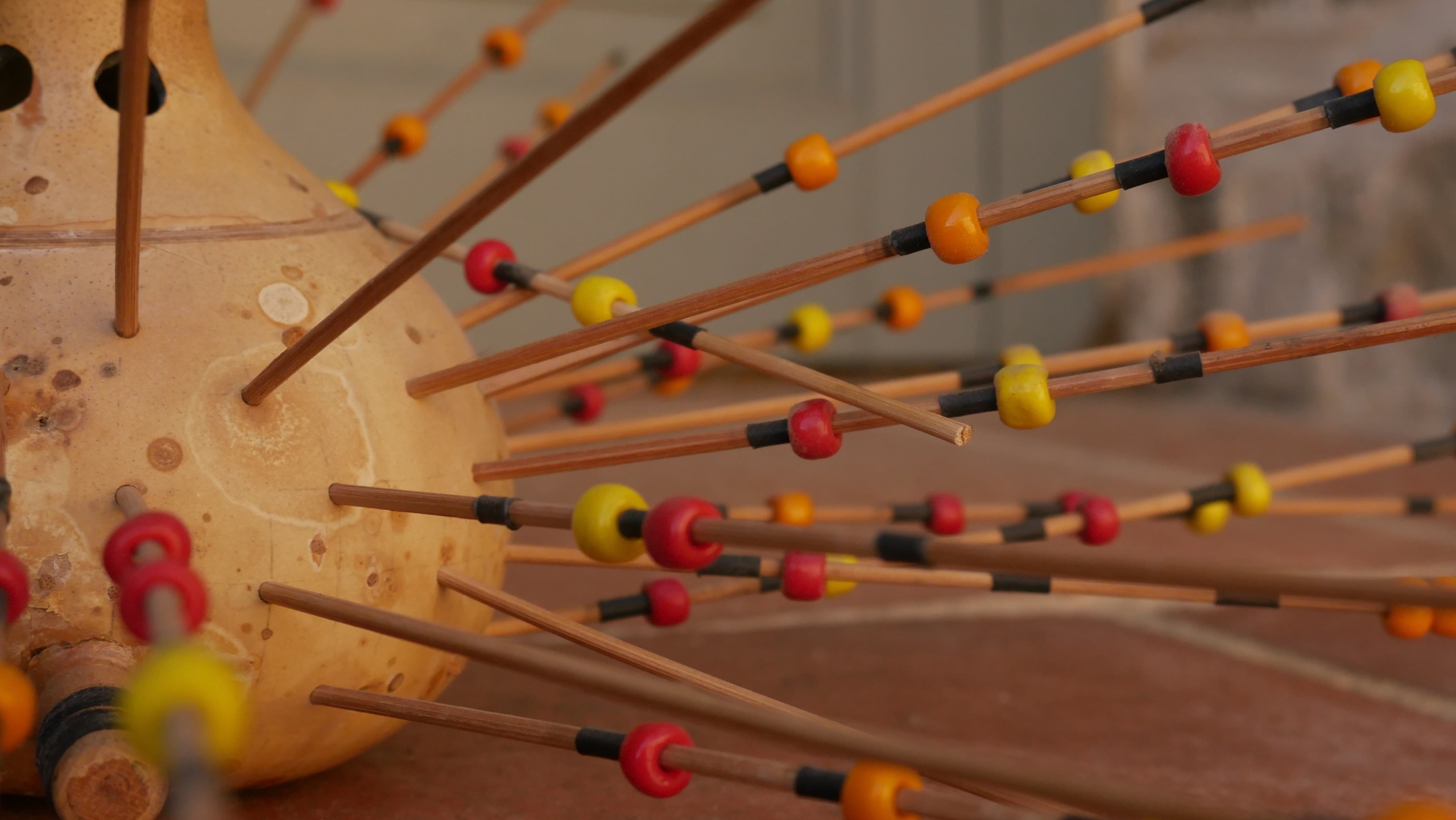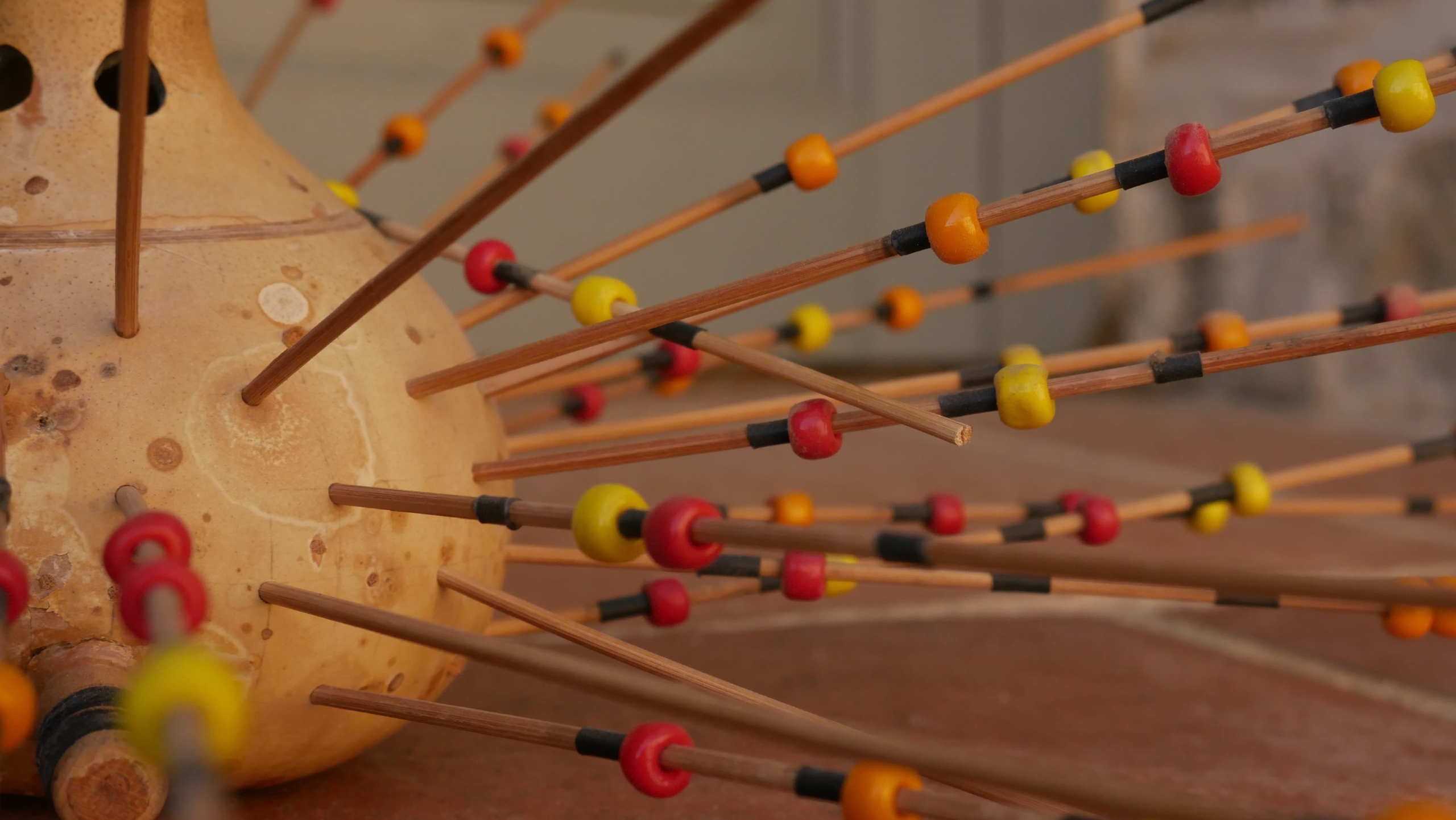 FORT DE BELLEGARDE, LE PERTHUS
Fort de Bellegarde stands guard over north and south Catalonia. From its terraces, the views are breathtaking. With 63 metres deep well, the deepest in Europe, delightful walks and strolls and nearby cycle path all the way to Girona if you're feeling sporty! Unspoiled, made safe but not restored, wander round the ramparts or visit the chapel, barracks, small museum, various exhibitions…
Open daily from 10.30am to 6.30pm
Tel: 04 68 54 27 53
pointinfoperthus@orange.fr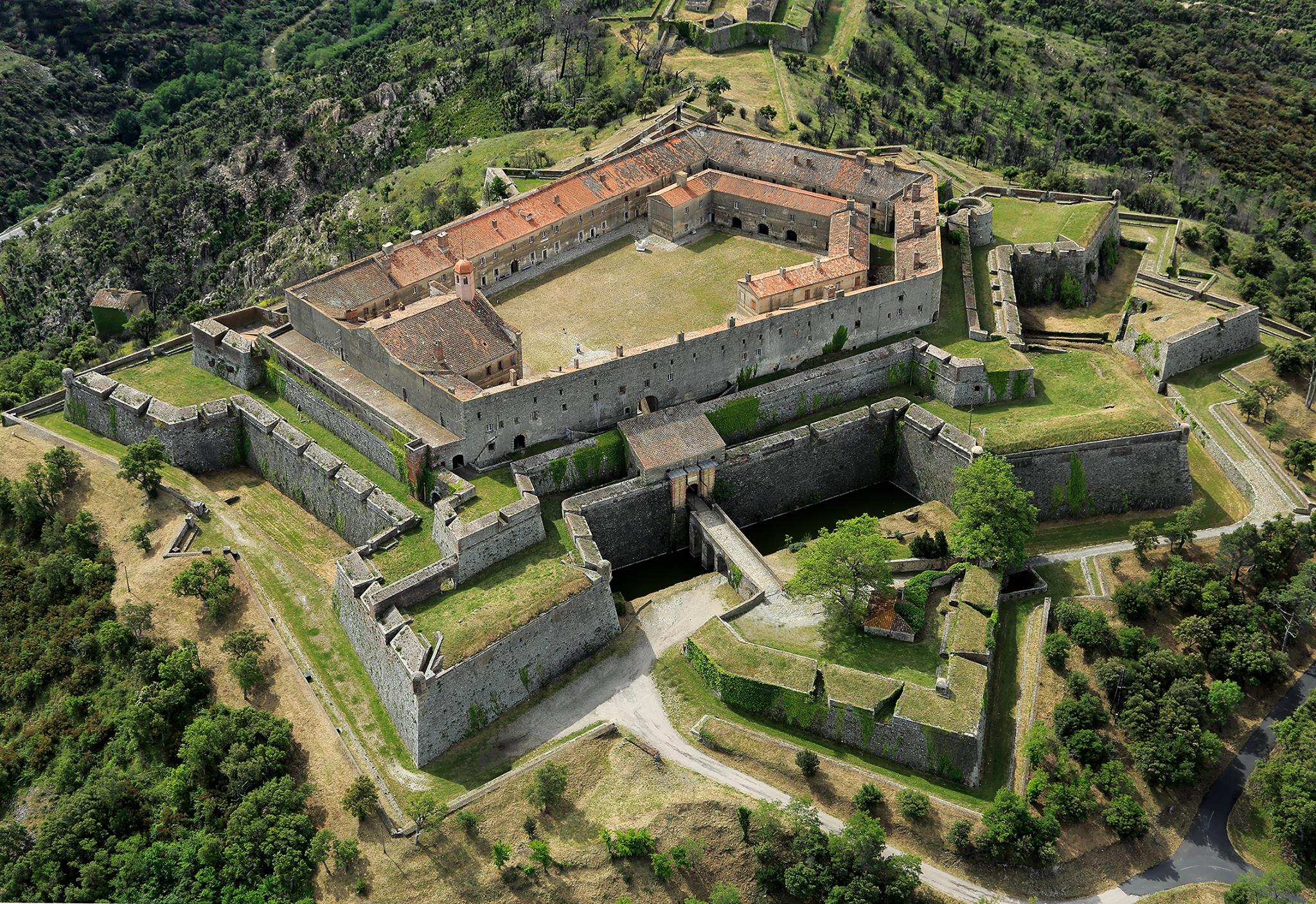 CHAPELLE SAINT MARTIN DE FENOLLAR, MAUREILLAS-LAS ILLAS
The spectacular 12th-century frescoes in this tiny chapel are acknowledged as the best Romanesque wall paintings in Roussillon. Picasso and Braque were said to be much inspired by them.
Open every day (July & August.) Closed Tuesdays in September
Tél : 04 68 87 73 82
saintmartindefenollar66480@gmail.com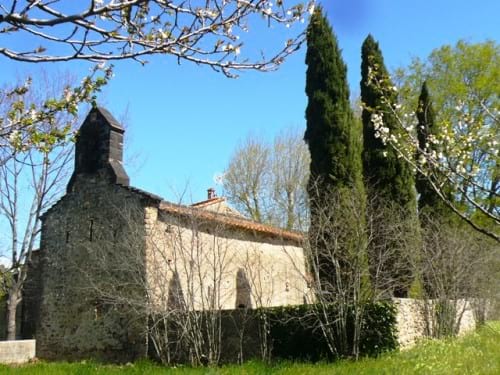 MAISON DU PATRIMOINE FRANÇOISE CLAUSTRE, CÉRET
Exhibition: Poupées et patotes Miroirs de sociétés; Dolls: their history, their creation, their uses!
Tel : 04 68 87 31 59
contact@maisondupatrimoine-ceret.com

Everybody loves a market
Céret – Saturday morning (night market every Tuesday)
Le Boulou – Thursday & Sunday morning
St Jean Pla de Corts – Tuesday morning
Maureillas las Bains – Thursday morning
Le Perthus – Thursday morning
Don't miss
AUGUST
L'Albère: Fête du Roser
Le Perthus: Fête de la Saint Louis
Reynès: Festa Major
Saint-Jean Pla-de-Corts: Fête du Roser
SEPTEMBER
Vivès: Festa Major
Céret: La Ronde Céretane
Céret: Fête de la St Ferréol
Taillet: Automne Musical
Guided Visits
DISCOVER THE SECRETS OF OLD CÉRET
Friday 12th July & Friday 9th August at 11am
Contact the Office de Tourisme on 04 68 87 00 53
---
WALKING GUIDE
For all levels. 3€. Grab a walking guide from the Office de Tourisme with detailed itineraries of great walks throughout the Vallespir (or download it for free here)