2019 at the Musée d'art moderne in Céret
After an exceptional year of art in 2018, the Musée d'art moderne in Céret is now closed but fear not, two fabulous new exhibitions are already in the pipeline for 2019!
Spring exhibition : Marc Chagall "La couleur tombée du ciel"
Tuesday 2nd April – Sunday 26th May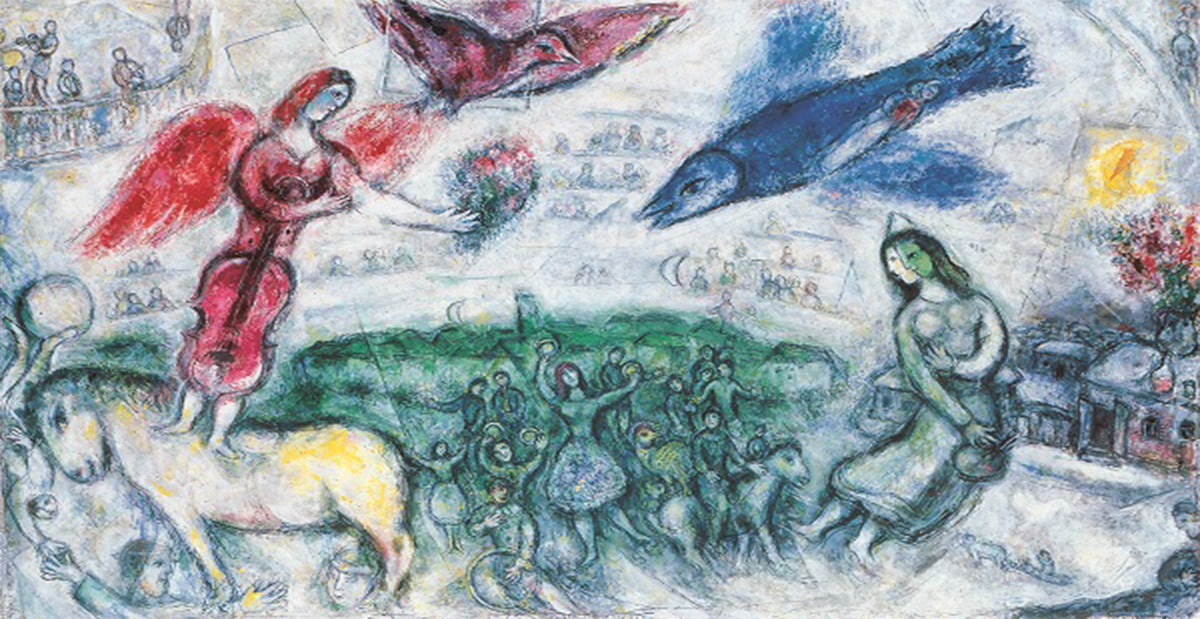 The museum proudly presents a collection of lithographs created by Jewish Russian-French artist, Marc Chagall, at the request of renowned French art dealer, Aimé Maeght in 1980.
On loan from the Marc Chagall National Museum in Nice, this is an exceptional collection of works from an early modernist who saw his work not as "the dream of a single people but of all humanity" (inauguration speech of the museum in 1973).
Chagall had been interested in many techniques and had mastered several major styles, including drawing, painting, engraving, ceramics and stained glass. When he discovered colour lithography in 1946, he began to integrate pure colour into his drawings, a practice that finds its culmination in these later works.
The theme of the circus had inspired Chagall from an early age and continued to feature in his works throughout his life. "Les gens du voyage" features juggler, squire and animals in a composition full of freedom and poetry.
Memories of the Russian land blend with the landscapes and skies of Paris. and all the subjects that fascinated him can found in his latest lithographs. Animals, love and flowers are all lovingly recreated in a range of pastel tones from which a radiant fullness emerges. The only black lithograph is a self-portrait of the artist in front of his easel.
Summer exhibition : André Masson "La mythologie de la nature et de l'être"
Saturday 22nd June – Sunday 27th October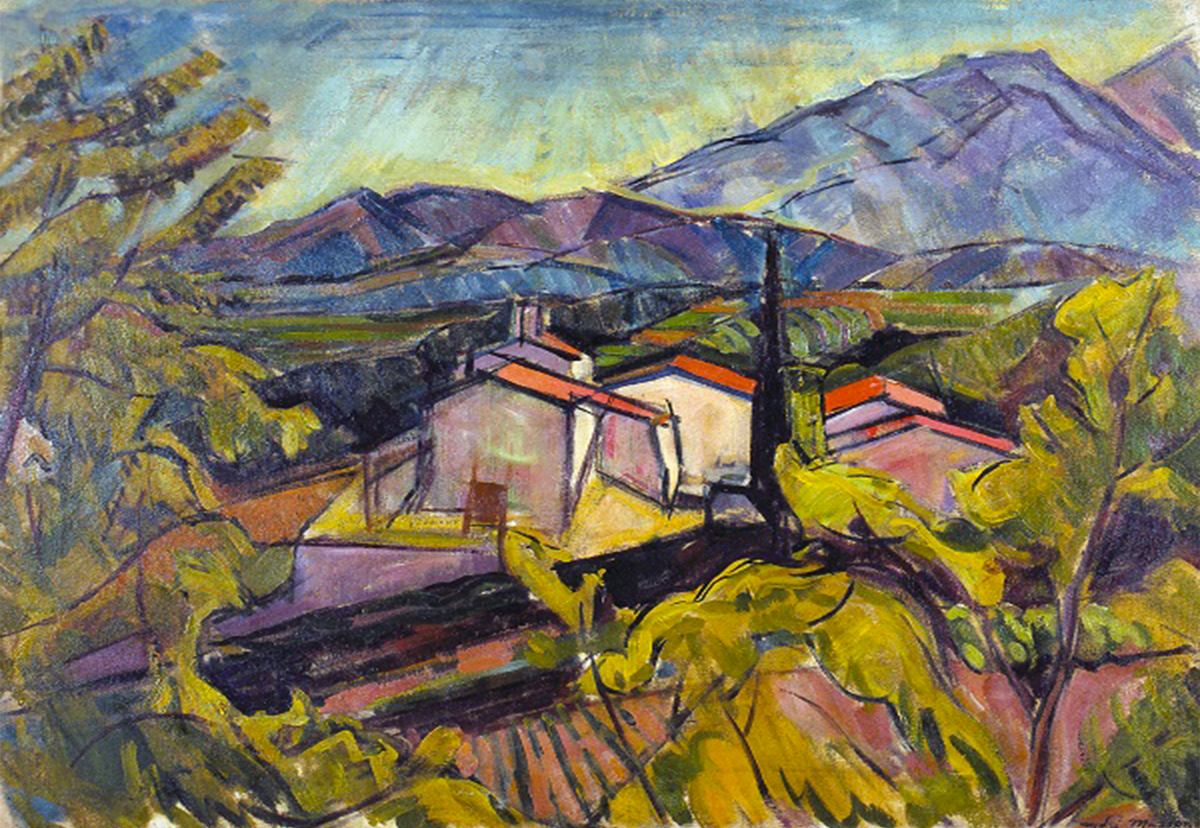 Over summer and into autumn, the museum will organise a thematic exhibition dedicated to the work of André Masson (1896-1987).
The exhibition will continue the museum's exploration of the work of the great artists of the 20th century for whom the Céret landscape and community provided rich inspirration.
After a solid education in the arts, Masson's artistic career was brutally interrupted by World War I and in 1919, at just 21 years of age, the artists was seriously injured during battle.
Wounded in both flesh and spirit, he arrived in Céret with Maurice Loutreuil. During his stay he would meet Chaïm Soutine and Odette Cabalé, who would become his first wife.
In Céret, Masson painted several landscapes inspired by Cézanne's cubism; paintings built in a range of clear colours, a kind of testimony to his own mental reconstruction.
Landscapes were a constant source of inspiration in André Masson's painting and will be one of the major themes of the works chosen for museum's collection. The places where the artist lived, the landscapes he admired, transfigured and populated by myths, will be honoured this summer in Céret.