2019 at the Musée d'art moderne in Céret
The museum is now closed for 2019.
Watch this space for exhibition info in the new year.
Summer exhibition : André Masson "La mythologie de la nature et de l'être"
Saturday 22nd June – Sunday 27th October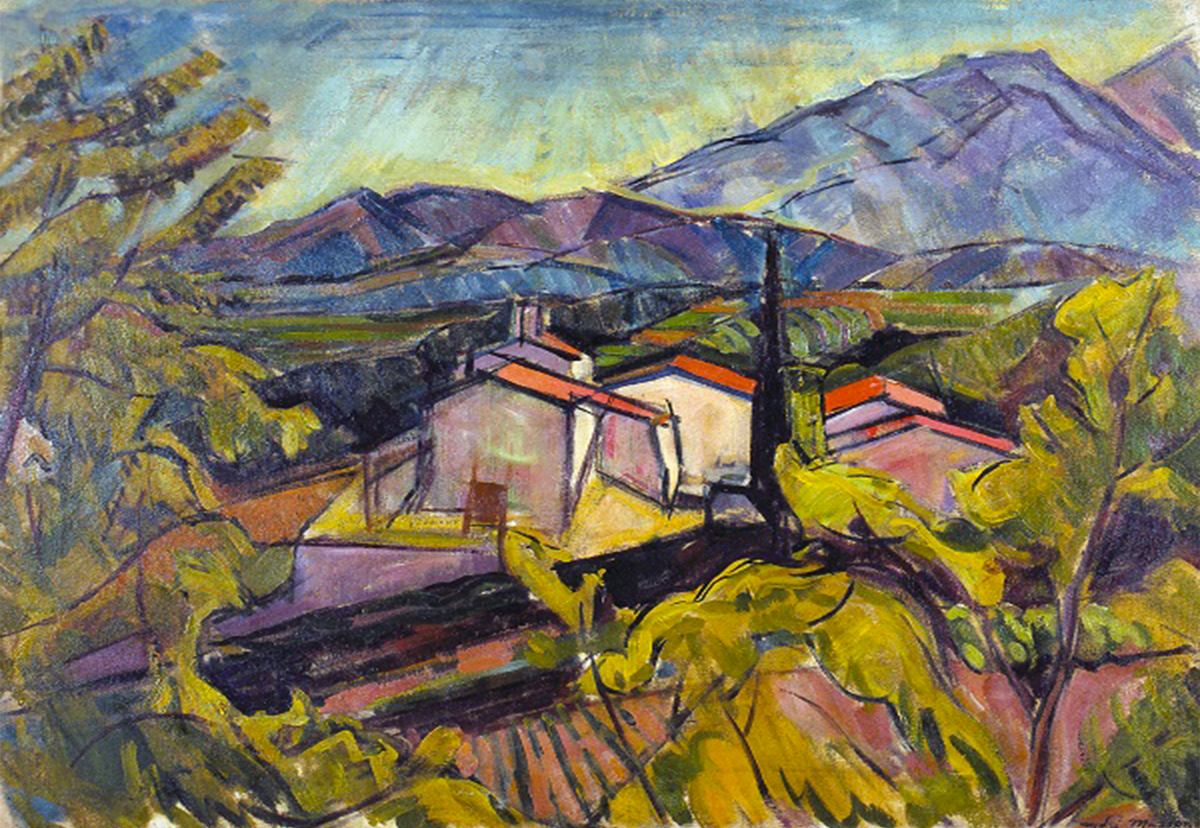 Over summer and into autumn, the museum will organise a thematic exhibition dedicated to the work of André Masson (1896-1987).
The exhibition will continue the museum's exploration of the work of the great artists of the 20th century for whom the Céret landscape and community provided rich inspirration.
After a solid education in the arts, Masson's artistic career was brutally interrupted by World War I and in 1919, at just 21 years of age, the artists was seriously injured during battle.
Wounded in both flesh and spirit, he arrived in Céret with Maurice Loutreuil. During his stay he would meet Chaïm Soutine and Odette Cabalé, who would become his first wife.
In Céret, Masson painted several landscapes inspired by Cézanne's cubism; paintings built in a range of clear colours, a kind of testimony to his own mental reconstruction.
Landscapes were a constant source of inspiration in André Masson's painting and will be one of the major themes of the works chosen for museum's collection. The places where the artist lived, the landscapes he admired, transfigured and populated by myths, will be honoured this summer in Céret.
Find out more here.
Winter Opening Hours
Tuesday – Sunday
10am – 5pm
Closed Mondays