Advertise with us
The Indispensable Guide to Life in The P-O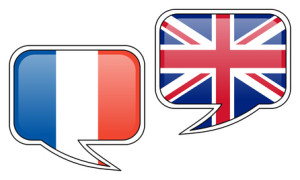 P-O Life  is the perfect bridge for businesses wishing to reach the English speaking community in the Pyrénées-Orientales. All advertising in P-O Life automatically includes publicity on our site www.anglophone-direct.com with a present average of 6000 – 7500 visits per day between site and magazine.
You will be in constant contact with Americans, Australians, Canadians, Irish, Scots, South Africans, and English, as well as Northern Europeans whose English is usually better than their French.
Passerelle entre les Pyrénées-Orientales et la communauté anglophone depuis 2005, avec une moyenne de visites de 6000 à 7500 par jour, le site www.anglophone-direct.com avec son forum et page Fabebook très fréquentés, démontre l'intérêt que portent les anglophones aux Pyrénées Orientales et à tout ce qui s'y rapporte : traditions, évènements, informations locales, vie quotidienne.
Né en 2005, P-O Life, magazine bimestriel gratuit, est rédigé également « in english » et diffusé à 9000 – 14000 exemplaires (d'après la saison) ainsi que 5,000+ pdf aux abonnés.
---
Currently receiving an average of 6000 – 7500 visits per dayUpdated daily, with local news, what's on, days out, useful tips, help and advice on every aspect of life in the P-O.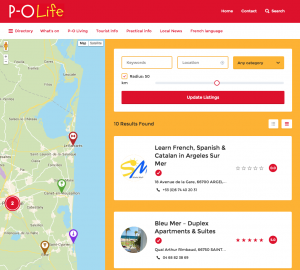 The departments only Anglophone magazine. Distributed free of charge throughout the region since 2005.
The magazine is published 4 times per year, with 9000 – 14000 copies printed every issue.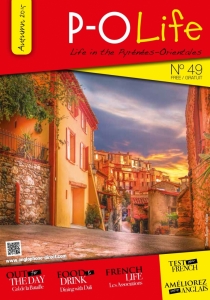 Packed full of up to the minute news, views, information and what's on throughout the region, our newsletter is e-mailed to over 5,500 subscribers, free of charge each week