Kalba Meadows of France Rights gives us the latest updates on the hot topics of the moment.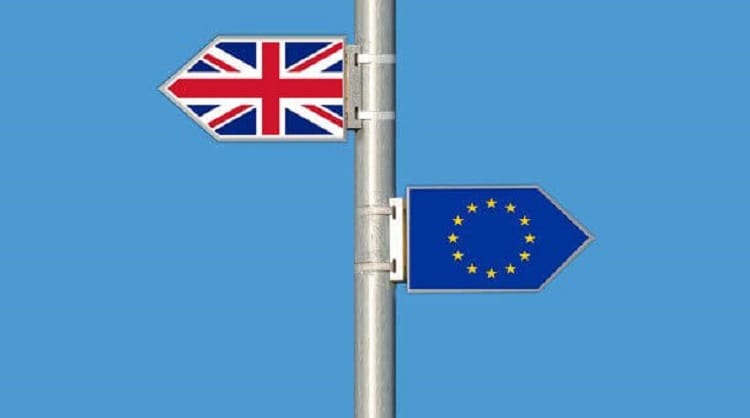 DRIVING LICENCES
The French administration are not yet treating this with the priority we feel it deserves. This appears to be for a variety of reasons including that licence expiry is a new phenomenon in France (the FR licence was valid for life until recently).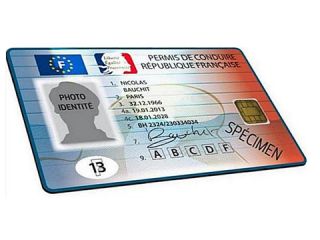 We have recommended that the issue is escalated. The new rules will, however, need to go before the Conseil d'Etat which is itself a long process before ANTS can update their procedures and start exchanging again.
We continue to underline the gravity for those that now have expired or soon-to-expire licences. The Ambassador committed to raising again at his regular meeting with Sandrine Gaudin, Secrétaire General et conseiller Europe du Premier Ministre, and considering other routes to escalate the issue.
ATTESTATION D'ACCUEIL (Proof of accommodation for visitors)
The Embassy continue to be cautious as the position is not clear and they are, sensibly and like us, waiting for the position to be confirmed in writing by the French ministry.
We are all hopeful this can be avoided in the long term but it remains a moot point for now (although this has been overtaken by the new rules on travel from UK to FR which is now essential reasons only).
See latest Embassy post HERE
WA RESIDENCY PERMITS
For those people who have been waiting for a long time, there may be an IT reason for this. The IT system can only show the NEWEST x thousand applications.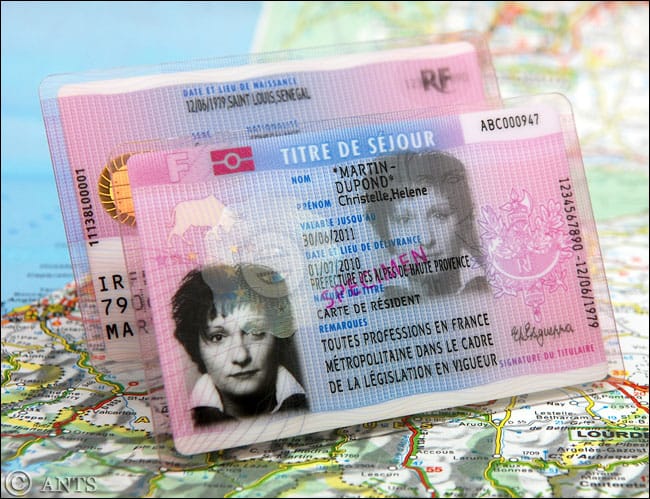 If you applied at the beginning of the deluge then it could be that the prefecture has to deal with all the newer applications before yours is visible on their screen. This could easily be the case in departments with large populations of UK nationals.
If you've been in the system for months without any update then it is now reasonable (and recommended) to contact your prefecture if you can to check progress, just in case you need to make a new application before the end of June.
136,000 applications have been made but we don't know how many still need to be made (as the total population of Brits in France is unknown) and we don't know how many cards have been issued. As you know, the deadline for issuing your card is 1 October 2021 – until then, you do not need to show one.
Although representations are still being made, it is unlikely that the application deadline will be extended so if you or your friends/relatives/neighbours have not applied, you need to do so NOW. We do not yet know what grounds will be considered acceptable for late applications so don't risk losing your rights of residence here in France.