Cancer Support France – Sud de France
Drop In Groups at Céret and Prades
TWICE monthly with BOOK EXCHANGE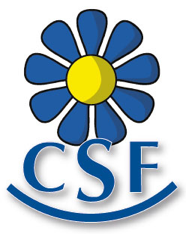 Wednesday 2nd May
Elisabeth Jarry will be joining us at Céret

Come and have a chat to Liz who will be telling us about naturopathy and the benefits this approach can bring to health. She will be with us from 10.30am and will be able to answer your questions over a cup of coffee.
There will also be some English books available for exchange.
Whether it is for a chat, for information, to share stories, or just for a cuppa………EVERYONE affected in whatever way by cancer, either recently or in the past, and anyone interested in finding out more about us is welcome to drop in at any time
DO COME AND JOIN US – WE LOOK FORWARD TO SEEING YOU!!