Cancer Support France – Sud de France
Summer Reading, Coffee and Cakes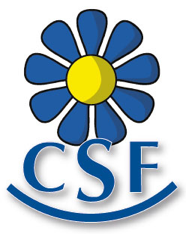 Monday 19th August
Come to our Book Exchange at the Café des Artistes at Laroque des Albères and pick up your summer reading! Buy a drink and choose two FREE books at any time between 10.30am and 12 noon.
Wednesday 21st August
Drop In and join us over coffee and cakes at Lizzie's Kitchen, Ille sur Têt between 10am and 12 noon. English books and information will also be available along with a warm welcome
Although all these events are informal, our trained members will be on hand to provide information or assistance. Please be assured that any conversation with a trained member will be treated as confidential.
For more information please contact Penny for further details or directions at pennycsf66@gmail.com or on 0468 388 128