Accents du Sud – Look South, Thuir
---
Event Navigation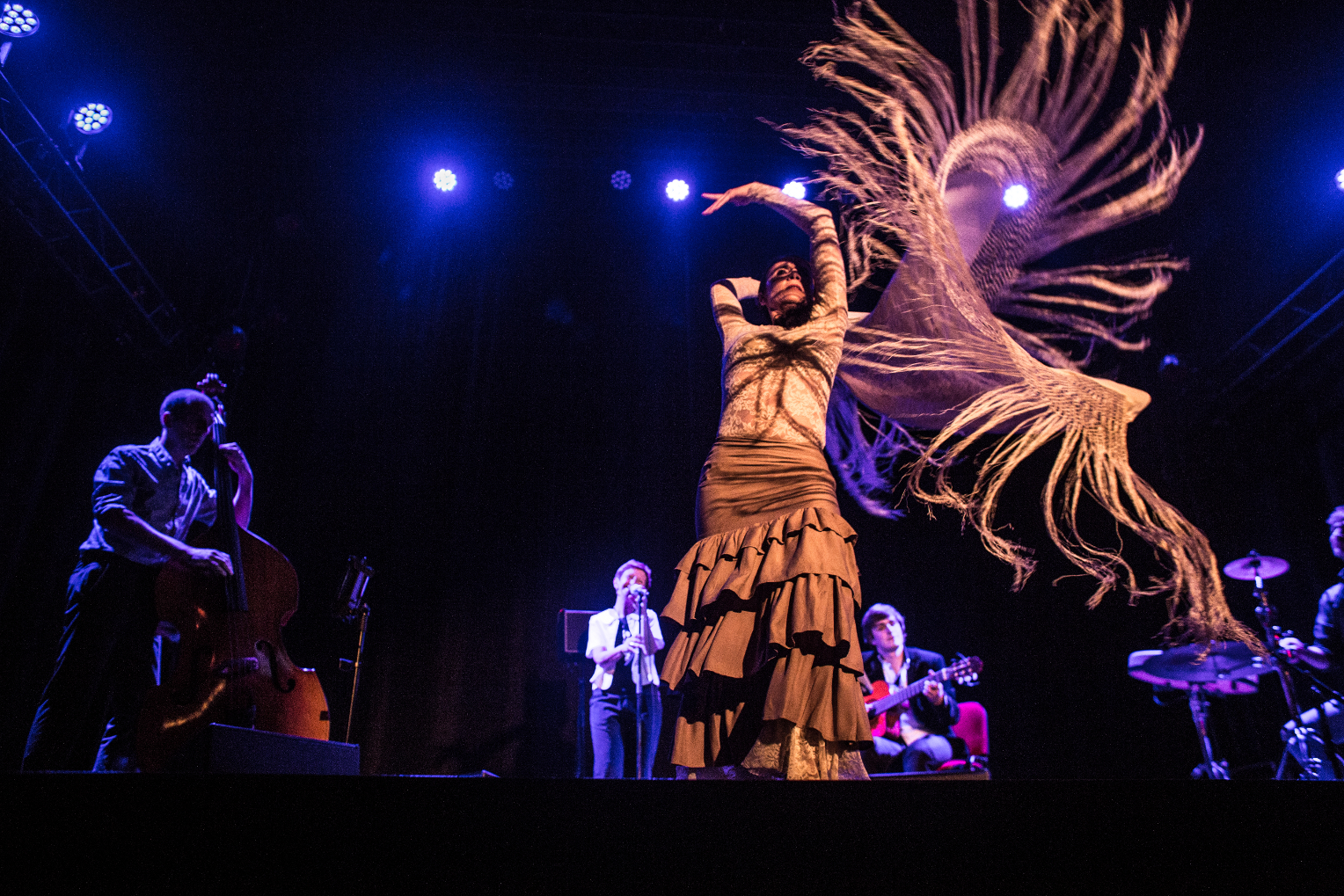 Organised by Casa Musical and Tallers de Musics, Thuir is hosting an evening of distinctly latino flavour.
Place de la République is set to sizzle with the sultry passion of Latino culture. South America, Spain, Catalonia; the rich, southern heritage will be celebrated on stage with music, singing and dancing from proud and talented performers.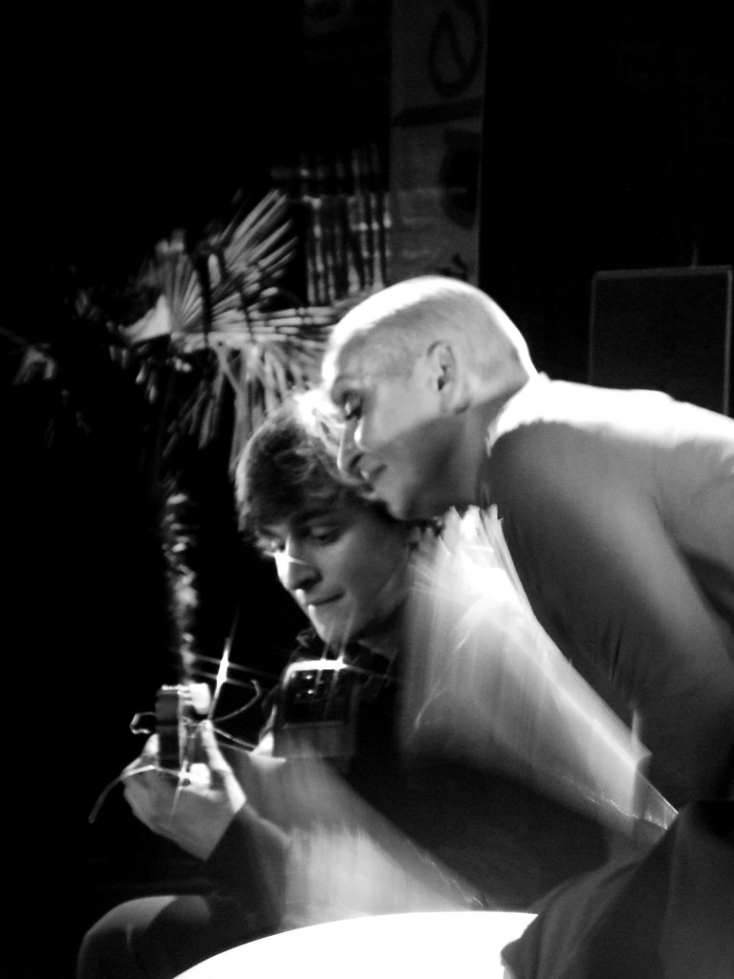 Programme:
José Luis Navarro : flamenco and rumba guitarist and singer
Trio Sensible performing Paseo del alma : a sensual, spiritual collaboration of doublebass, guitar, percussion and vocals, accompanied by flamenco and contemporary dance
Peret Reyes & Antoine "Tato" Garcia : an historic duet between Catalan rumba legend and Perpignan's very own Gypsy King.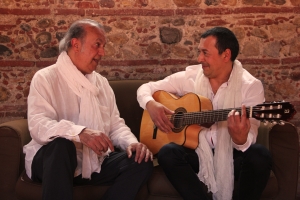 7.30pm, Place de la République (Halle des Sports in case of bad weather)
Free Admission
Snacks and refreshments available on site