American Literary Reading, Collioure
---
Event Navigation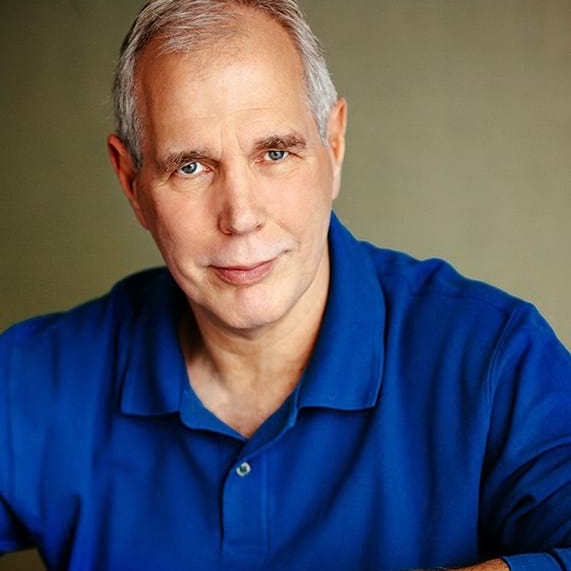 Dan Berne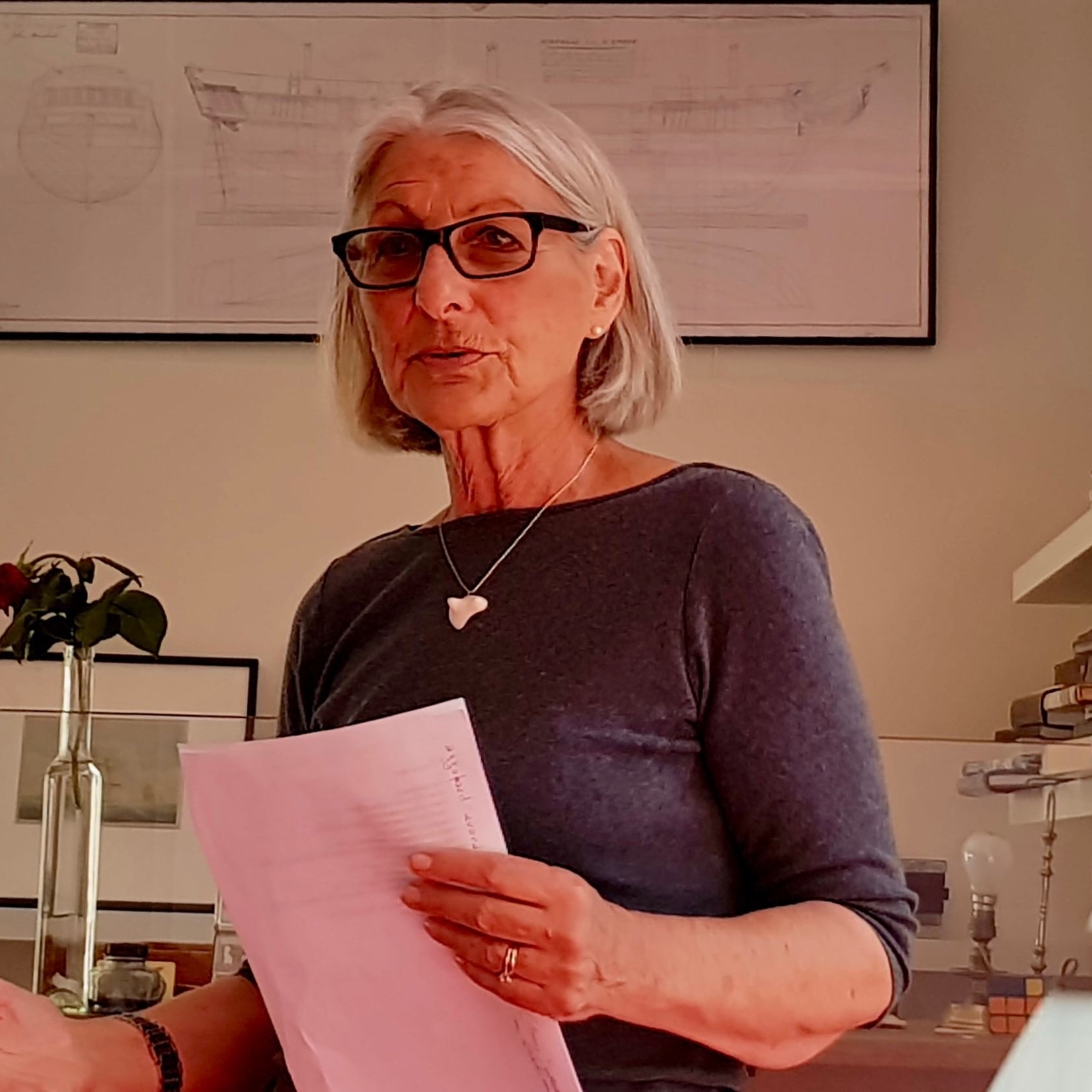 Ellen Turner Hall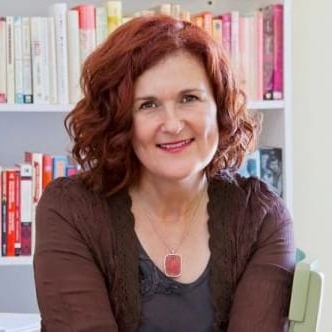 Karen Karbo
THREE AMERICAN AUTHORS – A LITERARY READING
At 8pm on Thursday 27th September enjoy an evening of literary reading at the Hôtel des Templiers in Collioure.
3 established American authors with connections to the town will read excerpts from their works before taking part in a Q&A session.
Dan Berne
Dan Berne is a poet and author of the critically acclaimed novel The God of Second Chances. His short stories and poetry have been published in a wide variety of literary magazines. Dan owns a market strategy consultancy, and lives with his wife, Aliza, in Portland, Oregon. Dan is also a frequent visitor to the South of France.
Ellen Turner Hall
Ellen Turner Hall is the author of Cote Vermeille Stories, a love letter to her adopted home.
She grew up in Mt Vernon, New York in a home full of music and stories. After studying English at UCLA and Linguistics at Hunter College, NY, she taught in various international schools In England, Belgium, the Netherlands, Italy and Switzerland before moving to France.
Karen Karbo
Karen Karbo is the author of 14 award-winning novels, memoirs, and works of nonfiction. Her genre-bending Kick Ass Women series, including the international best seller The Gospel According to Coco Chanel, mingles biography, memoir, philosophy, humor, and self-help to examine how we should live.
Her essays, articles, and reviews have appeared in Elle, Vogue, the New York Times, The Los Angeles Review of Books, Salon.com, and other magazines. She lives in Portland, Oregon, but spends late spring in Collioure.
For more information contact James Allen
+01 503 957 76 31