Najia Mehadji Exhibition, Céret
---
1st October 2018

-

4th November 2018
Event Navigation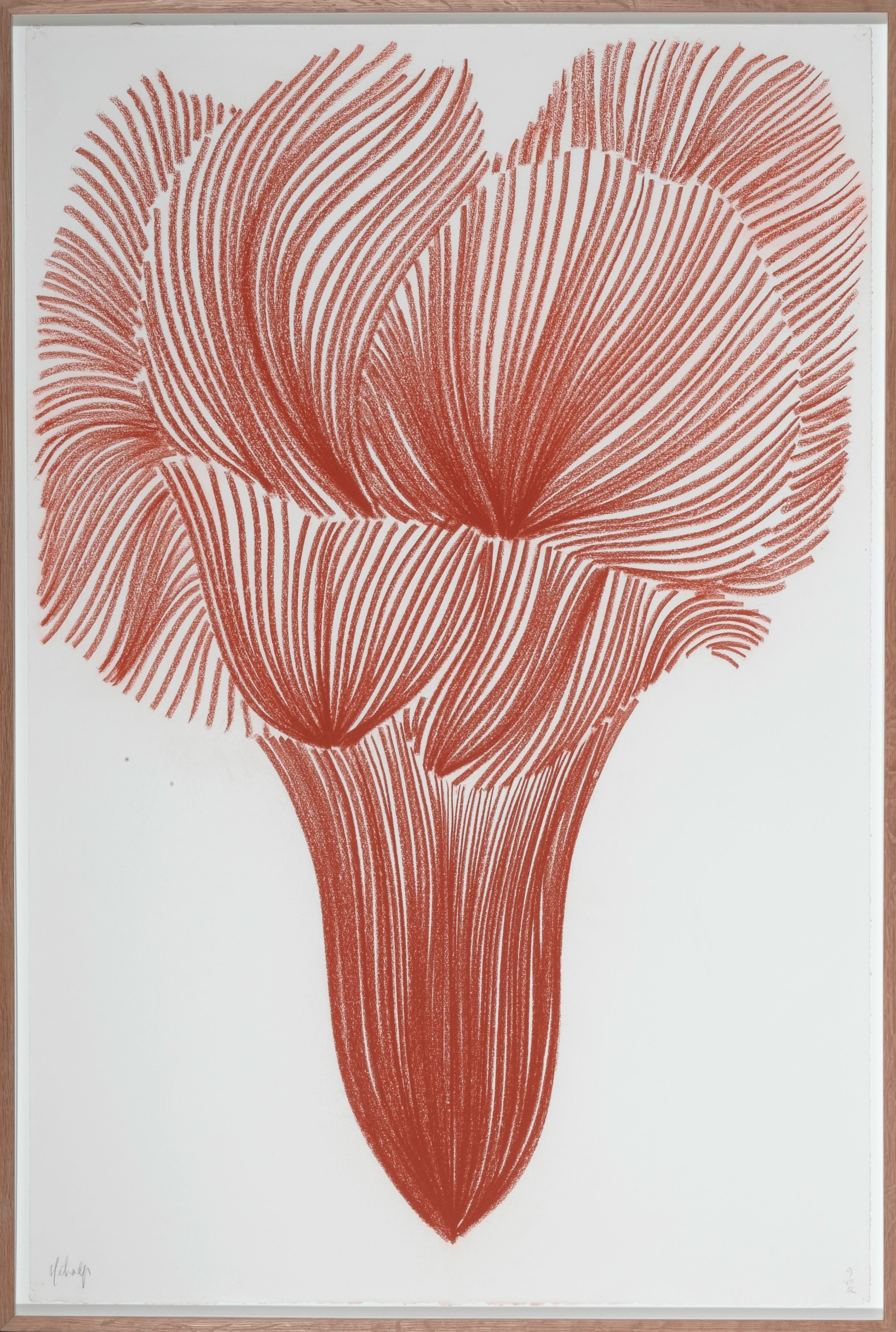 Najia Mehadji presents Trace and Breath

From 30th June 2018, the Museum of Modern Art of Céret will present the exhibition "Trace and Breath", a retrospective of the work of artist Najia Mehadji. The exhibition will span the French Moroccan artist's entire career, tracing her artistic development between East and West, between pictorial and symbolic exploration.
It will bring together some fifty canvases and around one hundred graphic works from public and private collections. Historical works, many on loan from the Musée d'Orsay, the Institut du Monde Arabe and the Musée des Arts Décoratifs, will serve as a counterpoint to highlight the universality of the artist's sources of inspiration.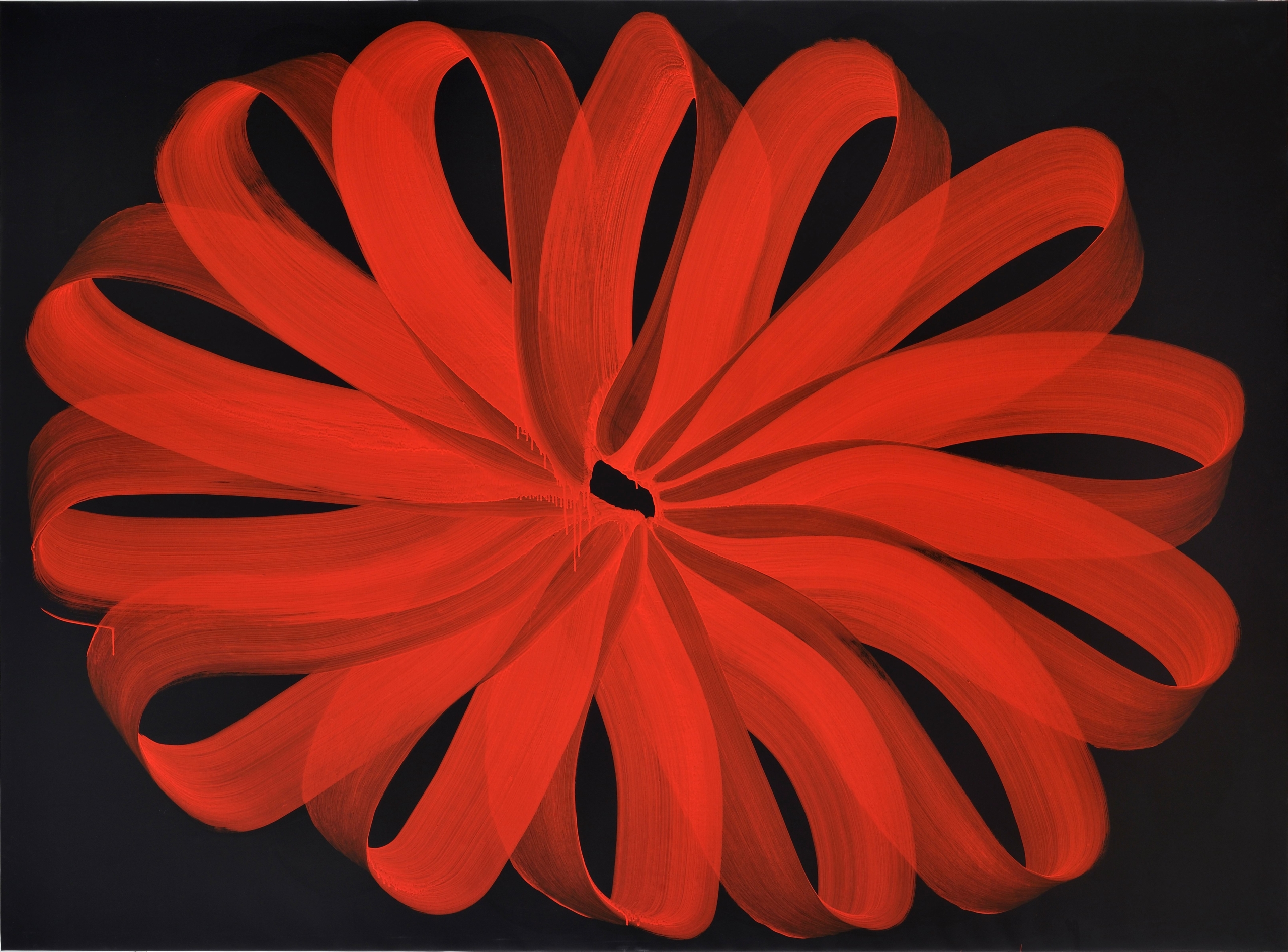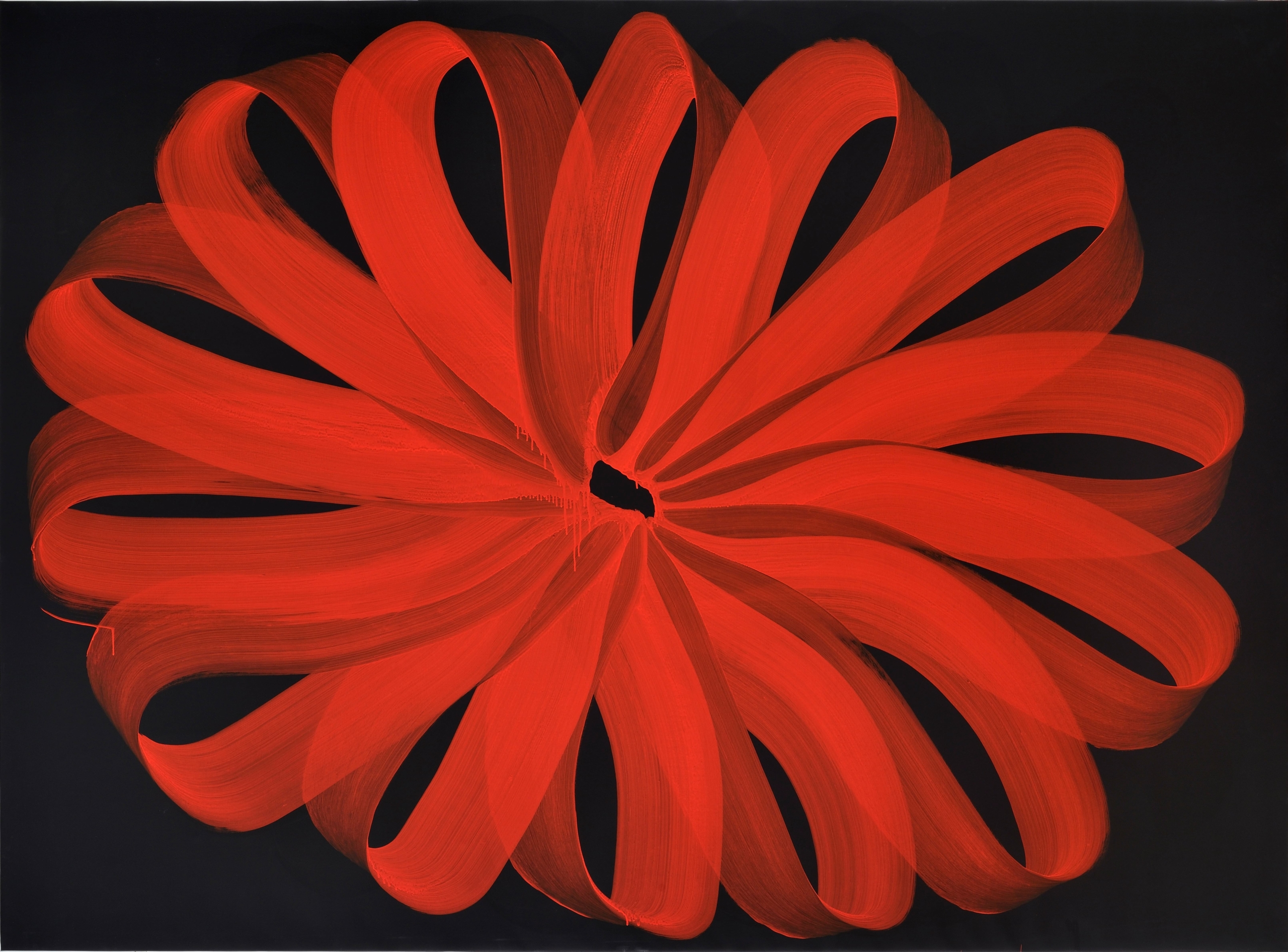 Najia Mehadji divides her life and work between Paris and Essaouira, a portal town south of Cassablanca. She draws on her dual culture to select themes imbued with symbolic power, celebrating union, fusion and togetherness.
Her pieces reflect the architecture of the cupola that unites the two cultures; peony and pomegranate flowers; dancing Dervishes or more recently Gnawas in the oriental tradition. She draws inspiration from the movement of El Greco's drapery, Loïe Fuller's dancing and Camille Claudel's Waltz for the Western element.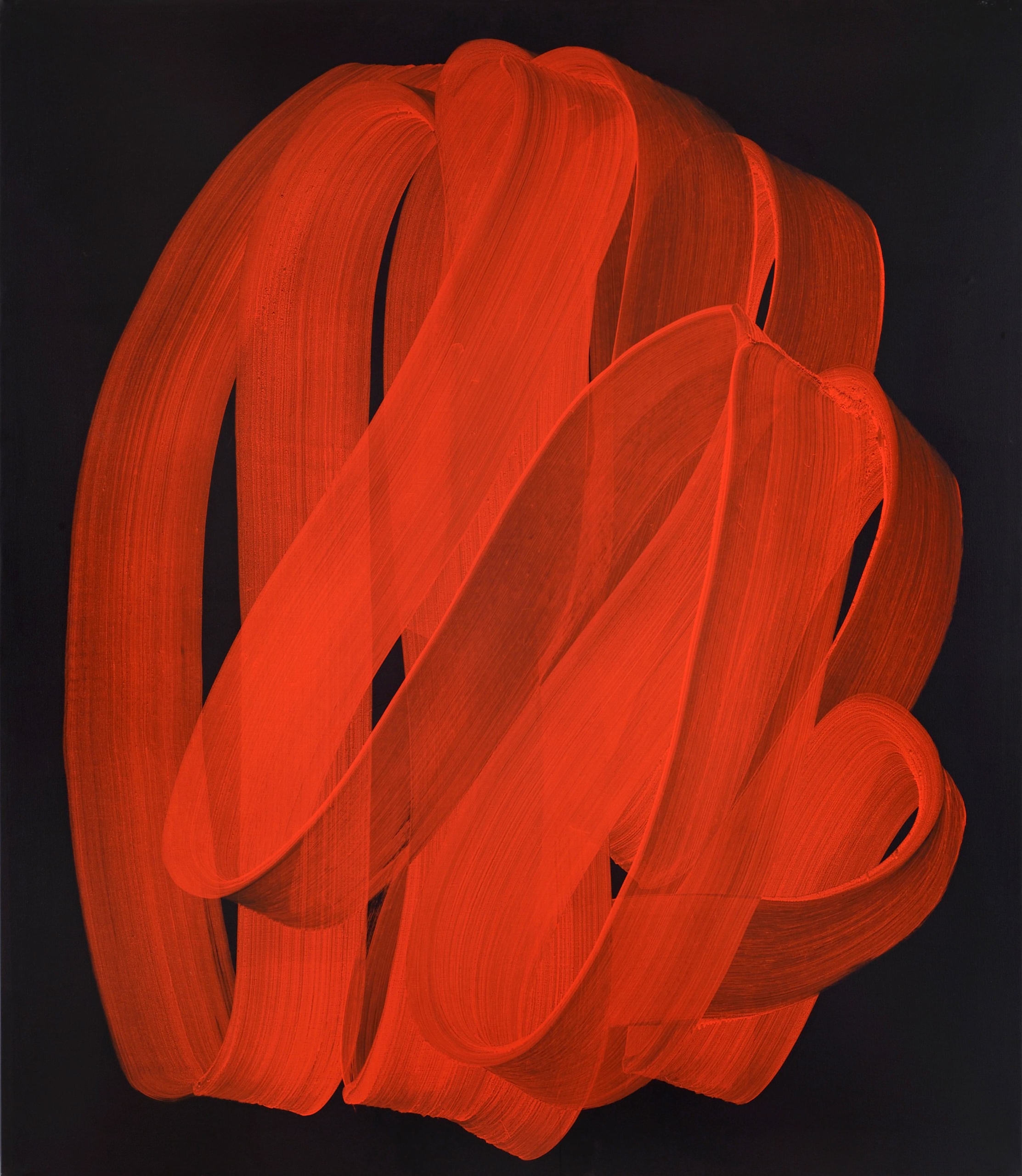 These abstract, Arabesque motifs, and coiled, spiral designs are produced by means of pastel or oil paint in large format, created with free yet completely controlled movements to form a work of art that imposes itself through its perceptible, spiritual presence.
Najia Mehadji uses media as varied as sanguine, chalk, gouache, watercolor, graphite, acrylic paint and oil stick. She uses different sizes of paper and also employs the technique of collage.
Several thematic registers are present throughout the artist's work, which she has developed over the course of her artistic wanderings: architecture, plant life and dance. But she likes to define her creations as a continuous line that maintains her melody from one creation to the next.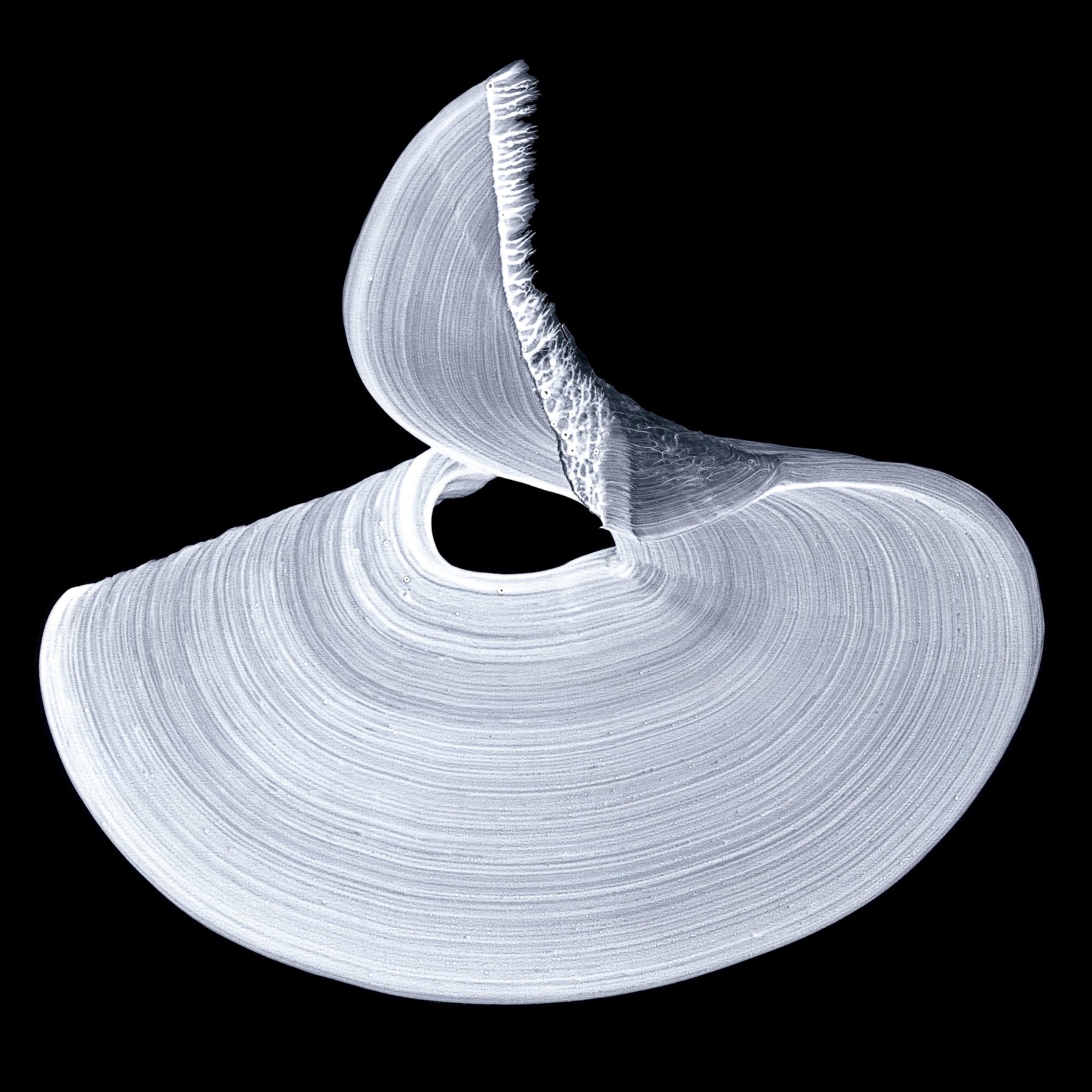 The exhibition is in perfect harmony with the Museum of Modern Art of Céret's interest in artists from Mediterranean cultures, and is yet another homage to female artists, following the success of the Vieira da Silva exhibition held at the museum in 2013.
The exhibition at the Museum of Modern Art of Céret, which will run from 30th June to 4th November, is a significant opportunity to appreciate the artistic vitality that drives Najia Mehadji and the unique career of an artist who has produced her work in complete freedom and independence.