Argelès Nature Photo
---
1st August 2022

-

28th October 2022
Event Navigation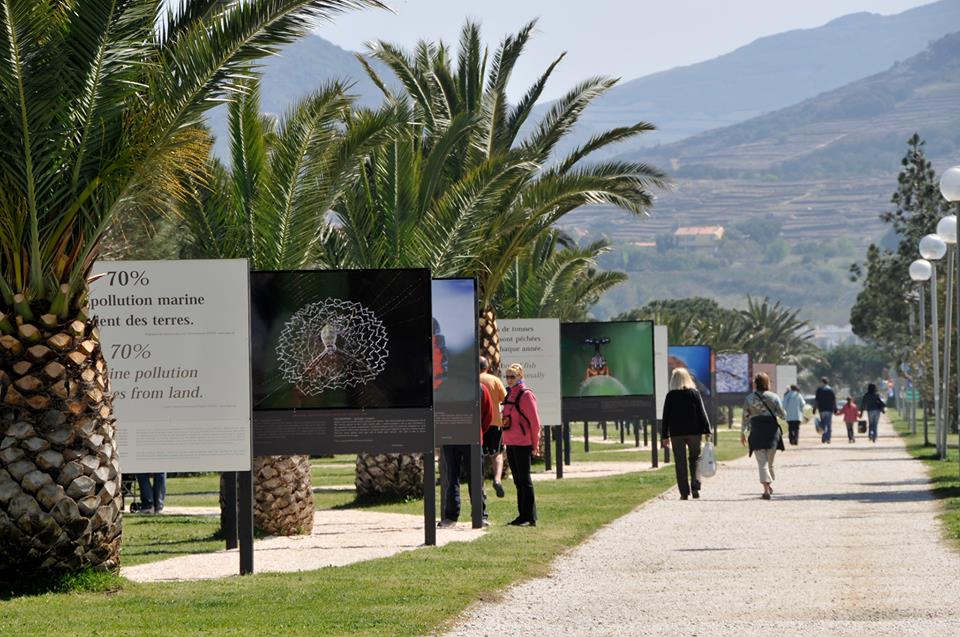 Argelès Nature Photo
Environmental awareness and sustainable development
Thanks to the yearly open-air photographic exhibition, Argelès sur Mer has become a key player in the field of environmental activism and sustainable development.
Back for its 14th edition, this recurring summer-long project was originally inspired by the outdoor photography exhibition, Vivants, in Paris back in 2007 and has become a collaborative effort, unique in France.
Renamed Argelès Photo Nature in 2018, the project remains true to its original aims of engaging and educating visitors of all ages.
With exhibitions of nature photographs in large format, along with conferences and discussions from prestigious guests, this one of our must-do events for the summer.
As well as the Esplanade Charles Trenet (beach front), other venues will be displaying the wonderful photographs: place Gambetta, plage Sud and the port, so why not get out and about in Argelès this summer?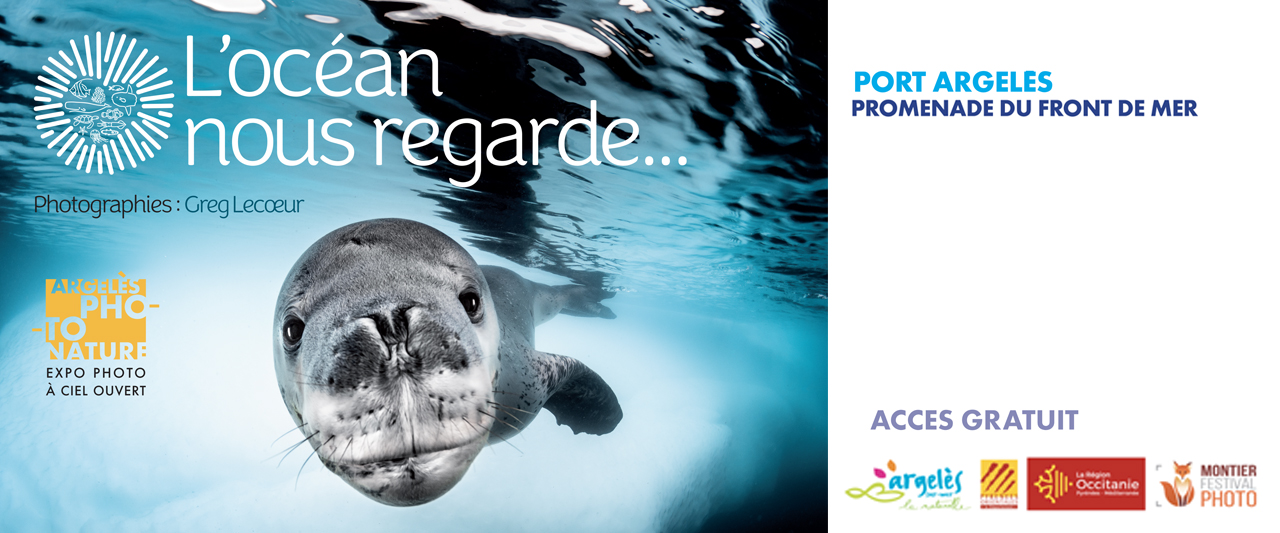 This year's theme is "the ocean is watching" and the three superb exhibitions will run through summer and into autumn, closing finally on the 28th October.
Argelès' deputy mayor, Julie Sanz explained that the exhibitions will take place in "places where people pass through, where they do not necessarily expect to find pictures representing the extraordinary variety of animals and the richness of life". The aim is to "surprise in a positive way, to challenge passers-by" by depicting the rare and fragile beauty of our environment.
The official inauguration took place on Friday 13th May at 9.30am in the presence of two of the exhibiting photographers and local dignitaries.
L'océan nous regarde©, Greg Lecoeur
World-renowned underwater photographer, Greg Lecoeur, presents his new exhibition, revealed first on the seafront promenade and the port of Argelès-sur-Mer. The originality of his 50 frontal portraits of animals, the decision to make his subjects characters with whom we could almost converse eye to eye, opens up the waters of a world that is much more sensitive than it appears.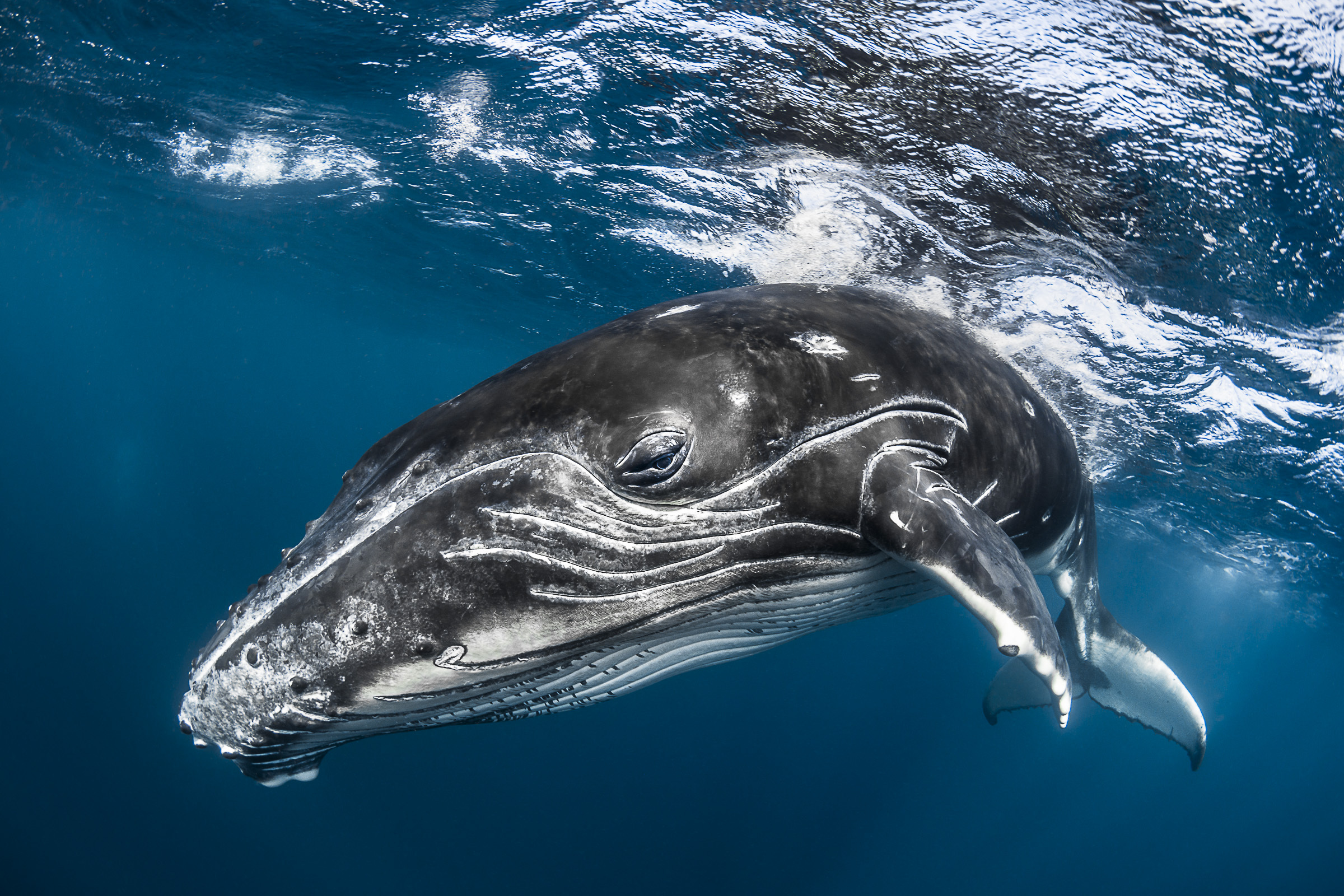 Toundra, Olivier Larrey (photographs) & Yves Fagniard (water colours)
If certain ecosystems such as the Savannah and the tropical rainforest immediately evoke a specific flora and fauna, there are others that remain a mystery for most of us. This is the case of the Tundra. Photographs and watercolours depict the inhabitants of these icy lands, particularly affected by global warming. Although the polar bear has a rightfully prominent place, the exhibition also showcases walruses, reindeer, polar foxes and birds of the ice cliffs.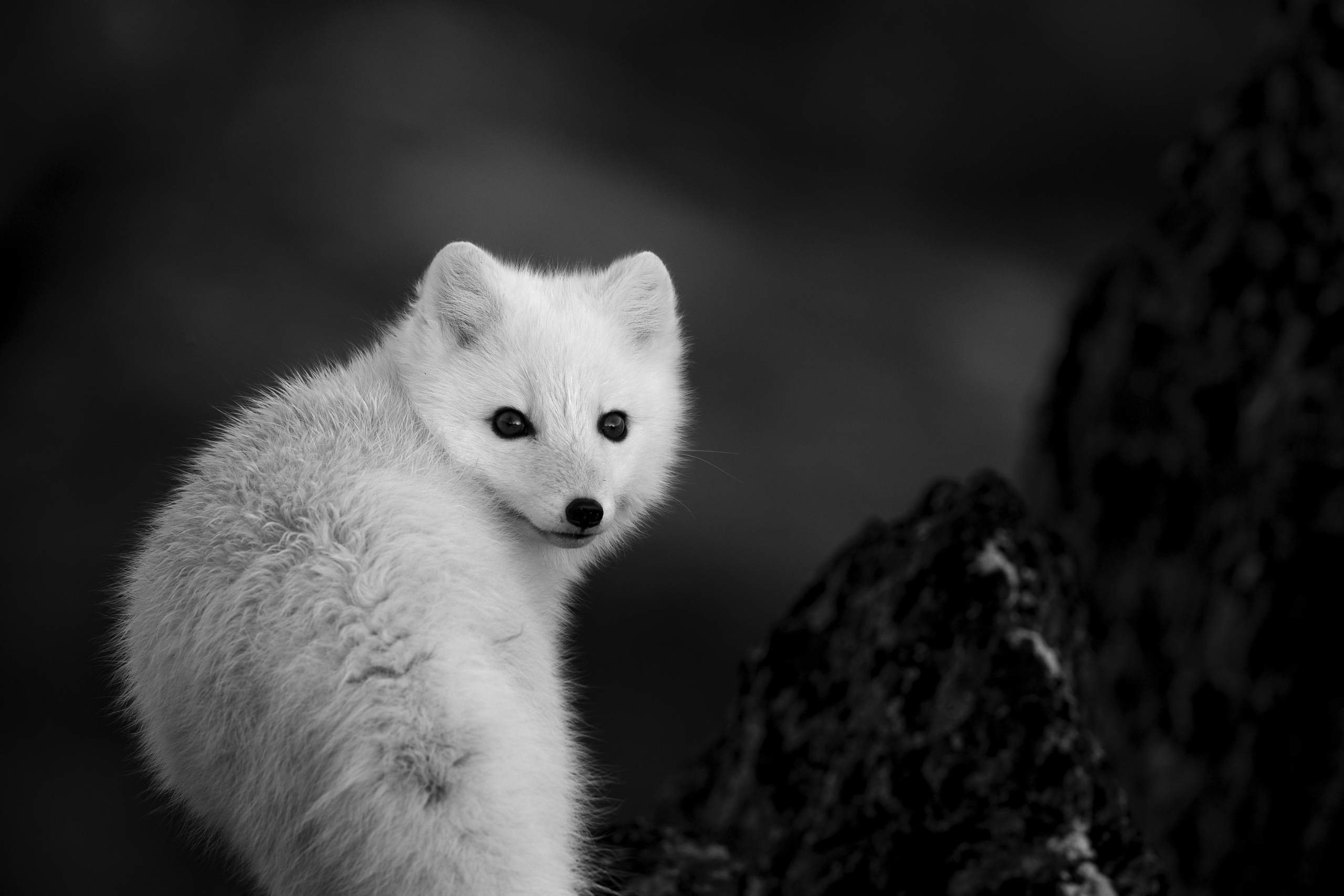 El riu d'aqui, Maxime Briola
Argelès Photo Nature continues to explore the fauna and flora of aqui (from here). This year, showcasing the River (riu) Tech and its tributaries.
 Essential to all forms of life, fresh water is unfortunately becoming increasingly rare and precious, here as elsewhere, and it is up to us to protect it. This photographic project, carried out with Maxime Briola, proposes a naturalistic and aesthetic vision of the landscapes and species that live in our rivers. A look sometimes above, sometimes below the surface, and sometimes even in between.