The Belem returns to Port Vendres
---
30th June 2021

-

2nd July 2021
Event Navigation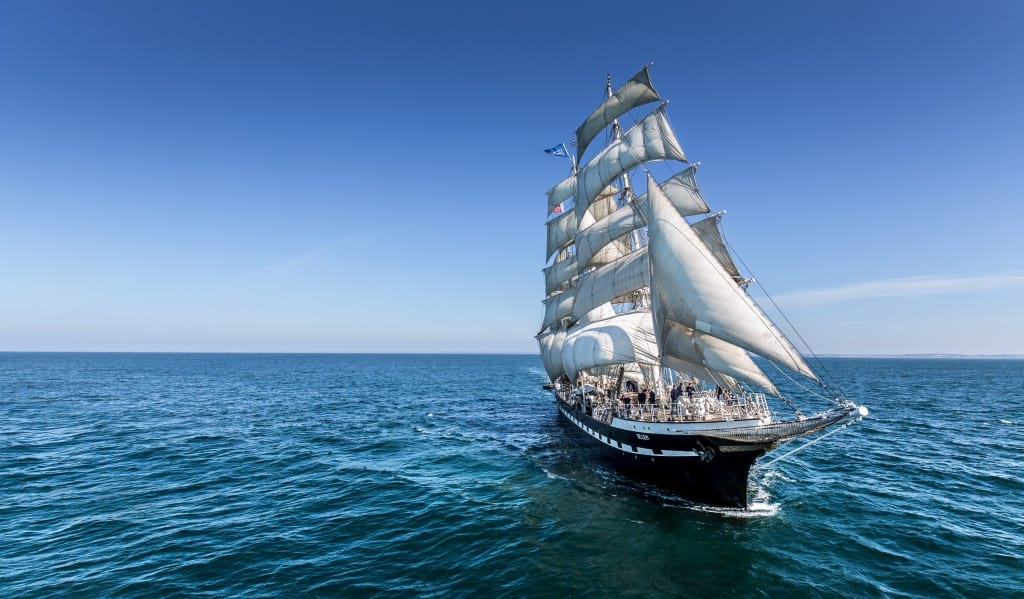 The Belem returns to Port Vendres
Fact File
Construction year: 1896, launched on 10th June 1896
Maiden voyage: 31st July 1896 to Montevideo and Belém, Brasil (her namesake)
Shipbuilding: Chantiers Adolphe Dubigeon, Nantes (Chantenay-sur-Loire)
Home Port: Nantes
Flag : France
The Belem is the only surviving vessel of its type from the 19th century and has today become a living museum of French maritime history.
The historic ship measures 51m long, almost 9m wide, has 3 masts and can reach a top speed of 9.2 knots. She can host a crew of almost 20 mariners.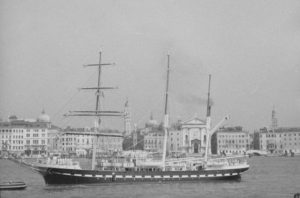 Sailing for over 120 years, she has operated under 5 different missions and sailed under 3 different flags!
Originally a French cargo ship, she transported sugar from the West Indies, and cocoa/coffee from Brazil and French Guiana to her home port in Nantes.
During a routine voyage in 1902, Captain Julien Chauvelon was furious to find he would have to anchor some miles from the crowded port of Saint Pierre de la Martinique. However, this fateful event saved the life of him and his crew as they were sheltered from the devastating volcano eruption of 8th May.
In 1914, she was sold to Hugh Grosvenor, 2nd Duke of Westminster, and became his private luxury yacht, complete with two auxiliary Bolinder Diesel engines, 300 HP each!
From the Duke, she was sold to beer baron, Sir Arthur Ernest Guinness, who renamed her the Fantôme II. The Fântome II sailed all over the world and during her approach to the Japanese port of Yokohama, she once again narrowly escaped catastrophe, this time an earthquake which destroyed the habour and parts of the city.
Sir Arthur E. Guinness died in 1939 and his yacht was finally sold to the Venezian count, Vittorio Cini in 1951. Count Cini named her the Giorgio Cini, after his son, who had died in a plane crash near Cannes on 31st August 1949.
In 1965 she was retired to the Island of San Giorgio Maggiore, Venice. Attempts at restoration proved too expensive and she remained in the shipyard until 1979.
Finally in January 1979, she was towed back to her home port under her original name, Le Belem, flying the French flag again after 65 years of foreign ownership. Fully restored to her original condition, she began a new career as a sail training ship.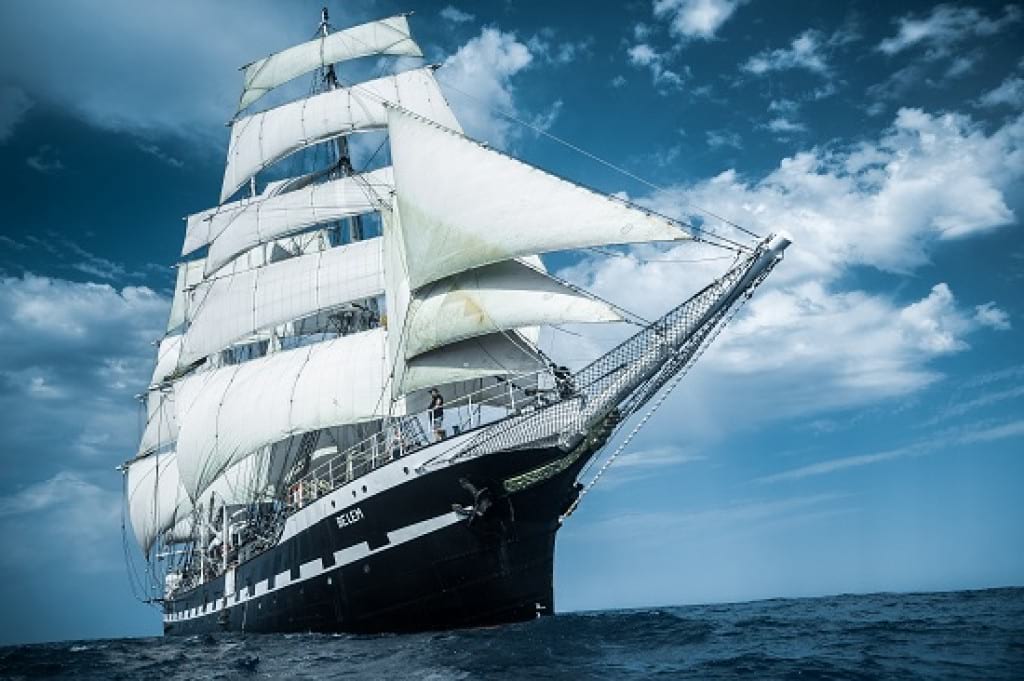 The ship will once again dock in Port-Vendres on Thursday 24th to Sunday 27th June and truly is a sight to behold.
More info:
Office de Tourisme Port Vendres
1 Quai François Joly
66660 Port-Vendres
04 68 82 07 54
www.port-vendres.com/