Commemoration of La Retirada
---
1st February 2020

-

29th February 2020
Event Navigation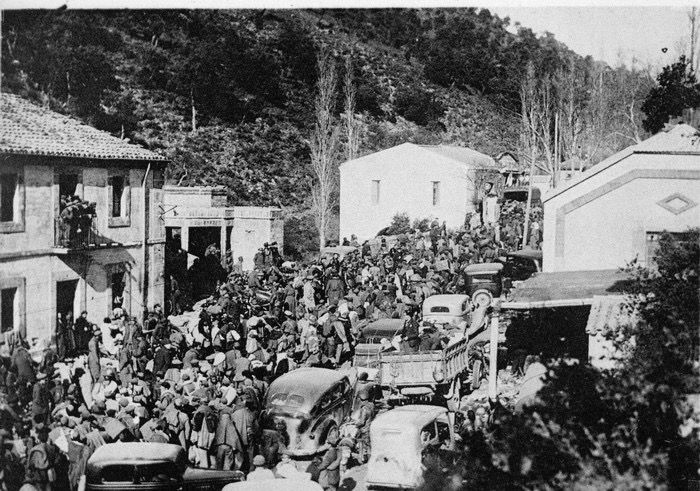 La Retirada
Remembering the refugees of the Franco regime
Dictionary definition
Retirada – (catalan) withdrawal of troops to a more favourable position to escape the enemy's superior forces or after a defeat
In memory of the Retirada of February 8, 1939, when the French military set up camps on the beach in Argelès sur Mer to detain between 70,000 and 90,000 Spanish Republican refugees, the town pays homage to these men and women, freedom fighters and victims of fascism in exile, who continued the fight for republican values and democracy.
"We had been fighting for freedom from Fascism for three years. We expected to be
given a hero''s welcome"
But they were not welcomed with open arms into the Pyrénées-Orientales. Dubbed as the "Reds", they were admitted as "foreign undesirables", meaning they could be imprisoned legally. Women and children were initially sent to accommodation centres, men were at first refused entry entirely before eventually being herded into internment camps on the beach at Argelès-sur-Mer, behind barbed wire fences, exposed to the elements, unspeakable squalour, food and water shortage, dysentery and rats.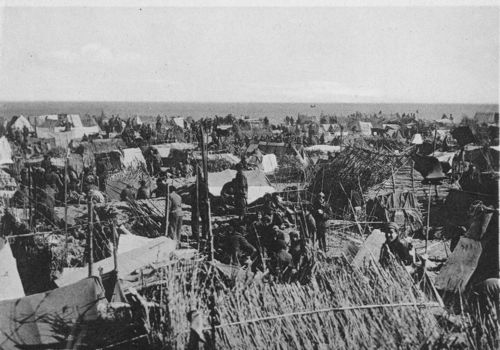 The repression of the exiles intensified under the German occupation. Thousands of Spanish Republicans perished in the Nazi gas chambers, especially at Mauthausen. Many others, despite their treatment in France, joined the French Resistance and, as 'Guerilleros Espagnols', contributed substantially to the Liberation in 1944.
On 15th March 1945 the exiles were finally granted the official status of 'Political Refugees' and today a third of the Languedoc-Roussillon's present-day population are descendants of these Spanish refugees.
PROGRAMME OF COMMEMORATION – LE BOULOU
Saturday 1st
11am Official ceremony and laying of commemorative plaque at Avenue Maréchal Foch
Followed by apéritif at the Maison de l'Histoire
3pm Presentation of the book Collioure… les jours bleus d'Antonio Machada by Serbe Barba with poems and songs from the famous exile
8.30pm Film screenings at Cinéma Le Majestic
Friday 14th
6.30pm Conference on the exodus of art during the Retirada (in French but you can read our articles on the phenomena here & here)
Wednesday 19th
6.30pm Opening night of the exhibition Regards sur l'exode des femmes et des enfants en 1939
PROGRAMME OF COMMEMORATION – ARGELÈS SUR MER
Friday 21st
Photograph exhibition at Mémorial du camp d'Argelès-sur-Mer
Screenings of documentary and short films at Cinéma Jean Jaurès
Saturday 22nd
10am Commemorative walk to the col de l'Ouillat
From 2pm Conferences and accounts at the Espace Jean Carrère
From 6pm Evening meal and musical performance from the Brossa quartetervations at the Office de Tourisme)
PROGRAMME OF COMMEMORATION – COLLIOURE
Sunday 23rd
From 9.30am Welcome service and conferences at the Fondation Antonio Machado
11am Poetry reading at the Fondation Antonio Machado
12.30pm Homage to Antonio Machado at the cemetery
3.30pm 'Canciones para Machado' musical performance at the Fondation Antonio Machado