Fête de la Rando, Argelès-sur-Mer
---
Event Navigation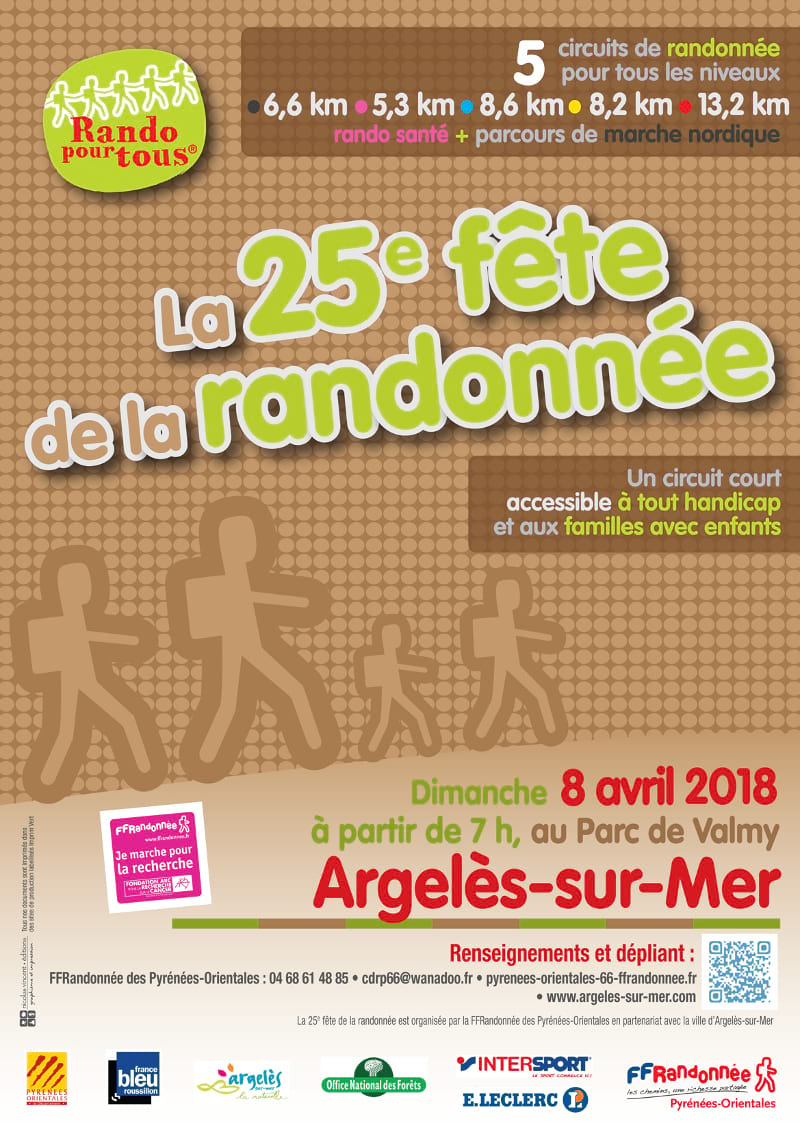 Fête de la Rando: Hiking in the P-O
Before the crowds arrive for the summer season, spring is the perfect time to get out and explore the wild beauty of our region. And as the mercury rises, there's plenty of higher altitude paths to keep you out and about.
Whether you're taking an invigorating walk along the coastline or exploring the hidden gems of the Pyrenees, la randonnée (hiking) is a hugely rewarding activity, open to all budgets, all ages and all abilities.
Leisurely strolls, day hikes, multi-day hikes, Nordic walking (walking with poles), GR10; the region boasts wealth of rando delights.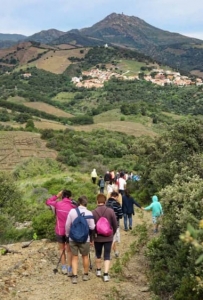 Get into the swing of things on Sunday 8th April at the beautiful Château de Valmy. Meet with guides, specialists, hiking clubs, associations and nature lovers, for a collective walk through the surrounding scenery. 1500 people are expected to take part!
5 different circuits (5.3km / 6.6km / 8.2km / 8.6km / 13.2km) make this event suitable for all abilities and fitness levels, including disabled access.
Contant the Office de Tourisme for more info:
Place de l'Europe
66700 Argelès-sur-Mer
04 68 81 15 85