CSF: JANUARY NEWSLETTER 2016
---
6th January 2016

-

20th January 2016
Event Navigation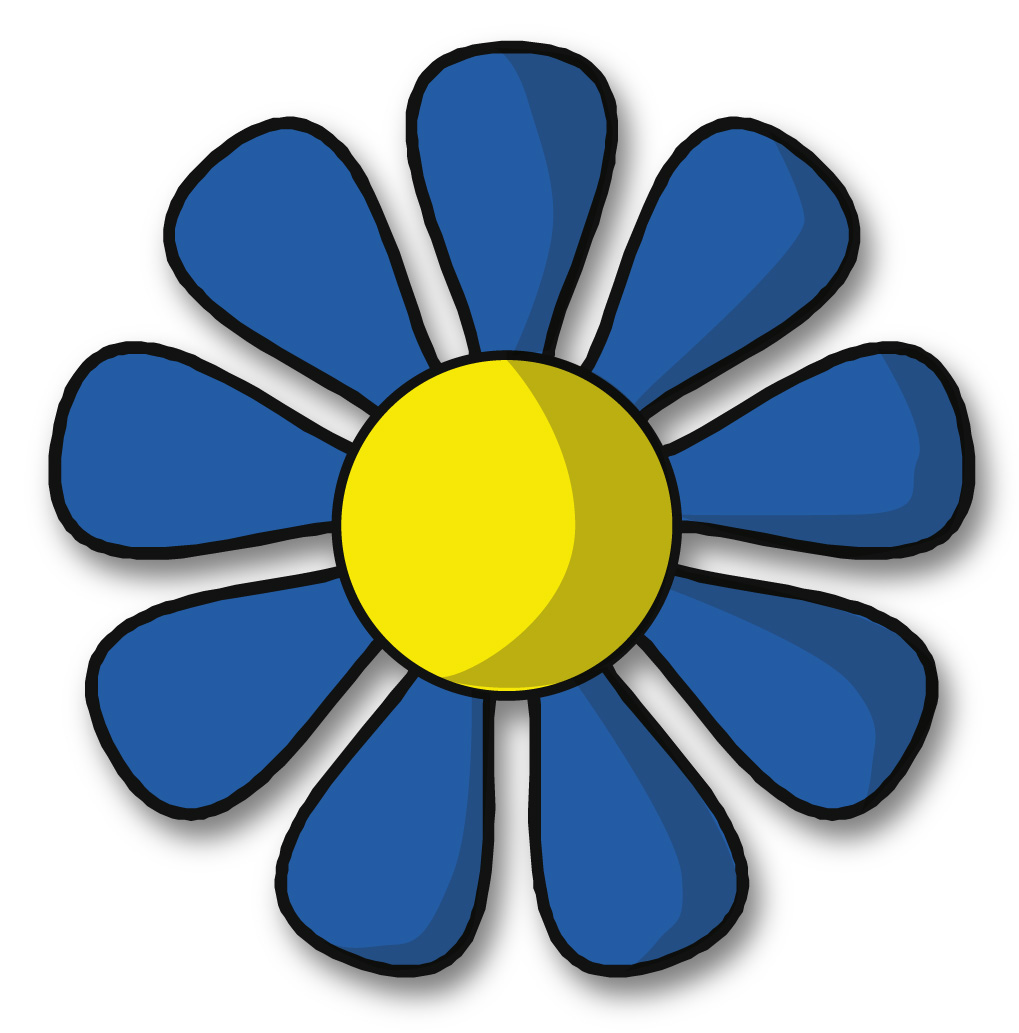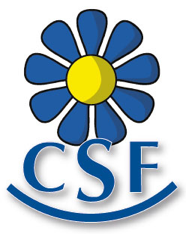 Hello Everyone and a Happy New Year to you!
January is often a month of good intentions – New Year's Resolutions and all that. On a broader scale we will all be hoping that 2016 brings some peaceful resolutions to the conflict going on in some parts of the world. We also look forward to the continued increase in the advances made in medical science. Ergo, a happy and healthy 2016!
Turning closer to home, here's what you can expect in the immediate future.
First of all our Annual Christmas Market at St Jean Pla de Corts on 6th December was very successful. The Tombola took €240 which will be divided between La Ligue and CSF. Our cards and calendars also sold well. On the books and everything else we took €207. An amazing result and our thanks must go to all who supported and helped on the day.
There are just two Drop-Ins this month:
Wednesday 6 January – Céret – 10.30-12
Pablo's Bar in the Place Pablo Picasso. Come and have a coffee and chat with CSF members.
Monday 18 January – Laroque – 10.30-12
At the Café des Artistes you can buy a coffee and exchange your paperbacks
Wednesday 20 January CSF Sud de France AGM L'Oliveraie – Carcassonne
The CSF Annual General Meeting will start at 9.45am and finish with lunch at 12.
The speaker will be Dr Christlieb from the Department of Oncology at the University of Oxford and his talk is entitled What is cancer? A 21st Century answer with clues to 21st century treatments.
Full details of the Agenda and the lunch have now been sent out to members.
If you are a member but have not received the details, please contact Hilary Brown (dha.brown@googlemail.com). Non-members who are interested in attending, please contact Penny (sud-president@cancersupportfrance.org)
LOOKING AHEAD
Tuesday 2 February A Short Introduction to CSF 10-12h30
As you know, Penny Parkinson has arranged an informal meeting for those of you who would like to know more about Cancer Support France in general and CSF Sud de France in particular. The day will start at 10 with coffee and end around 12.30 with lunch.
The venue has yet to be fixed but it will certainly be somewhere in the Perpignan area.
Do let me know if you are interested in joining us.
Diana Eastaff