CSF NEWSLETTER: JANUARY 2022
---
1st January 2022

-

31st January 2022
Event Navigation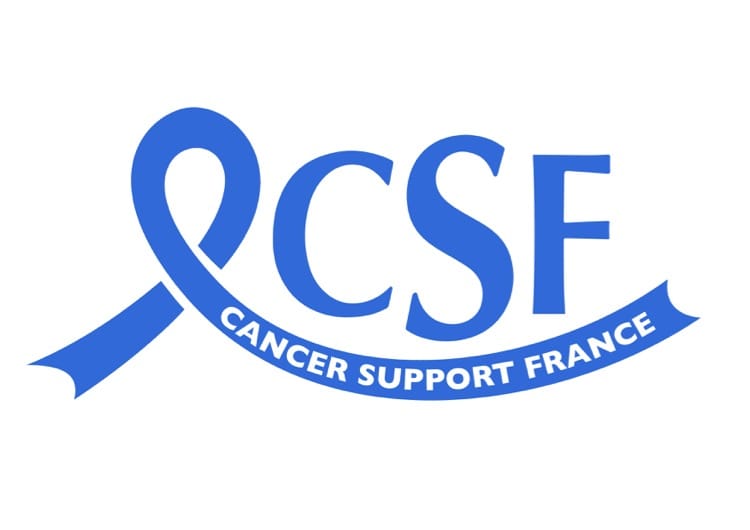 Hello Everyone
As I write this, the sun is beaming into the sitting room and with the temperature outside at 20 degrees, I have to say that the Christmas tree in here looks a bit incongruous!
How lovely to have this heatwave at the end of the year. The sky the other night was stunning – colours of red and orange, streaks of yellow too as the sun slipped slowly down.
Peachy pink flying saucers hovered over the black hills of the Albères and in the village we were all staggering around trying to walk backwards and look up at the same time, our faces catching the red and orange glow of the evening sunset.
On Sunday 28 November, CSF Sud had a table at the local craft fair in Trouillas and we made a healthy profit of €260. Many thanks to all of you who helped us and supported us and to our friend Morag Todd who kindly shared her table with us.
Drop Ins
As these drop ins are likely to be inside, please don't forget your Pass Sanitaire.
Wednesday 5 January, Café le France – Céret, 10.30
Pablo's is closed so we look forward to welcoming you at the Cafe le France. Books, coffee and chat.
Sorry to say the Café des Artistes is closed for most of January!
Wednesday 19 January, Villa Lafabrègue Prades, 10.15-12
Please come and join us for coffee, tea and books. Please note, we start at 10.15. The address is 15 Avenue Louis Prat, 66500 Prades.
AGM Sud de France
Wednesday 26 January, Carcassonne 10am
Our AGM will be held at L'Oliveraie near the airport at Carcassonne.
This year we are very much looking forward to getting together because last year we were forced to hold this meeting at a distance on Zoom.
The formal business will be followed by lunch. Members will be receiving full details shortly and this will include the lunch menu, priced at €25. Of course, everyone is welcome.
In the meantime, please contact Penny Parkinson if you need to know more: sud-secretary@cancersupportfrance.org
Car sharing can be arranged nearer the time.
Looking ahead
Wednesday 9 February Thuir 10.30
We are inviting members to come along to a meeting at McDonalds in Thuir. We propose forming teams of volunteers for our activities in 2022 and we hope you will join us. Just let Maggie know if you are coming : sud-maggie@cancersupportfrance.org
Wednesday 16 November Villa Lafabrègue – Prades
Our Bien-Être event will be held here, the venue we use for our monthly Drop In. Our aim is to invite experts in the various fields of well-being for mind and body.
For now, please put this date in your diary and there will be more information over the next few months.
Please remember
that if anyone is struggling or needing help, the CSF telephone and email helplines are always open. We are there for everyone needing assistance at this time as well as for those affected by cancer. There is also lots of information on our website.
We wish you all good health and happiness for the coming year!
Diana Eastaff