CSF NEWSLETTER: JULY 2018
---
2nd May 2018

-

23rd May 2018
Event Navigation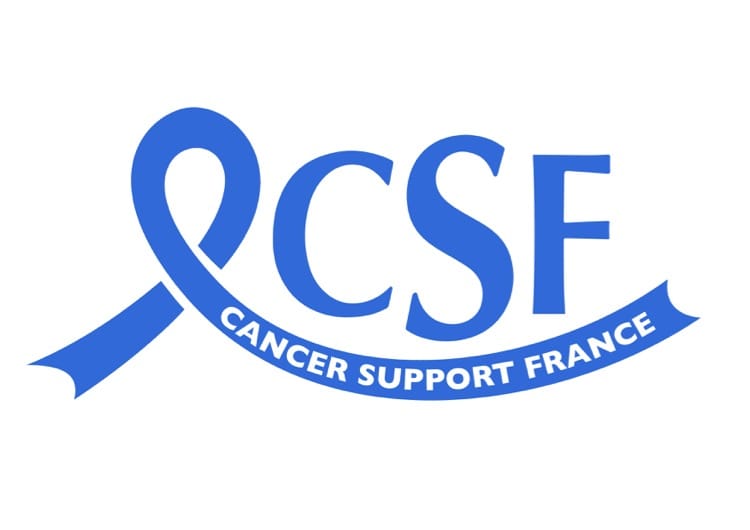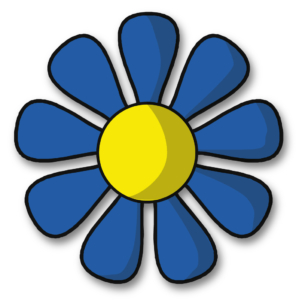 At this time of year we are brought up short by the temporary introduction of our old friends Bollards & Bumps!
I moan and groan about having to do a round trip instead of a quick right or left turn because of those ugly plastic yellow and white things in the middle of the road. Bumps appear (literally overnight) where you least expect them and the 30 sign is never an early enough warning. The antidote to my grouchiness was to dust off and pump up my bicycle which has lain unloved and unused for most of the year. Early this morning I set off under one of those clear azure-blue skies that belong in children's picture books and a sun which wasn't hot enough to leave me begging for a breeze – I had that wonderful feeling of being the only person up and about at this hour of the morning.
Two events which took place last month were a great success. The weather was kind to us on Sunday the 10th at the Vide Grenier in St Cyprien and we sold lots of books and other items.
At the

Spring Fair in Ornaisons on Saturday 16th

nearly 200 came during the day. The auction was a little disappointing as many people didn't join in but there was a healthy CSF presence and it was a good opportunity to talk to different people.
A reminder about the EHIC – European Health Insurance Card
You must ensure that you have an EHIC from France or the UK (depending on your own circumstances) if you intend to travel outside the country.
(The EHIC guarantees direct access to the public health system in the country you are visiting, with no need for prior application to the local health authority. When you show your EHIC, you will receive the same health services as if you were insured in the country you are visiting.)
Apparently there has been an upsurge in problems with people getting reimbursed by the UK or French health system unless they have their EHIC with them at the time they need emergency or other treatment. And, it is impossible to get any repayment unless you have an EHIC.
The Drop Ins this month
Wednesday 4 July – Céret – 10.30-12
Pablo's Bar in the Place Pablo Picasso. Come and join us for coffee and browse through the books.
Monday 16 July – Laroque – 10.30-1

2
At the Café des Artistes there's always a good turn-over of paperbacks, English and French. Also CDs and DVDs. You can buy a coffee and take two books.
Wednesday 18 July – Ille sur Têt – 10-12
Lizzie's Kitchen this month. Do come along and join us. Coffee and cake as usual.
LOOKING AHEAD
Thursday 6 September – WALK FOR LIFE – Maureillas
As part of our fun day of activities for all, there will be two walks at this event, one short gentle walk of about 5kms through our lovely countryside and a longer walk of about 9-10kms.
This week a small group of members and helpers, guided by a kind Maureillas resident, are trying out the longer of the two walks so that we will be able to give you more details of what is on offer.
There'll be activities, including pètanque, for everyone during the morning so bring friends or family and pack a picnic or some sausages for a BBQ.
If you would like to join in, whether as a walker or helping with the bar, cake sale, BBQ etc, please send an email to Lynn (lynnrhall66@gmail.com) who will keep you informed.
Saturday 13 October – AUTUMN BALL – Bages.
This is always a very relaxed evening, sitting with friends, joining in the fun and winning some prizes. There's live music & dancing, an auction & a tombola stall, a tapas style meal with wine and a bar selling beer and soft drinks. Please make a note in your diary.
Diana Eastaff
---