CSF NEWSLETTER: MARCH 2016
---
15th February 2016

-

17th February 2016
Event Navigation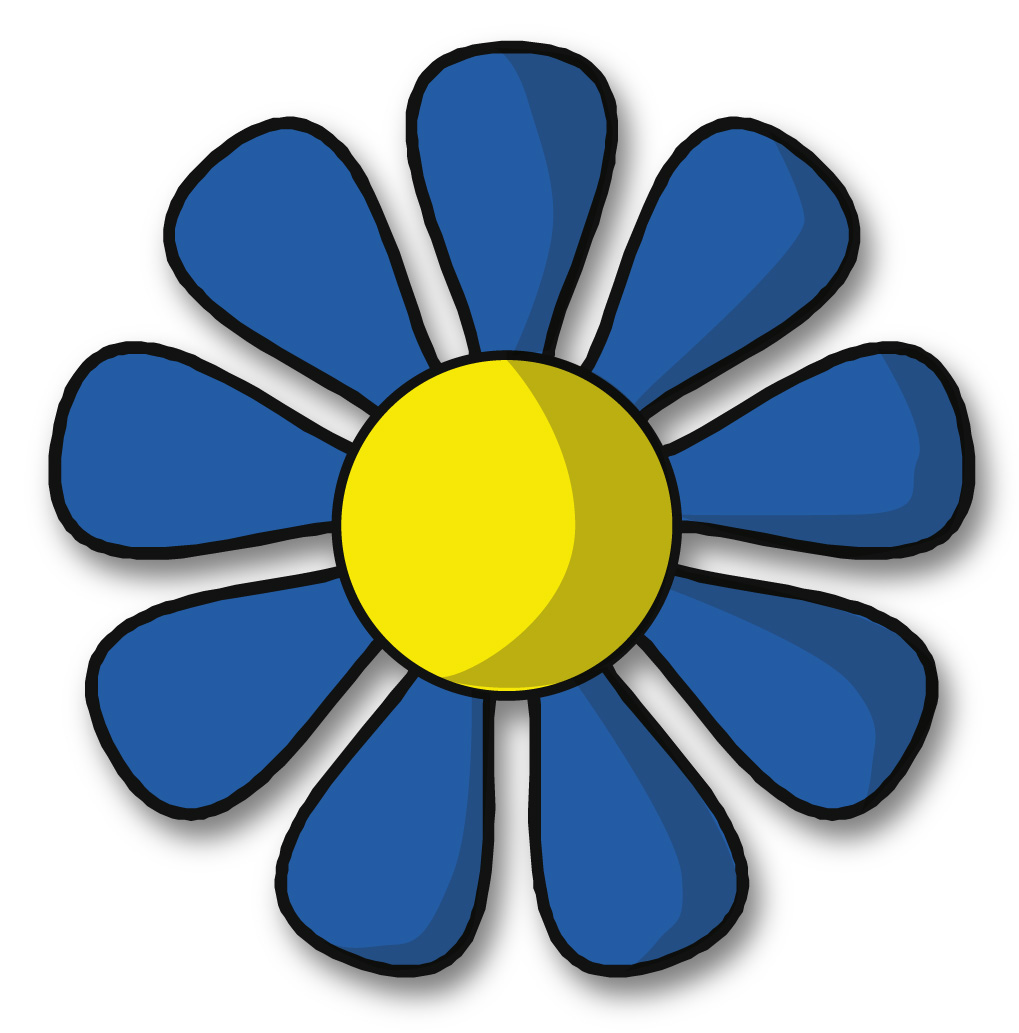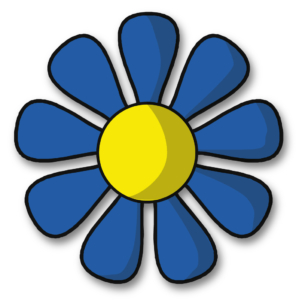 Hello Everyone
I thought it was getting warmer but the March wind has piped up and brought with it cold air! A delicate sprinkling of snow has appeared on low-lying hills making a fine backdrop for the cherry and almond blossom trees and the glorious yellow Mimosa. A few crocuses and daffodils have appeared in my garden. I'm hoping for more and have put my trust in Google which tells me that moles do not eat flowering bulbs!
The first day of Spring and Easter come in quick succession this year – it's the time when everything starts waking up and bursting into life and, talking of bursting, just when we've managed to reduce our waistlines after Christmas, along comes the chocolate egg fest!
Let's get down to business.
Future Projects
On behalf of Maggie I'd like to say thank you to those of you who responded so promptly to her request for ideas for future projects. She was able to have a good discussion at the conseil meeting. As yet no decisions have been made but we will keep you posted.
Sport après Cancer
The Centre de Formation Sports Mediterranée in Villeneuve de la Raho run group sessions of physical activity and sport for people who have had cancer or who are in remission. Everyone is welcome, men and women of all ages, whether you're sporty or not. We hope to give you more details about this at a later date but if anyone would like to know more now, please contact Rita (rita.hagg@orange.fr).
Our Drop Ins this month are as follows:
Wednesday 2 March – Céret – 10.30-12
Pablo's Bar in the Place Pablo Picasso. Do come to the bar and have a coffee, browse through the books and chat to friends and members.
Wednesday 16 March – Ille-sur-Têt – 10-12
Lizzie's Kitchen 16 Route de Prades
This month Brenda Myers will be demonstrating flower arranging (just in time for Easter). Please come and join us and as usual Lizzie will be providing coffee, tea and cake.
Also a reminder that next month, on 20th April, Penny Parkinson will be talking about the trip she did last year to Peru.
Monday 21 March – Laroque – 10.30-12 !MORE BOOKS PLEASE!
At the Café des Artistes you can buy a coffee and choose two free books. Believe it or not our stocks are getting low so please have a rummage around, check your bookshelves, attic, garage, under the bed, or wherever you keep them. That half-finished one you started before Christmas? Give up and come and exchange it. Someone else may like it. There are lots of DVDs too – there are only so many times you can watch those Bergerac box-sets. Bring them along and exchange them for something else..
LOOKING AHEAD
Just two dates to put in your diary. More details later.
Tuesday 5 April Annual CSF Lunch Auberge St Vincent – Perpignan
This lunch is held every year and it's a great opportunity to meet up with our members and supporters from all the departments of CSF Sud de France.
Sunday 4 September At Home Caixas
Penny and Frank will be welcoming us into their home once again.
Diana Eastaff
[/vc_column_text]
[/vc_column][/vc_row]