Fête de la Nature
---
20th May 2021

-

23rd May 2021
Event Navigation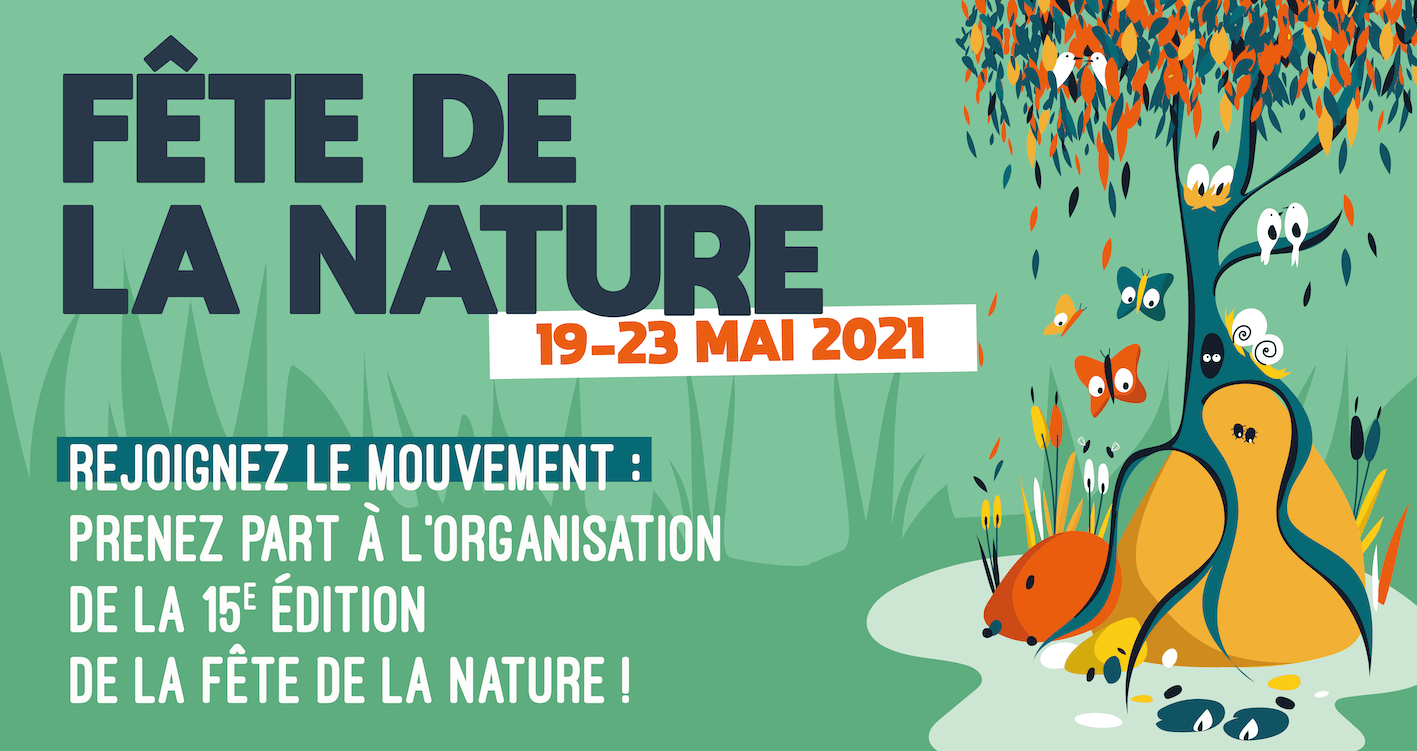 The nationwide environmental initiative to engage citizens of all ages with their local environment will take place from Wednesday 19th to Sunday 23rd May.
The annual Fête de la Nature is now into its 15th year, and the theme for 2021 will be "through a thousand and one perspectives".
Ecosystems and species showcase incredible adaptation strategies and survival mechanisms in this rapidly changing environment.
They play a significant role in energy, food and climate regulation, not to mention providing solutions to many of man's daily obstacles.
Economically, physically and psychologically, nature deserves our attention, and respect!
Programme
Tuesday 18th & Wednesday 19th
Argelès sur Mer – guided coastal walks
Wednesday 19th
Prats de Mollo – Forst fairytales and observations
Targasonne – Workshops on renewable energies
Sainte Marie la Mer – LandArt (create artistic offerings based on the flora and fauna of the dunes)
Saint Cyprien – Lecture des paysages (children's workshop on observation drawings)
Wednesday 19th – Sunday 23rd
Cerbère – Un regard sur sa nature (free workshops, walks and activities for the whole family)
Nyer – Un monde renversant (activities and workshops on bats)
Thursday 20th – Tuesday 25th
Millas – activities, photo competitions, tastings etc.
Saturday 22nd
Castelnou – Workshops on biodiversity, birds etc.
Prades – Forst fairytales and observations
Saturday 22nd – Sunday 23rd
Le Barcarès – Water-based workshops including a kayak treasure hunt
Mont Louis – A la Robinson Crusoé (workshop walk)
Perpignan – activities and workshops at major landmarks including Palais des Rois de Majorque
Port Vendres – workshops including tactile discovery of local flora and fauna
Sunday 23rd
Ansignan – Rallye biodiversité (lakeside activities and workshops)