Fête de la Nature
---
21st May 2019

-

26th May 2019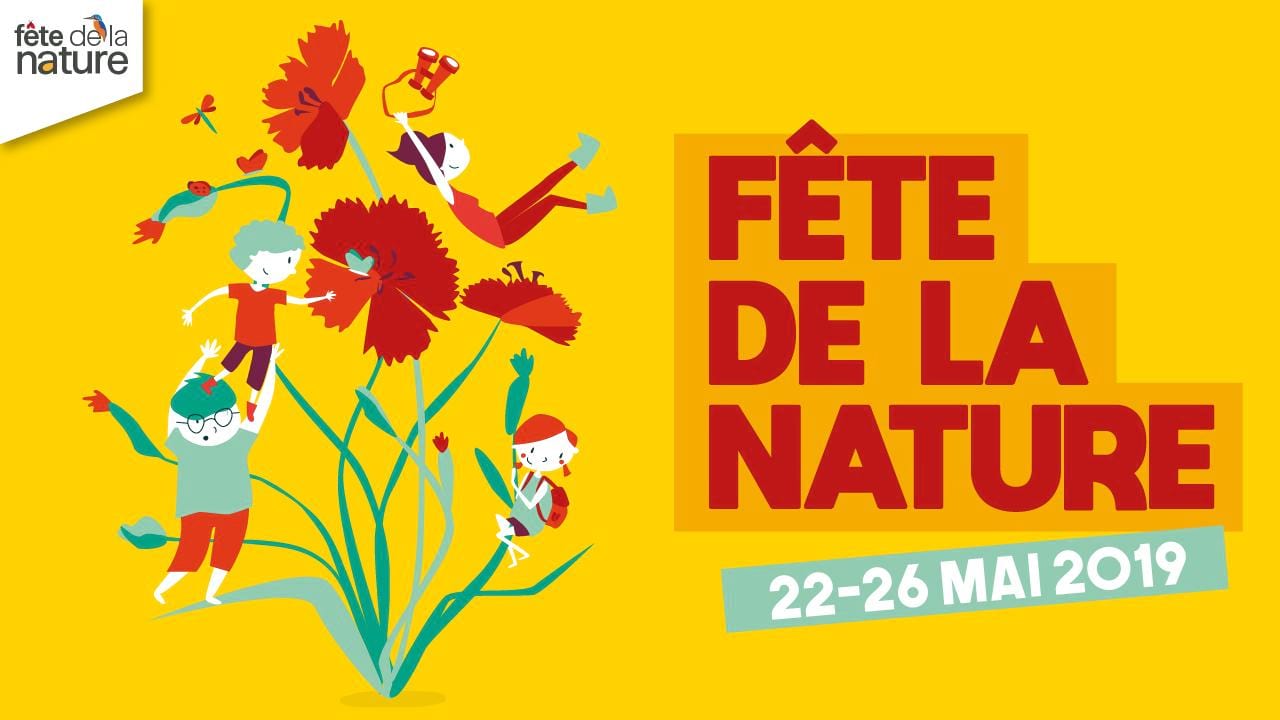 The nationwide environmental initiative to engage citizens of all ages with their local environment will take place from Tuesday 21st to Sunday 26th May.
The annual Fête de la Nature is now into its 13th year, and the theme for 2019 will be "nature on the move".
Ecosystems and species showcase incredible adaptation strategies and survival mechanisms in this rapidly changing environment.
They play a significant role in energy, food and climate regulation, not to mention providing solutions to many of man's daily obstacles.
Economically, physically and psychologically, nature deserves our attention, and respect!
Here's a quick glimpse of just some of the options available…
Tuesday 21st
Vernet les Bains – Flower Power
Wednesday 22nd
Saint Cyprien – Collaborative art project
Sainte Marie la Mer – Discover the flora and fauna of the dunes
Villefranche de Conflent – Discover the bats of the medieval city
Thursday 23rd
Argelès sur Mer – Guided visit of the new educational walk in the Mas Larrieu réserve naturelle
Friday 24th
Olette – Aromatic'Trafic
Saturday 25th
Corsavy – Nature on the move
Mont Louis – Hiking with donkeys
Prats de Mollo – Wild salads
Sunday 26th
Mont Louis – Hiking with donkeys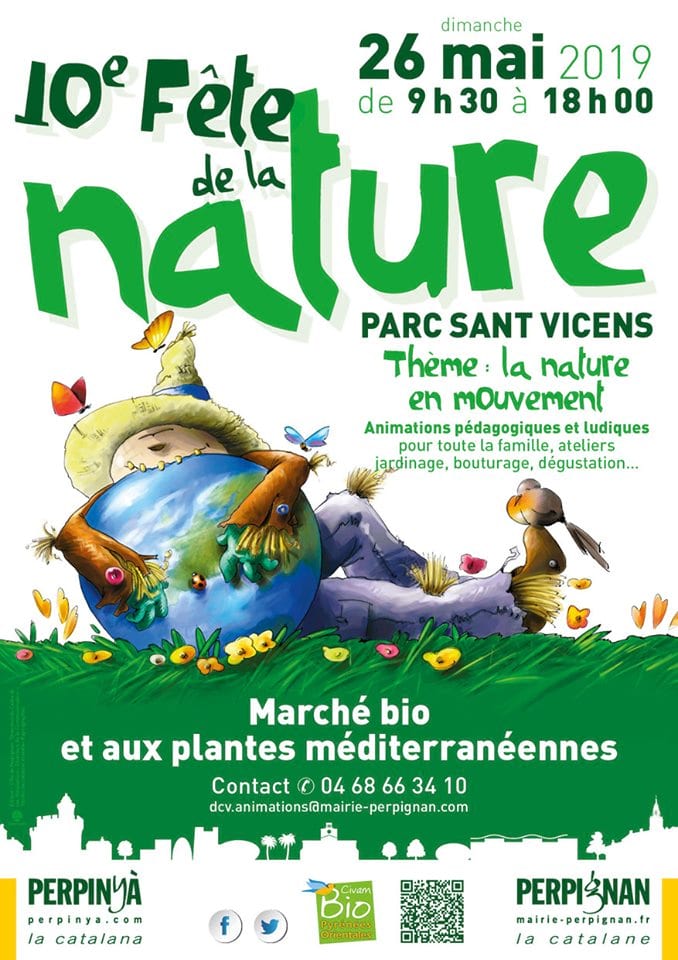 Perpignan will join in the fun on Sunday 26th with the 10th annual Fête de la Nature in parc Sant Vicens.
There will be workshops, demonstrations, an organic market, games and plenty of other surprises