Fête des Pêcheurs, Argelès sur Mer
---
Event Navigation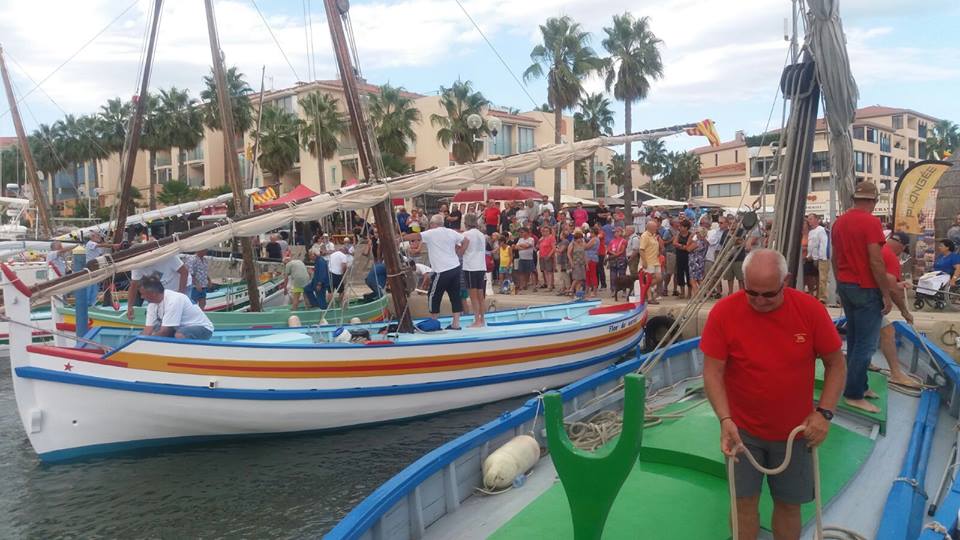 Fête des Pêcheurs : A Celebration of the Sea, Sailors and Fishermen
Each year, at the beginning of the summer season, the port of Argelès dedicates a day to the sea and pays homage to the hardworking men and women who make their living on the water. This summer's festival will take place on Saturday 30th June.
Rich in colour and emotion, the Fête des Pêcheurs will be a day of tradition and celebration, with fun for the whole family.
Programme
11am Sardinades 13€ (starter, sardines, cheese, fruit + 1 glass of wine). Reservations before 27th June: 06 72 71 29 32
2pm – 6pm Kids' games and entertainment
5.30pm – 7pm Musette bal (traditional Catalan instrument, similar to bag pipes)
9pm – 10.30pm Bal des pêcheurs
For more info call the Tourist Information on 04 68 81 15 85.