First ever concert in Parc Palauda, Thuir
---
8th August 2020 at 21h00

-

22h30
Event Navigation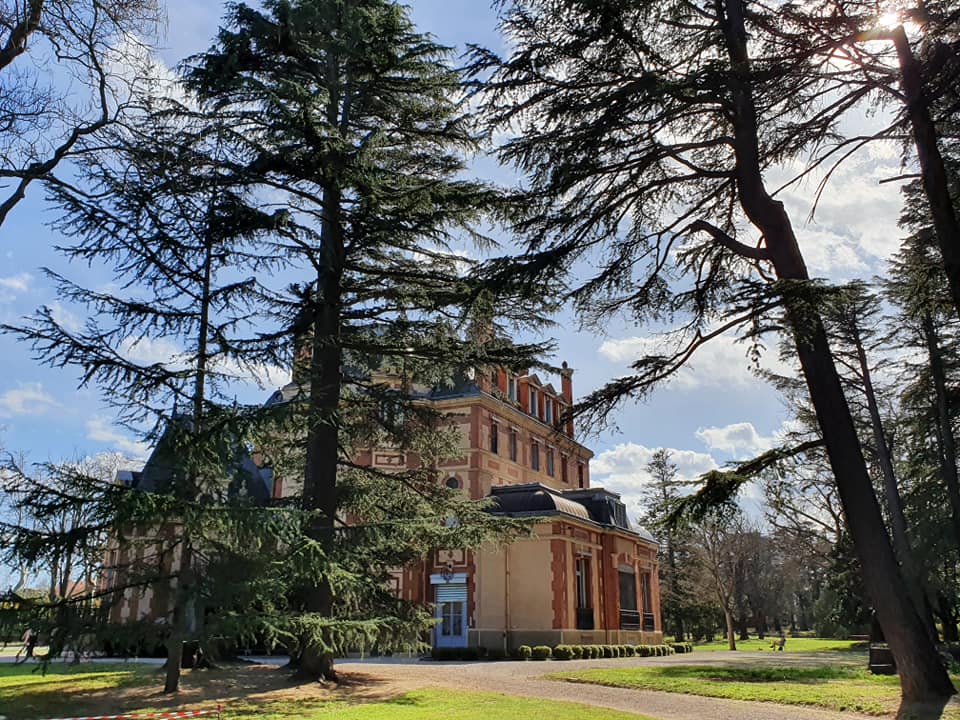 First ever concert in Parc Palauda, Thuir
The grounds
For years, residents and visitors to the charming town of Thuir could only imagine what was behind the walls of the immense Parc Palauda, stretching along the Boulevard du Docteur-Escoffier, from the Byrrh cellars to the swimming pool.
Then, in August 2019, the last descendant of the Violet family, Jacqueline Violet, passed away, bequeathing the property to the commune.
Recognising the potential of this magnificent estate, the commune decided to open the doors to the 10-hectare grounds for just two weekends in December, before closing again to undertake important security work.
Here's a glimpse of what the lucky visitors saw…
New beginnings
With the necessary work now complete, the commune is looking how best to promote this superb heritage site, which is sure to draw in tourists but which will also require careful financial management, particularly in the precarious times we are currently living.
Official opening dates are still unconfirmed but the Parc Palauda will host its very first event on Saturday 8th August: a concert from the Quatuor TROMB-TUBA.
Composed of two tubas and two trombones, this is an original, atypical brass quartet, composed of musicians, Eric Louis (tenor trombone), Philippe Guillaume-Sage (bass trombone), Florent Dath (euphonium) and Haumi Baba (tuba).
Covering a wide range of genres, the artists are well-accustomed to prestigious stages, in France, Europe and around the world.
The quartet offers an eclectic repertoire, from baroque to jazz, classical to contemporary… a musical journey through the centuries, with pieces composed specially for this ensemble, which appeal to audiences of all ages and tastes.
Even better, the concert is completely FREE, although for security reasons, it is essential to reserve your place by calling 04 68 84 67 87 and to wear a mask at all time when not seated.
For more info
Office de Tourisme Intercommunal Aspres-Thuir
2 Boulevard Violets – 66300 Thuir
Tel: 04 68 53 45 86
Site: www.aspres-thuir.com
Facebook