Musée d'art moderne in Céret
---
1st May 2022

-

6th June 2022
Event Navigation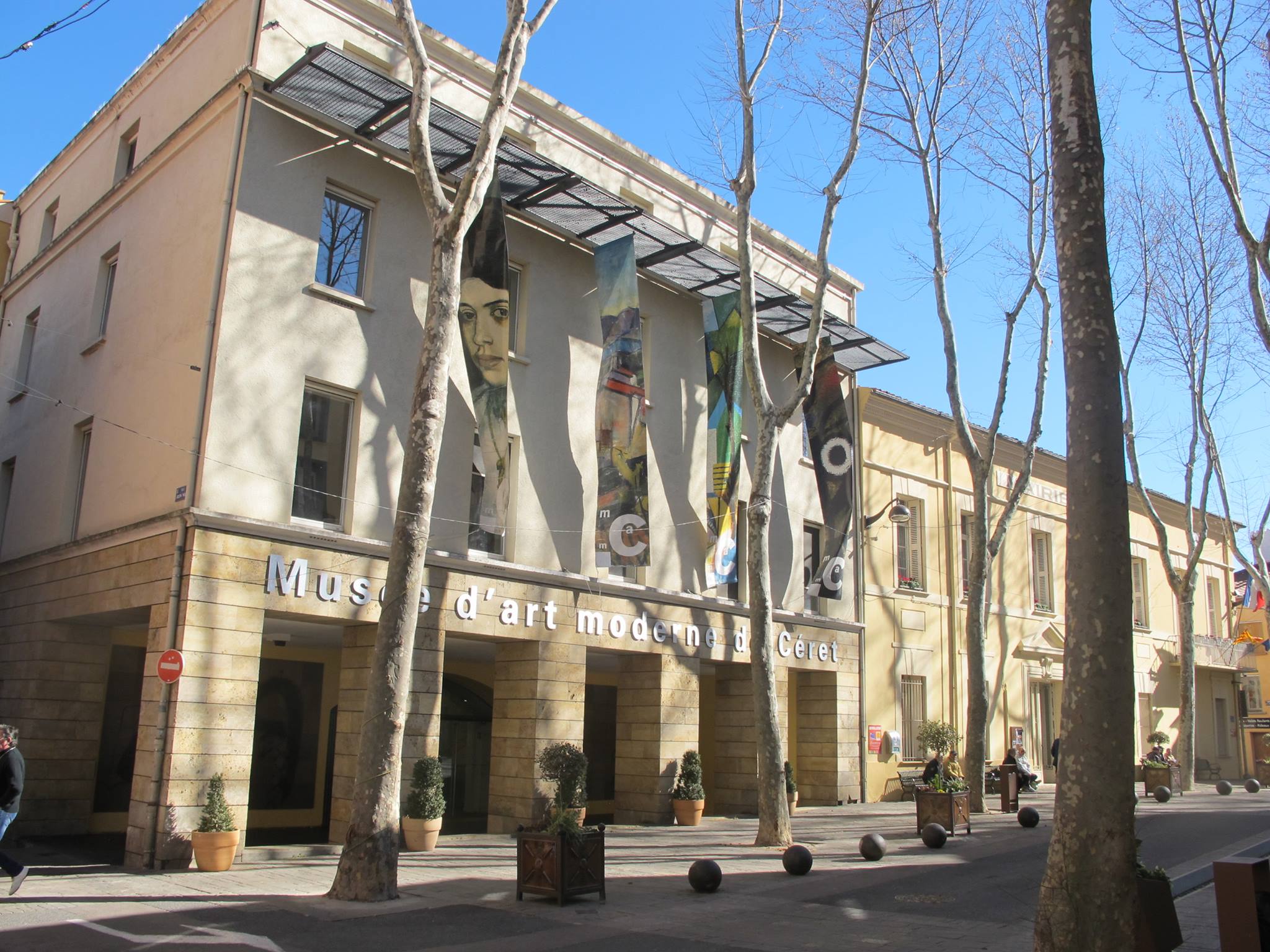 Musée d'art moderne in Céret
Closed for more than 2 years of renovation, the Musée d'art moderne in Céret reopened its doors to the public on Saturday 5th March 2022.
The brand new 1300m² building will be home to the temporary exhibitions, meaning the original space will be entirely dedicated to the permanent works by artists including Marc Chagal, Henri Matisse and Pablo Picasso.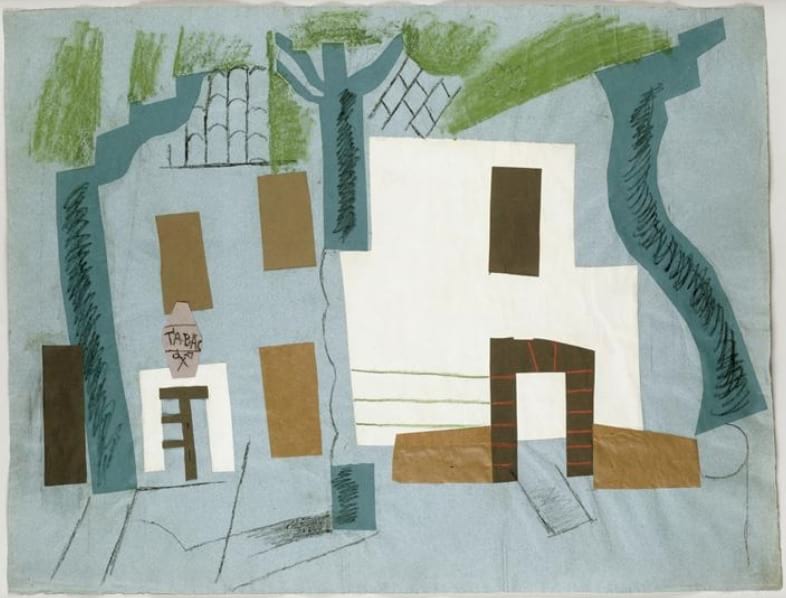 Temporary exhibition space
Within the new building, the 550m² exhibition hall will mean that curators are no longer forced to dismantle parts of the permanent exhibition to make space for the temporary ones.
The main advantage of the new hall is its skylights, meaning that visitors can contemplate the colours and forms of works in a natural environment.
The building also accords staff greater logistical flexibility, making the reception and change-over of exhibitions much more manageable.
The works have been estimated at a whopping €7.5 million, shared between local, departmental, regional and national government.
Viewed as a long-term investment for the next 30 or 40 years, Céret's mayor, Michel Coste, hopes that the improvements will help Céret, the Vallespir and the Pyrénées-Orientales to shine, nationally and internationally.
First exhibition
As a beacon of our region's artistic prowess, who better to inaugurate the space than a local artist? From the 5th March to 6th June, enjoy Barcelona-born sculptor, Jaume Plensa's newest exhibition, 'Each face is a place' (Chaque visage c'est un lieu).
Nationally and internationally recognised by some of the art's most prestigious awards, Plensa has lived, worked and exhibited all over the world.
Well-known for sculptures installed in public spaces, his most recent piece is the 80 foot 'Water's Soul', overlooking the Hudson River in New Jersey.
"As climate change already threatens to take hold of our beautiful planet, we must join together to protect water as one of the most precious elements in nature," Plensa said in a written statement. "Water is the source of life, and 'Water's Soul' is a tribute to that, it's a celebration of life."
His work also appears in the 2021 Netflix mini-series, Stay Close, featuring Cush Jumbo and James Nesbit.