Guided snowshoeing in the Pyrenean Spring
---
Event Navigation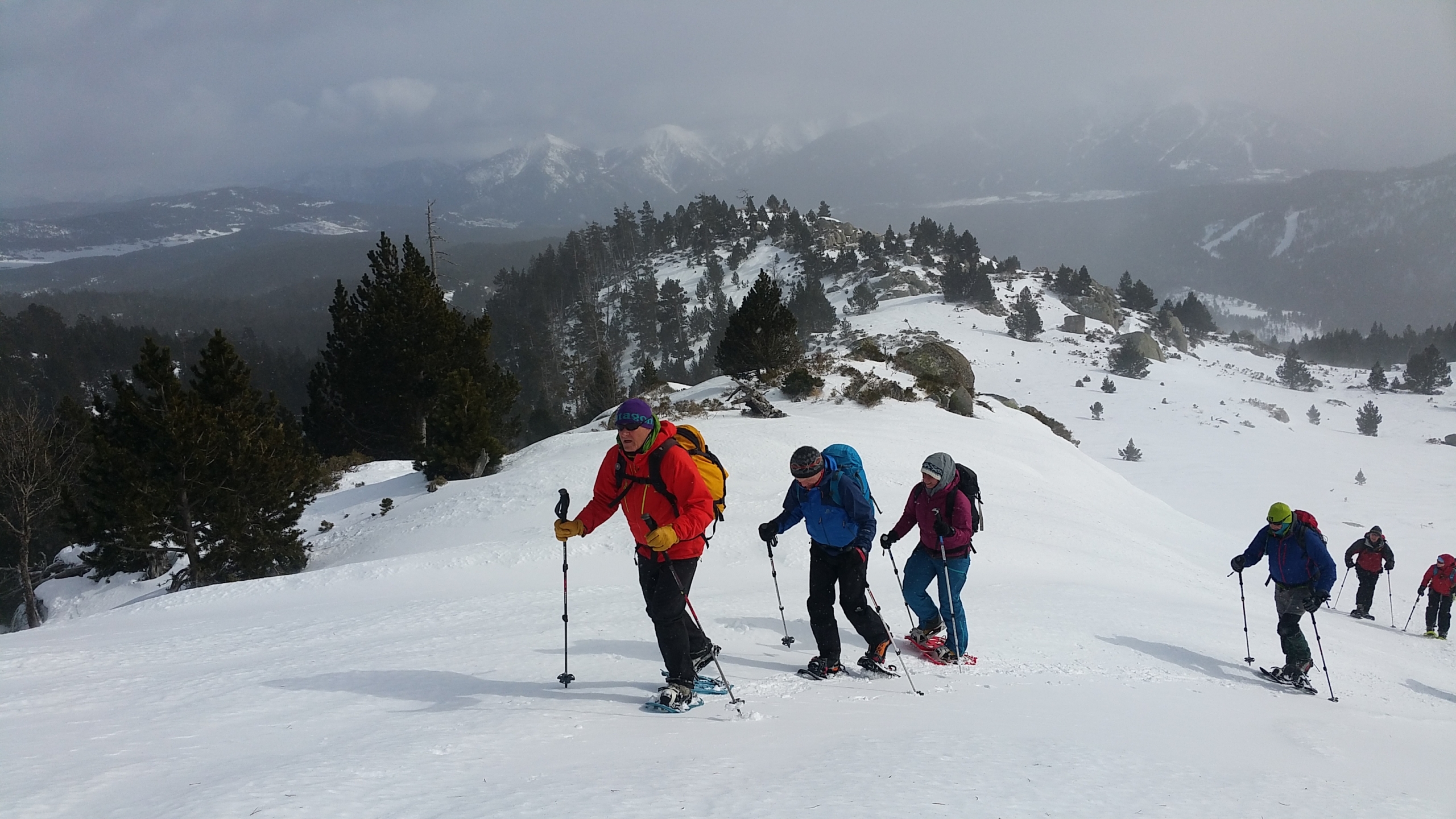 Hello Everyone,
After a couple of interesting winters with limited snow for us up in the mountains, we are delighted to say that the Pyrenean mountains are once again looking spectacular after the snowfall of the last couple of weeks.
To that end Mike and I would like to invite you to join us for another of our guided snowshoeing outings.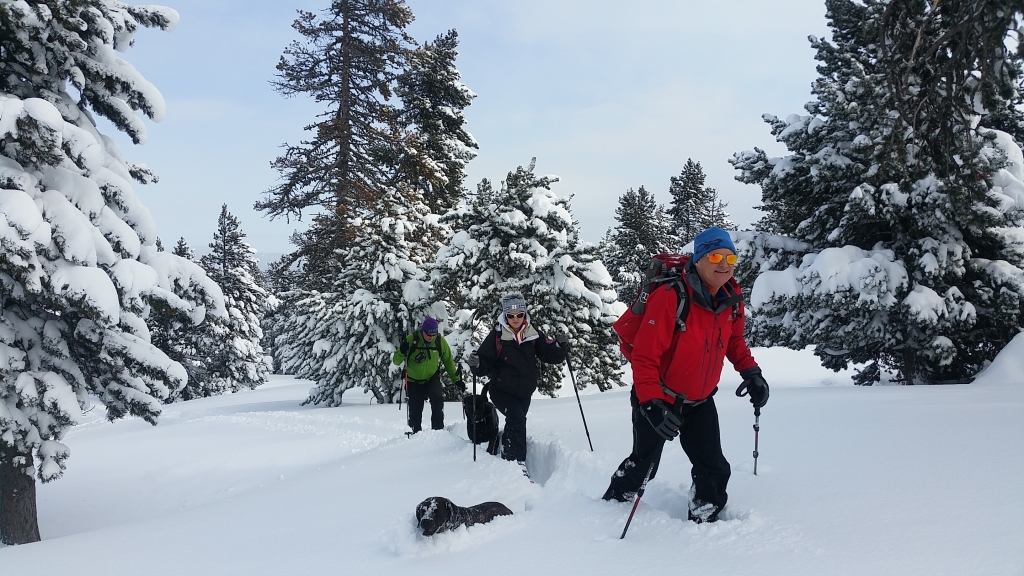 We are proposing Wednesday 23rd March from Puyvalador ski station ( the weather looks good and the snow is amazing ) . Rendezvous is in the station car park at 10am.
Price of 25€ per person including guiding & equipment if necessary (snowshoes and poles). Please come dressed appropriately (if you are unsure of what you need please ask us) and with a picnic and we will bring the "Apero"….
Call me on 06 78 23 81 30 or 04 68 04 15 30 or email info@moulidelriu.com to confirm your presence!
We look forward to seeing you soon in the mountains,
Kind Regards,
Ian Pendry and Mike Rhodes
CLICK HERE FOR MORE INFO ON IAN AND MIKE