The Stanley Clarke Band
---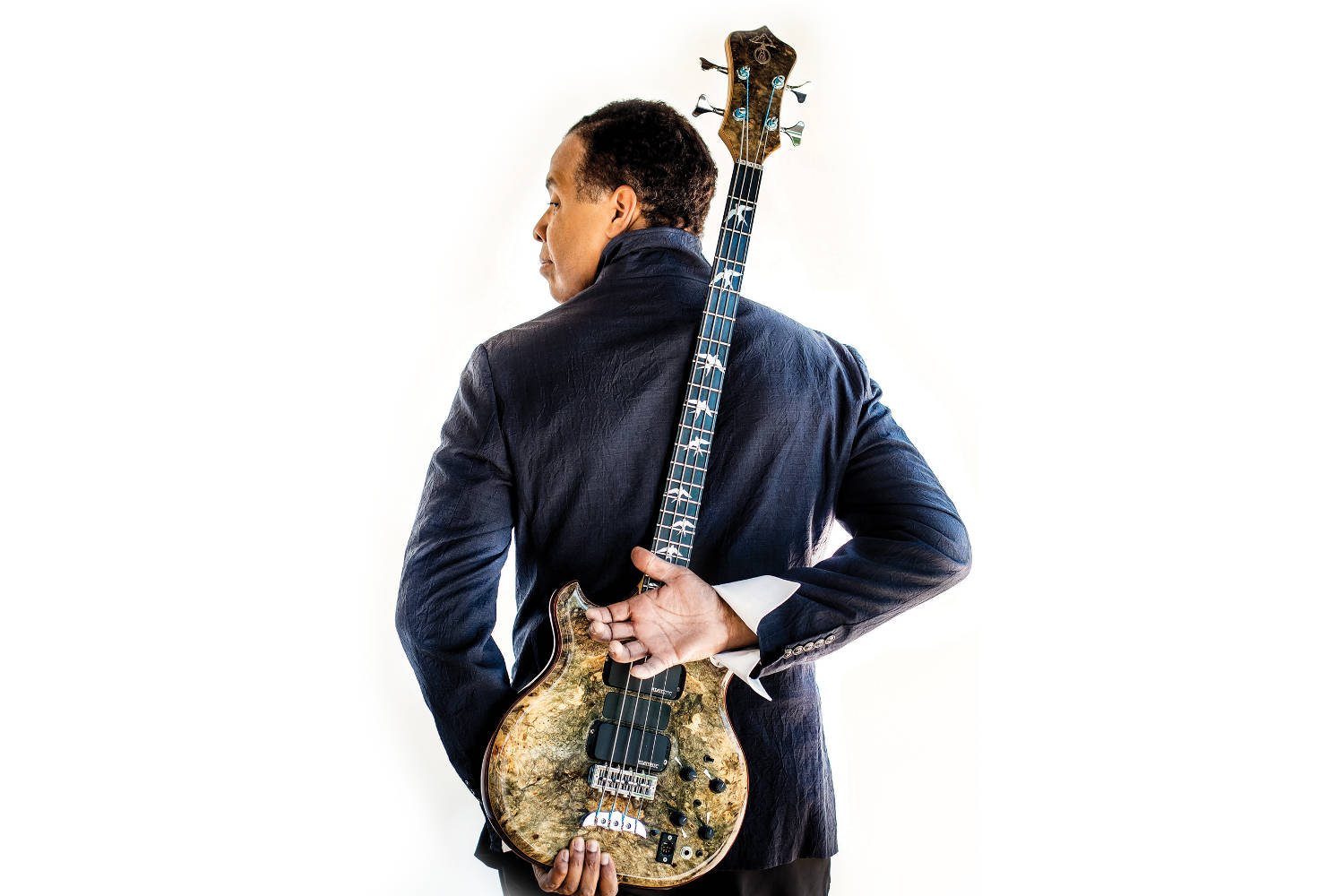 Four-time Grammy Award winner and legendary jazz bassist and composer, Stanley Clarke is known for his innovative and influential work on double bass and electric bass.
A pioneer in jazz and jazz-fusion, Clarke has attained "living legend" status during his over 40-year career as a bass virtuoso.
Playing from his latest album, 'The Stanley Clarke Band', which he produced himself, he he says it was the most energetic, fun, rhythmic and upbeat album that he has ever done.
Jazz, rock, funk and groove.