Ibrahim Maalhouf, Parc des Expositions, Perpignan
---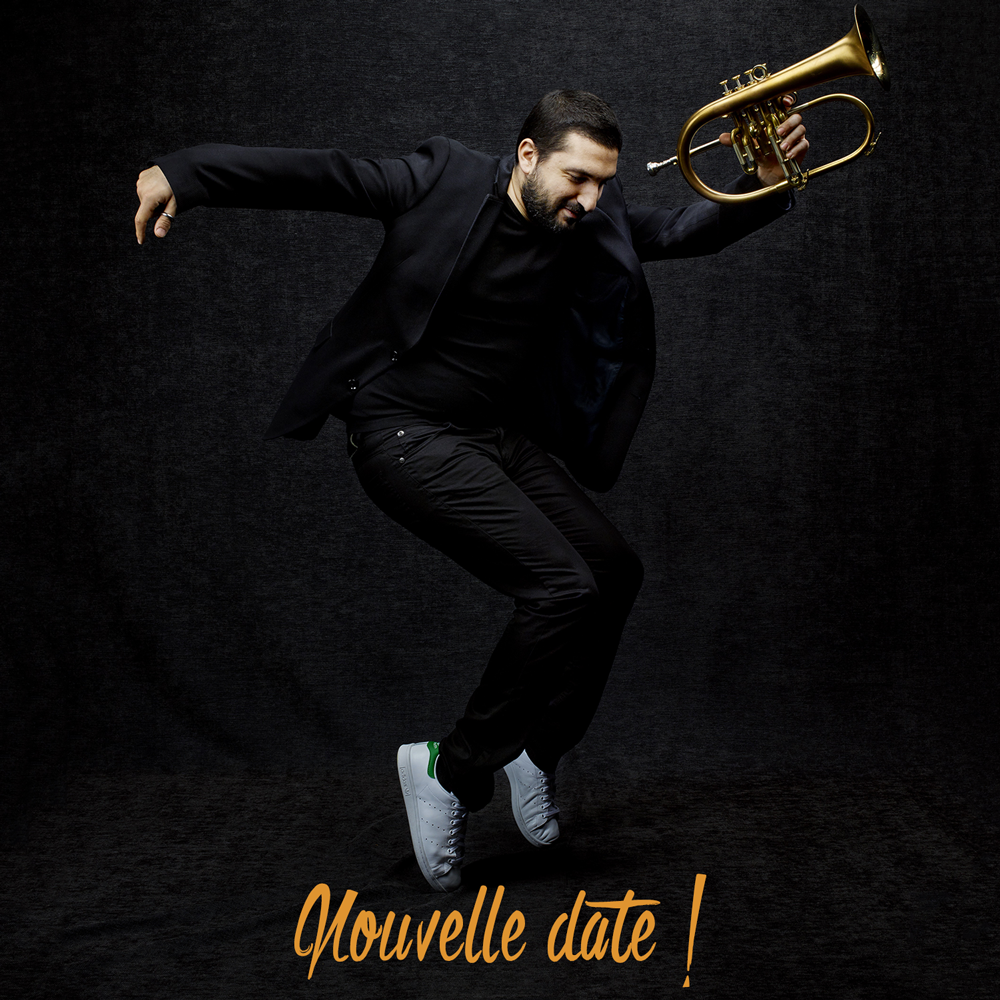 Ibrahim Maalhouf Concert
A second chance to see this incredible, live performance
This French-Lebonese trumpeter, born in 1980s war-torn Beirut, uses his music to promote freedom, culture and life.
The original concert back in July was cancelled at the last minute; yet another victim of the nationwide air strikes that brought France to a standstill.
However, our disappointment turns to joy as Prodway Specatcles announces that Maalhouf will be live, at the Parc des Expositions, Perpignan, this Sunday at 8pm.
All original tickets will be valid for the rescheduled performance, providing they were validated online before the 5th September.
Additional tickets can be bought online here.
If you're willing to risk it, any remaining places can be bought on the door but be aware that payment by card will not be avaialble.