Journée au Balcon du Fenouillèdes
---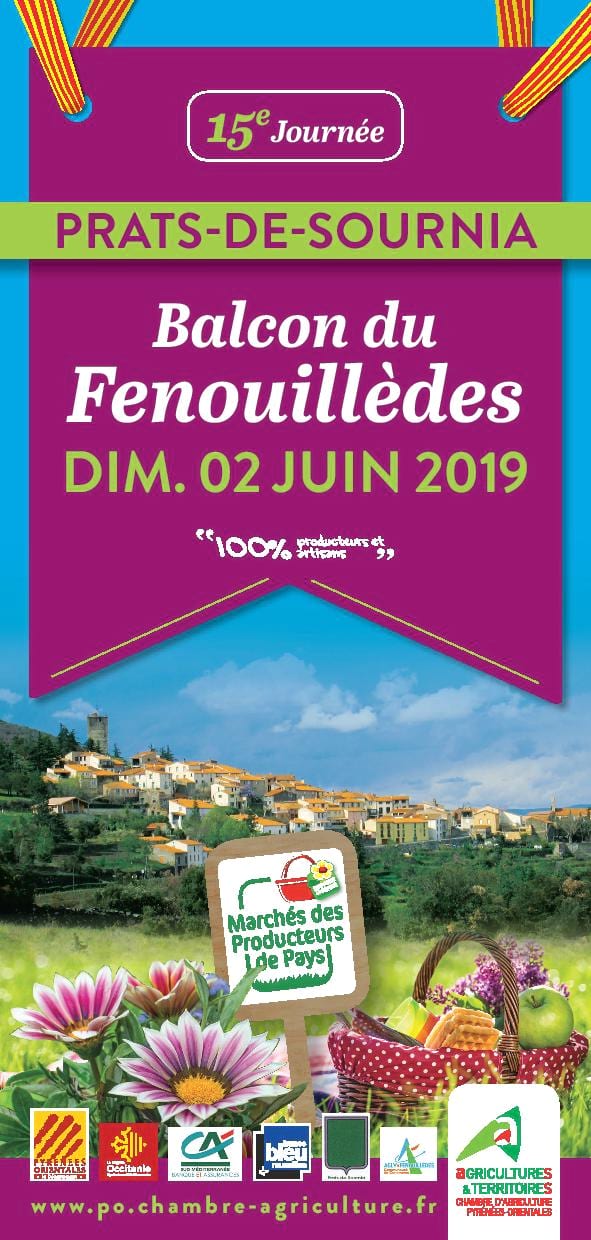 15th annual celebration of the Balcon du Fenouillèdes
On the first Sunday of June, head inland to the mythical Fenouillèdes, bursting with Cathar legends and local charm, for a day of terroir celebrations.
From 9.30am to 6pm, visit 20 local producers and artisans at the market to discover not only the products, but also the work that goes into them.
You can also have a rummage at the vide-grenier to see if you can't pick up a bargain or two.
Once you've walked up an appetite, join the comunal terroir lunch; a picnic composed of produce bought at the market.
All day, enjoy street theatre, music and art work, with pieces inspired by the idea of Récup'Art (reuse/recycle) during the Terre Ouverte Pratséenne workshop.
« la Rue qui chante » 1930s swing trio
Donkey rides / meet the lamas
Wooden games
For more info, call the
Communauté de commune Agly Fenouillèdes
04 68 59 20 13